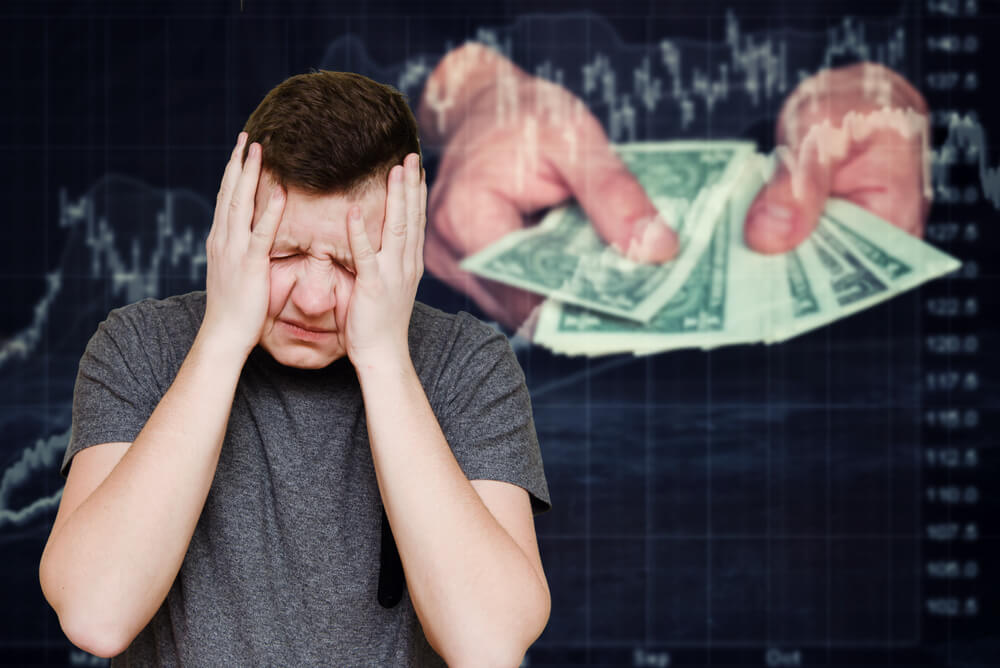 When Title Loans Online Can Help Get You Through a Tough Time
It's no secret that most Americans are living paycheck to paycheck. According to different surveys, even before the pandemic, when significantly more people could depend on a steady paycheck, over 60% of the population wouldn't be able to handle a $500 emergency without outside help.
During and after the pandemic that number has only increased.
This, in turn, has increased the number of those who seek assistance with outside sources. And getting title loans online has become quite a popular option.
And while there are times when getting title loans online certainly has its merits, there are also instances when applying for them isn't worth it.
Getting Through Financial Hardships with Online Title Loans
Does a Situation Call for Title Loans Online or not?
Let's think of the benefits of getting title loans online first and foremost.
Title loans are:
Accessible – since the requirements for them are minimal, the chances to qualify are high as long as you meet the basic ones;
Easy to apply for – all you need to get started with title loans online is your phone, a decent internet connection, and a few minutes of your time to fill out a form;
Fast – the major benefit of applying for title loans online is that you could get cash (with At Home Title Loans that could be up to $15,000) the very next bank business day.
All of which makes title loans an alternative to traditional bank loans if you need to deal with a time-sensitive problem ASAP.
This makes it quite easy to distinguish if the situation calls for you to apply for title loans online or not.
Ask yourself two questions:
Will the situation get worse if I don't handle it ASAP?
Will it cost me more money to handle the situation if I postpone dealing with it?
If the answer to either (or both) of these questions is yes, you should start thinking about applying for online title loans.
If the answer is no – you should exhaust other options first. Options that do not add to your existing financial obligations. Ask for a payroll advance, work overtime, get a short-term side-hustle or even a second job if there's an option.
But leave getting title loans online to the moment when the deadline comes knocking at your door.
Examples of Situations When Getting Title Loans Online is Justified
Here are some examples of when title loans online are a good idea:
Overdue or soon-to-be-overdue monthly bills – certain monthly expenses cannot be cut without getting you in trouble. If it's your rent and utilities or insurances (health/car/home) on the line, you might want to consider getting a title loan;
Medical expenses – health should always be your #1 priority. Unfortunately, with the way the healthcare system is currently set up in the US, many Americans aren't able to cover their medical expenses – especially unplanned medical expenses – out of pocket, sometimes even if they're insured. Getting an online title loan to cover medical expenses is always a better option than postponing a doctor's visit and putting your health in jeopardy;
Vet expenses – just as your health is important to take care of, so are your pet's. If you can't cover their health expenses out of pocket, getting loans for vet bills with a title loan online could be the option you need to look into;
Urgent home repairs – a leaky roof, burst pipes, broken heater aren't something you can postpone dealing with unless you wish to escalate the situation. If you have no sinking funds for home repairs, the loan could be the next quickest thing;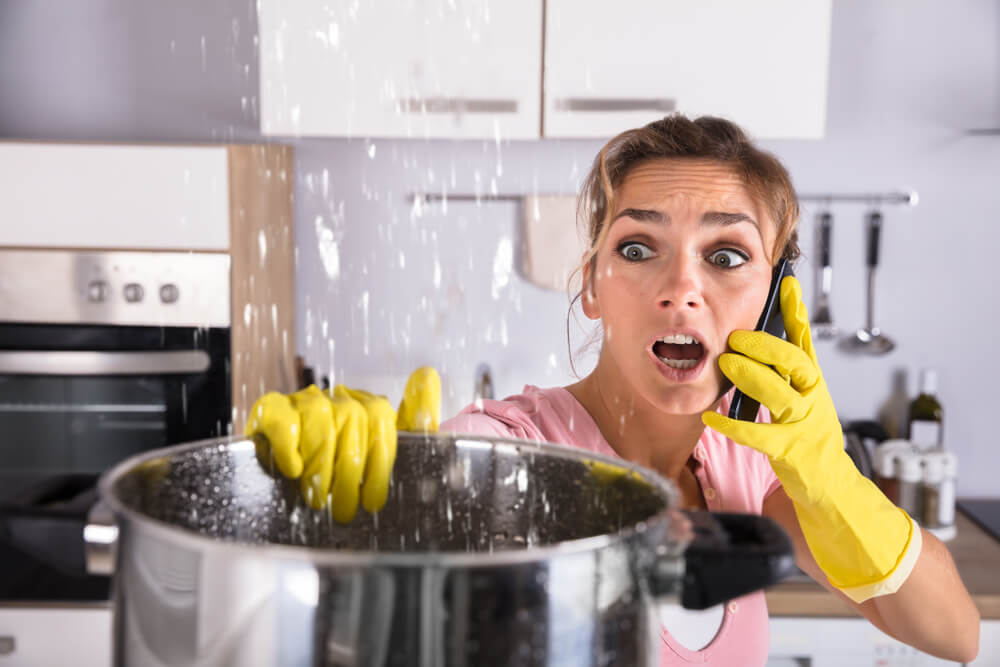 Locksmith/Plumber/Electrician's assistance – if you're experiencing problems with your locks, plumbing, electricity – bringing in a professional to help with the problem before it turns into something urgent could cost you less (money AND nerves);
Car problems – unless you live in an area with a good public transportation system, you likely depend on your car for everyday commute and cannot let it sit in the garage. As not solving the problem ASAP could endanger your life, looking into title loans is a worthy option.
How to Get Title Loans Online
First thing first – get the required items in order. With At Home Title Loans you'll only need:
A state-issued ID or driver's license to verify your identity and age (you must be over 18);
Your car to act as collateral and determine the loan amount;
The car's lien-free title in your name as proof that you own the car outright.
After that it should be smooth sailing:
Find the short inquiry form on our website, ill it out, and submit it;
Answer your phone when the loan specialist calls to determine the terms of your loan (how much cash you qualify for and what the monthly payment will be);
Take the required items to the meeting with the verification agent the loan specialist sets up;
Let the verification agent verify the VIN number, and sign the forms they provide;
Put an e-signature on the loan documents you'll get in the e-mail and get the money in your bank account on the next bank business day!
Submit Your Short Inquiry Form Today!
Online title loans can definitely help you get through tough times when you are out of other options and need cash ASAP. If you'd like to know how much cash you can receive with At Home Title Loans, submit your inquiry to speak to one of our representatives and learn how you can benefit from completely online title loans today!
Note: The content provided in this article is only for informational purposes, and you should contact your financial advisor about your specific financial situation.