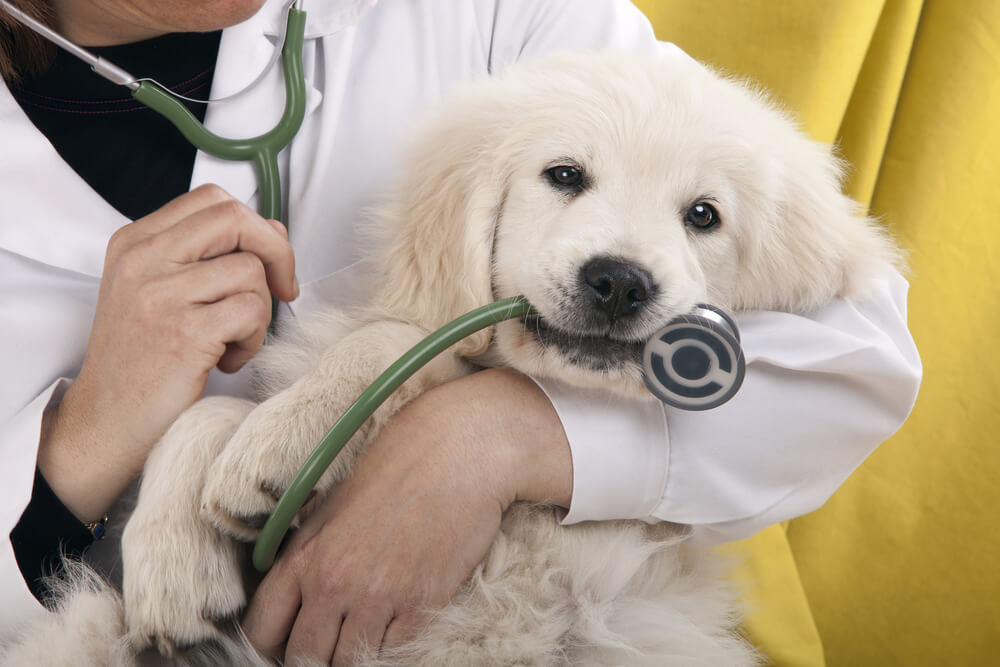 How to Get Help with Paying Vet Bills ASAP
Vet bills are often expensive. If you need help paying them, you might want to consider getting loans for vet bills. Some options are easy online title loans, payday loans, and GoFundMe.
It's not fun trying to pull together money to pay to heal your pet. Let us take the stress off by introducing you a few avenues to get help.
Why Not Everyone Can Afford Keeping a Pet
From the moment you bring your new fluffy friend home, caring for them is your responsibility. After all, it is what you signed up for!
Of course, you never expect something to go wrong with your pet's health, but unfortunately, those things do happen at times.
Usually, a vet costs you around $15 to $20 for a standard vaccination and up to thousands of dollars for surgical treatments and tests for heartworm.
As you may have guessed, the most expensive treatment is for cancer. For a dog, you should expect to pay around $6000 for radiation therapy, and $5000 for chemotherapy.
Understandably, you need some help with that. We don't know many people who can say they have this large pot of money stashed in the bank!
Help with Paying Vet Bills: INSURANCE
For those who have planned ahead — congratulations! Ensuring your pet is the best way to guarantee that expenses are covered, and you won't need additional help with paying vet bills.
Although, even the best insurance doesn't cover all ailments and injuries.
If your insurance has a high excess figure to pay or the injury sustained by your furry friend isn't covered, you will typically need a hand to cover the costs.
Luckily, most pet insurance policies cover basic treatments and injuries. But always make sure to read the fine print. There are often exceptions here that mean you need a lump sum of money to treat your pet.
What the Vet Process Looks Like
If your pet is experiencing some health issues, and you've never dealt with vet clinics before, you might be wondering what the process looks like. While every vet practice does it differently, most vets work like this:
You recognize that something is "off" with your pet (cat, dog, etc.).
You take them to a veterinary clinic.
A vet tells you the best course of treatment for your pet.
They will tell you the cost of the treatment.
Depending on the type of injury or condition, the vet might require you to leave your pet with them.
They'll escort you to the reception area where a veterinary nurse will talk to you while they print your bill.
They hand you the bill. You won't be required to pay the figure at the time.
If you have pet insurance, go online/call them to submit a claim.
If you don't have pet insurance or need help to pay the excess, then you can acquire one of the financial aids below.
Ways to Get Help with Paying Vet Bills ASAP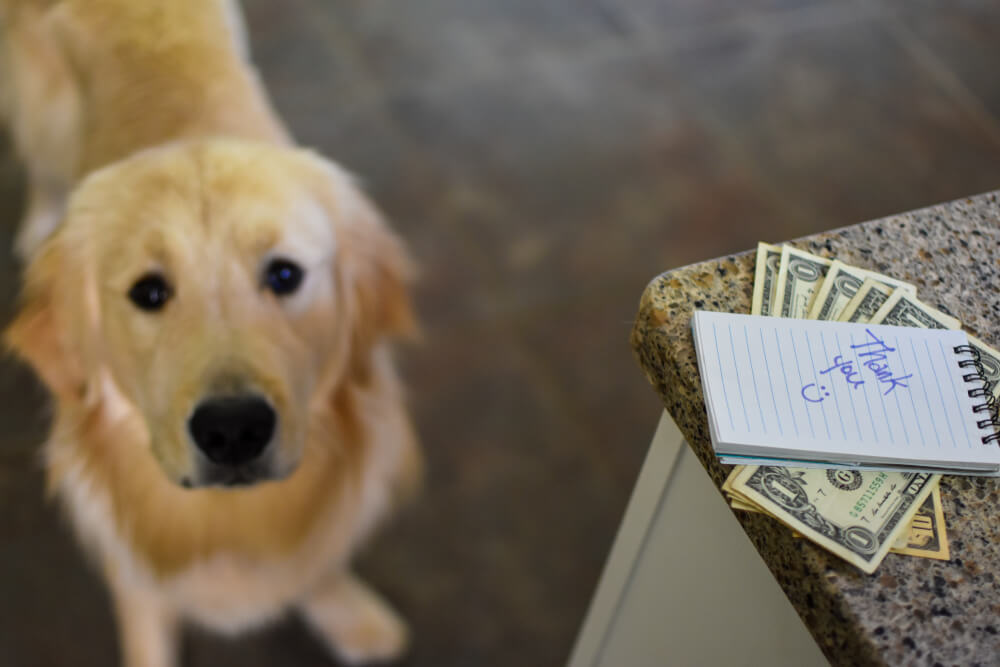 Try one of these three ways to get help with paying vet bills.
1. Head to GoFundMe
GoFundMe is the largest fundraising platform on the internet. You can raise money to pay for your pet's vet bills by setting up a campaign and sharing it with the world. There isn't a platform fee either, so all the money can go directly to your four-legged friend.
2. Try Payday Loans
Payday loans are designed to tide you over until your next payday. They are incredibly short-term and will allow you to borrow up to $550, depending on the lender.
Once you're approved, the money will be deposited into your bank account on the same day!
3. Take Out Title Loans
Title loans are a type of short-term financial aid that allows you to receive a lump sum of cash (up to $15,000 if you apply with At Home Title Loans, Inc.) based on the value of your vehicle (truck, van, or car). The process is quick and easy, so you can ensure your pet receives the treatment they need as soon as possible.
The best part: all credit types are welcome! Whether you have good, bad, or no credit history, you can qualify for a title loan. Just follow the steps below:
Fill out the online form.
One of our friendly loan specialists will get in touch to determine the exact amount you qualify for.
Set up your appointment to meet with our verification agent who will clarify the details.
Go to that location with your driver's license, vehicle, and lien-free vehicle title.
Wait while our knowledgeable agent verifies your VIN and asks you to sign some forms.
The loan packet will be emailed to you for an e-signature.
The money is deposited into your bank account on the next working day!
Get Help With Paying Vet Bills Today with At Home Title Loans
Whenever you need help with paying vet bills, you can count on At Home Title Loans, Inc. With a few simple steps, you'll be able to go through the entire process within minutes and get the needed help with paying vet bills as soon as in 24 hours. So, what are you waiting for? Get started today!
Note: The content provided in this article is only for informational purposes, and you should contact your financial advisor about your specific financial situation.