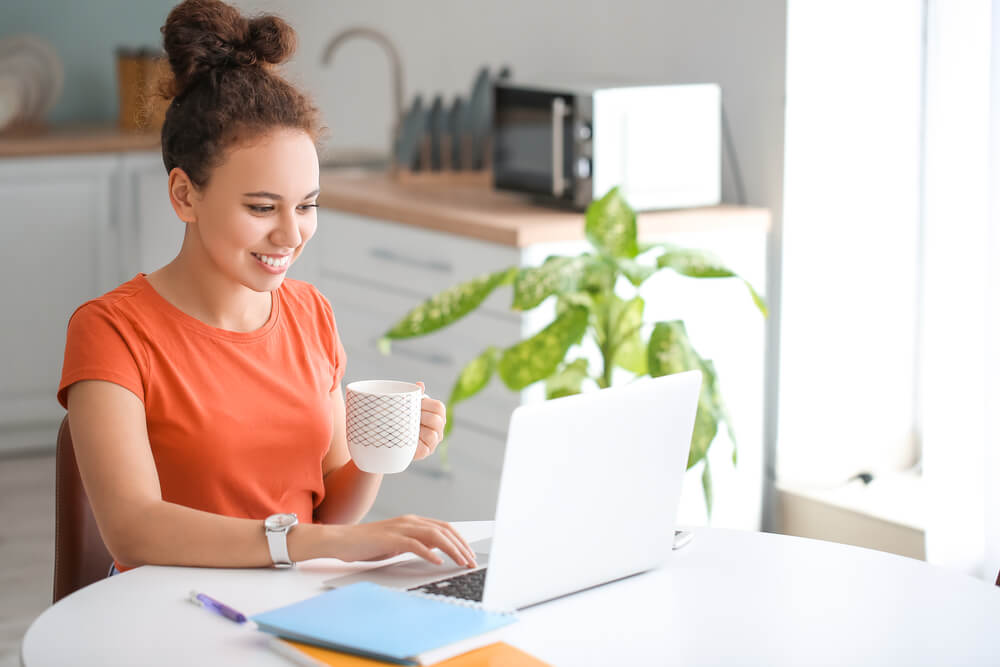 What You Need to Get Online Title Loans, No Store Visit
If you've encountered any money troubles recently, chances are you've been exploring options for getting the cash together. And if you have, you might know by now that title loans are one of your best options.
These days you can easily get online title loans with no store visit. For busy people, who can't spare a lot of time running around for a loan, it really is one of the best options.
Title loans are one of the – if not the – most accessible loans out there. Unlike banks and other traditional financial institutions, private lenders are interested in putting money in potential borrower's hands. So, the qualifying requirements for title loans are pretty flexible for the most part and designed to qualify as many people as possible.
For example, while a loan specialist might perform a quick credit check when you apply for a loan, it's not likely to influence your eligibility much – people get approved for title loans with bad credit (or no credit, for that matter) all the time, as long as they satisfy other qualifying requirements.
But before you go wondering where to get online title loans with no store visit, ask yourself – Is NOW the right time for it?
When It's a Good Idea to Apply for Online Title Loans with No Store Visit
If there's a downside to online title loans – it's that the easy process often entices people to acquire them in situations when it wouldn't be advisable. For example, using title loans for frivolous expenses isn't a good idea, because you're risking putting yourself into more financial troubles.
Title loans are an optimal solution for problems that are time-sensitive and demand urgent care. If you can delay dealing with the problem at hand for a little, you should at least try getting the cash together from other avenues, before resorting to debt. Get a side-hustle, work overtime, maybe even ask your manager or HR if your job offers any assistance programs to workers in need or if they can give you a salary advance. Even readjusting your budget for the next few paychecks could work.
But if you're dealing with large mounting bills that need to be dealt with ASAP, while risking problem escalation if you delay any of them – then you can start googling where to get online title loans no store visit required.
Good examples of such problems would be unplanned medical expenses, unexpected pet care expenses (like urgent surgeries), emergency house repairs, car breakdowns, etc.
In short, problems that you need to deal with as soon as possible even if it means going into debt – because otherwise you risk encountering more money problems down the line.
How to Get Online Title Loans, No Store Visit?

Required Items for Online Title Loans:
Your driver's license to prove you're over 18 (if you don't have a driver's license, a state-issued ID will suffice);
Your car;
Your car title – it must be completely lien-free and in your name (unfortunately, you won't be able to use the title with another person's name on it – even if you've had the car in your possession for years, and they agree to it).
An active bank account.
Here's what the Process Looks Like
After ensuring the required items are in order, you just need to go to the Main Page of At Home Title Loans, Inc. website, fill out the online inquiry form, and submit it.
The form will get quickly processed and you'll get a call from a loan specialist. He will go over your documents to determine how much cash you qualify for (you could get up to $15 000), as well as what your monthly payments will be.
After all the loan details are determined and agreed upon, the loan specialist will schedule you for a meeting with a verification agent at a convenient location.
The meeting with the verification agent isn't likely to last for more than an hour (and often lasts only around 30 minutes). They will simply check over the car and verify the VIN number to ensure you qualify for the loan's agreed-upon terms. If you do – they will have you sign some forms right then and there and you'll be free to go your own way!
You'll get the loan documents by e-mail after that. Put your e-signature on them, send them in, and you'll get the loan money into your bank account the next business day.
So, what exactly does "online title loans no store visit" mean? Simply put – you don't have to go to the store to apply or get your cash. The agent will come to the place that's comfortable for you, be it your home or a coffee shop nearby.
Get Started Today!
Remember, you can get car title loans at home without having to drive around looking for title loan store locations in the area. And if you feel that NOW is the right time to get started with your title loan, then don't wait and begin the process now by filling out a short online form on our website!
Note: The content provided in this article is only for informational purposes, and you should contact your financial advisor about your specific financial situation.