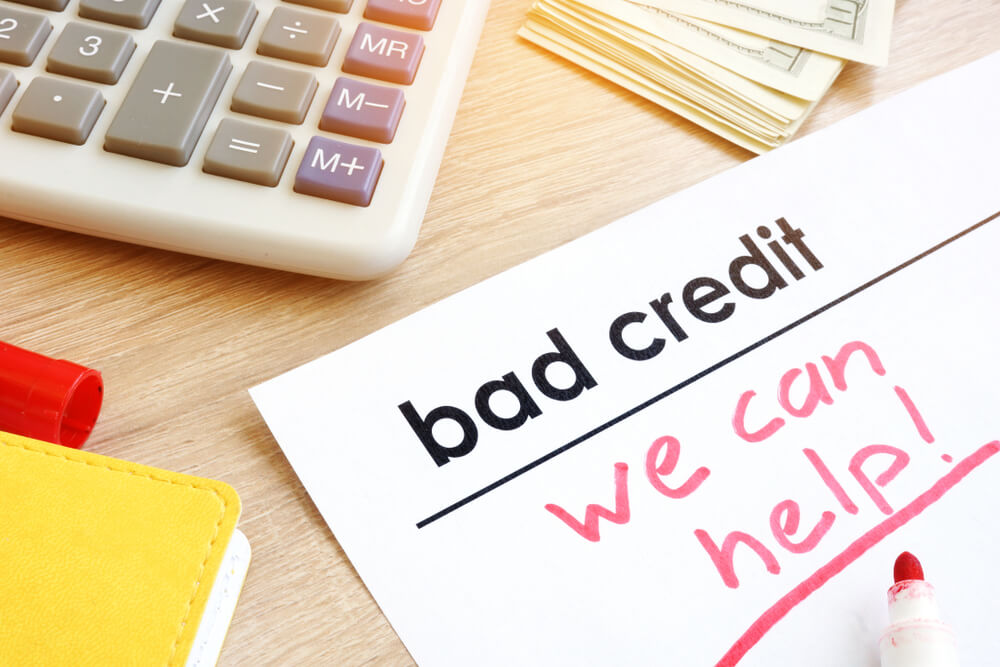 Car Title Loans for Bad Credit: A Fast Way to Get the Cash You Need
Bad credit? Need money? No worries! With our car title loans program, you'll be able to fix your financial woes in a flash.
Car Title Loans for Bad Credit with At Home Title Loans
At Home Title Loans is one of the best among title loan lenders. It is really easy to get approved, plus, you can get your money on the same or next business day! Whether you need money for repairing your roof after a terrible storm, fixing your car that has unexpectedly broken, or paying a medical bill after your last visit to the emergency room, At Home Title Loans can help you get it.
5 Benefits of Title Loans
While there are much more than just 5 advantages of title loans, we figured it's better to show you the most important ones and save your time.
1. There Are No Credit Checks
Yup, you read it right. Regardless of your credit history and score, you have a chance to be approved as long as you own a vehicle.
We don't think you should be penalized for your financial history. Whether you have an amazing score, a terribly low score, or even if it's non-existent, we're happy to help you get the money you need quickly.
2. You Will Keep Your Vehicle
It may seem too good to be true, but it's true. You can continue to drive your car, as it will not serve as collateral. Your title will, instead. So, as long as you are paying off your loan, you can keep driving your vehicle.
3. It Is Fast Cash
Emergencies happen unexpectedly and require quick financial decisions as well as quick cash. Traditional bank loans take around 7 business days to process your application. There's also much more paperwork involved, and most likely, you be disapproved if you have bad credit.
With a car title loan for bad credit, you can have the money you need in as little as 30 minutes, without any credit checks.
4. Low Requirements
In contrast to traditional bank loans, with car title loans for bad credit, you don't need to collect tons of paperwork and prove that you're capable of paying it off. All you need is:
A lien-free vehicle title (meaning the vehicle is completely paid off)
Your vehicle
Your driver's license or another form of photo ID
5. You Can Borrow Up to $15,000
As you might have already guessed, the amount you qualify for depends on the value of vehicle. Sure, a low budget car might not give you a lot of money, but it's still better than nothing, especially for emergencies, isn't it?
Car Title Loans for Bad Credit: How to Apply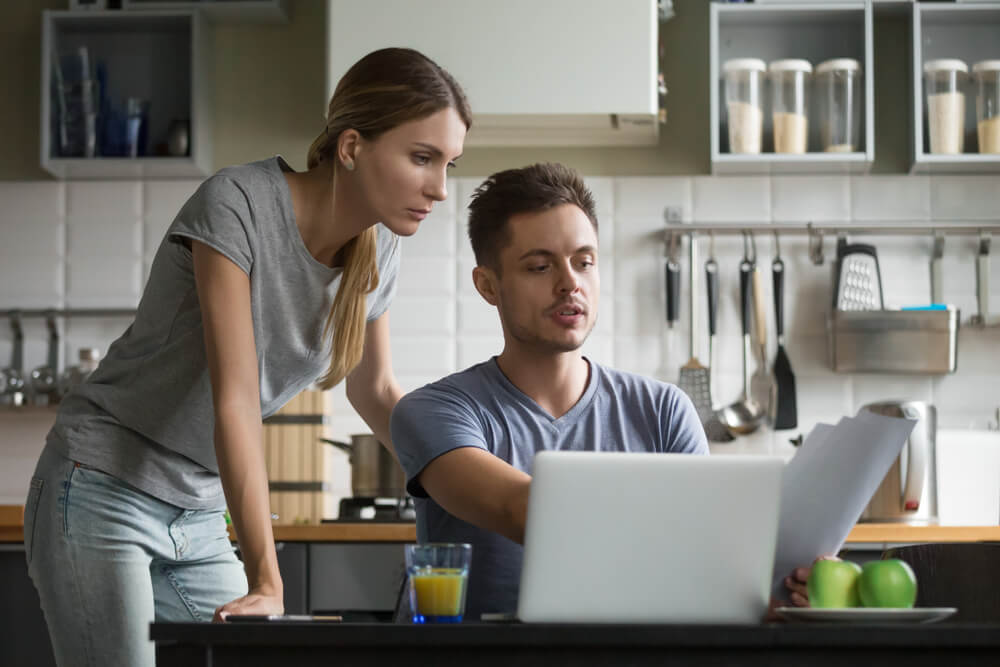 The whole process is quite smooth and easy. Here are the steps you should take:
Step 1. Go Online
The first thing you need to do is go to AtHomeTitleLoans.com.
Step 2. Fill Up the Form
When you open the website, find the secure inquiry form. This is a basic form where you'll provide your name, contact information, and information about your vehicle. This should take you no more than 5 minutes to complete.
Step 3. Accept a Phone Call
Once you've submitted the form, wait for a few minutes until one of our licensed loan specialists calls you back to discuss the details of your request. At this point, you will be told about the process itself, how much money you qualify for, and what your monthly payments will be.
Step 4. Choose a Place of Meeting
Depending on your area and zip code, you may have an opportunity to receive your money without getting out of your house – the verification agent will come to you to deliver your loan packet. This means you can get an online title loan with no store visit.
Step 5. Let the Agent Verify Your Documents
The next step is letting the verification agent inspect your car to make sure the amount you talked about over the phone is the amount you really qualify for. He will check the condition of your car, verify your VIN number, and have you sign more papers.
Step 6. Get Your Money
As soon as all the documents have been signed, the money will be deposited directly into your bank account the very next business day.
What Should Title Loans Be Used For?
Title loans should be used for emergency payments, such as:
Unexpected medical bills
Emergency house repairs
Car or other vehicle repairs
Essential travel costs
Whatever your emergency is, home title loans can help you solve your financial problems from the comfort of your own home meaning our car title loans are completely online.
Note: The content provided in this article is only for informational purposes, and you should contact your financial advisor about your specific financial situation.