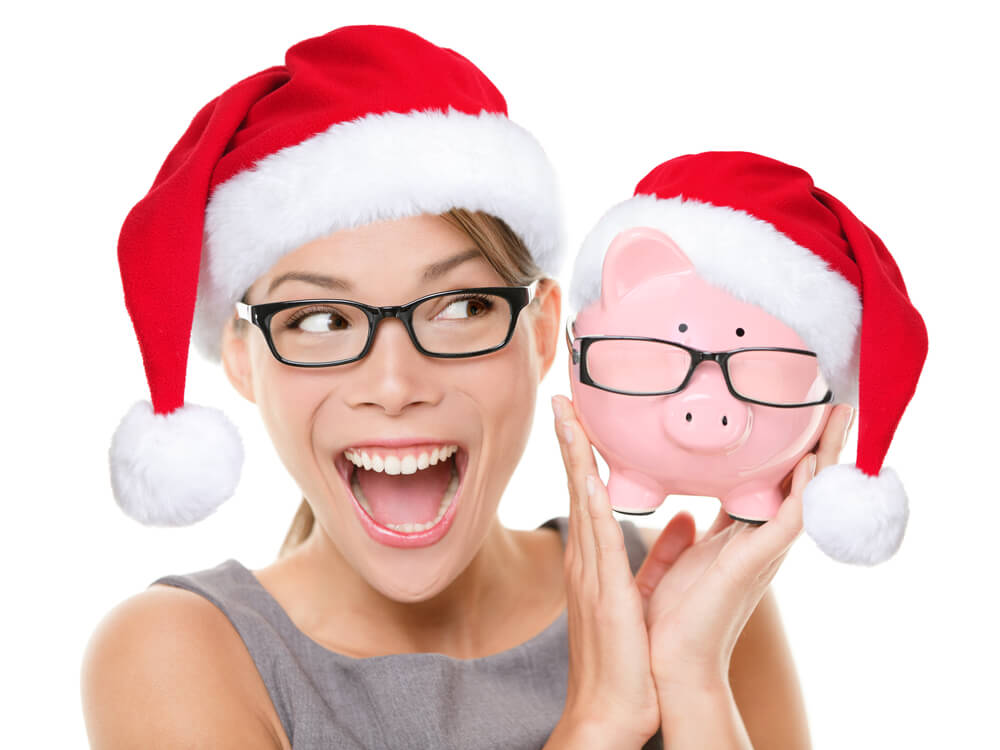 7 Tips for Holiday Shopping on a Budget
Holidays are a joyous season, but they have an ugly side, namely that they're a money hole.
There's no way around it – one way or another, you'll be spending money when the holidays roll around: be it on food, outings, or gifts, of course, because gift-giving cannot be skipped no matter how dire a state of the world is in.
Luckily, with some pre-planning and helpful tips on holiday shopping from us, you can shop this season without blowing huge holes into your budget. How exactly? Let's break it down:
1. Determine How Much Money You're Working With
This is step number 1. Many make the mistake of coming up with gifts first and then budgeting accordingly. Don't. Figure out how much money you can actually afford to spend and determine the shopping plan according to that instead of the other way around.
2. Leave Some Wiggle Room
While rigidity can sometimes work in favor of your budget – this is not the case. Having a rigid budget during Holiday shopping is just asking for trouble. There will always be some unexpected expenses (and we're all humans – sometimes temptations get us!). But if you budget for those unexpected expenses, controlling them will be easier.
3. Make Up a Shopping List
The "I'll figure it out when I come into a store" attitude is how most people blow through their entire budget without having bought even half of what was planned. Figure out what you're buying for everyone on your gift-giving list and shop accordingly. If you're stuck – go window shopping and browse for some inspiration but make sure to leave the wallet at home during these outings.
4. De-Clutter
Sometimes, if you're lucky, you can find a perfect gift without having to buy one – among your own things. This is a perfect opportunity to de-clutter and get rid of things you don't need.
Jewelry you never use, the sweater you never wear, an old gift you never liked but didn't want to get rid of – as long as they're in good condition, they could make someone's day!
5. Thrift
Thrift stores can be lifesavers during holiday times. Not only do they have a wide selection of unique items you'll likely never find anywhere else – but they sell those items for a far more affordable price than anything you'll find in the stores.
And don't forget to include thrift stores in your window shopping – even if you don't find exactly what you need, they might give you some ideas for gifts you've been struggling with.
6. Check Out the Clearance Section
Shiny new seasonal things are tempting, of course, but try to start shopping from clearance sections. Even if the things that are stored there are out of season now, they can be used plenty well down the line.
7. Do NOT Fall For Sales
The sales are the biggest budget threat during the holiday season. Sure, they're a great help when you're buying the stuff you actually need – but the temptation to buy a bunch of things you don't need just because it's 50 to 70% off is always there and even the strongest of us can succumb to it if we're not careful.
Stick to your shopping list and only consider the items on sale if they can act as alternatives to one of the items already on your list. In any other case – steer clear.
Need Quick Cash for Holiday Emergencies? Try At Home Title Loans
According to a 2017 Business Insider article, during the holiday season, an estimated increase in patient volume is by 5-12%. Let's be honest, we all can be careless when the fun is calling our name, but fun often comes with a friend - an emergency.
If you need money for holiday emergencies, you could always take out a title pawn loan and pay it off later.
What are the benefits of title loans?
Title loans are quick and easy. All you need is to be over 18, own a car that will act as collateral, and have some sort of income to be considered.
The process lasts on average around 30-45 minutes, so you can get the money you need quickly.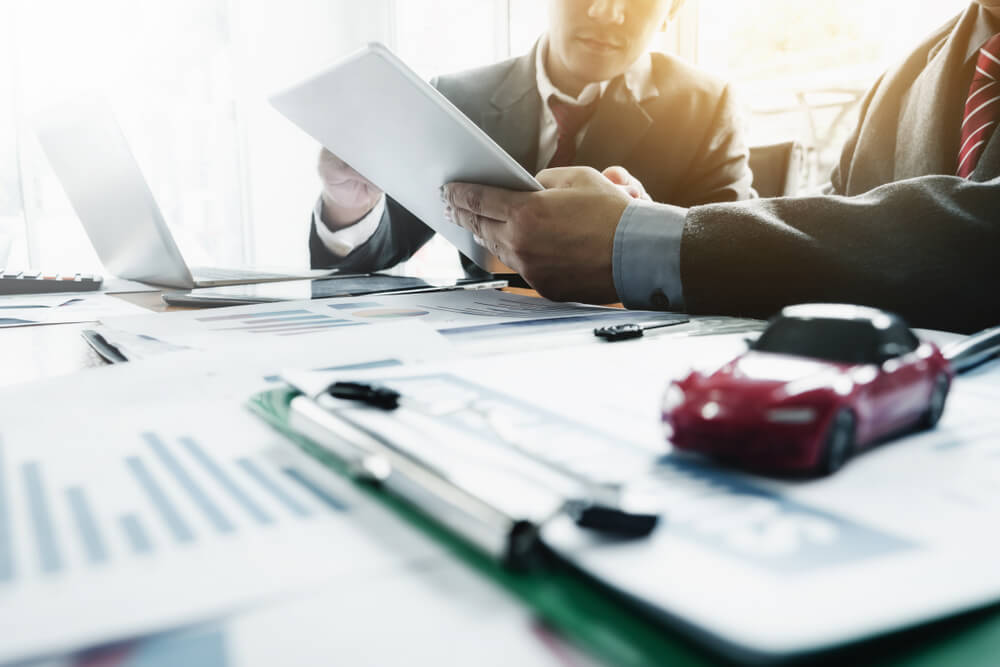 How Do I Acquire a Title Loan?
To apply for a title loan, your car title is in your name and lien-free. If it is, the process will go something like this:
The lender gets your lien-free vehicle title;
You show your ID to prove you're over 18;
You get the cash.
If you don't want to go to the lender, you can simply apply for At Home Title Loans. Since the process is so easy and straightforward, there are plenty of options for online title loans with no store visit required.
Do keep in mind though, that an online application will take a longer time to get processed than an in-store one – so you'll likely get your money in a day or two, instead of the next hour. Yet, completely online title loans have more advantages in terms of saving you time and money on gas.
Note: The content provided in this article is only for informational purposes, and you should contact your financial advisor about your specific financial situation.