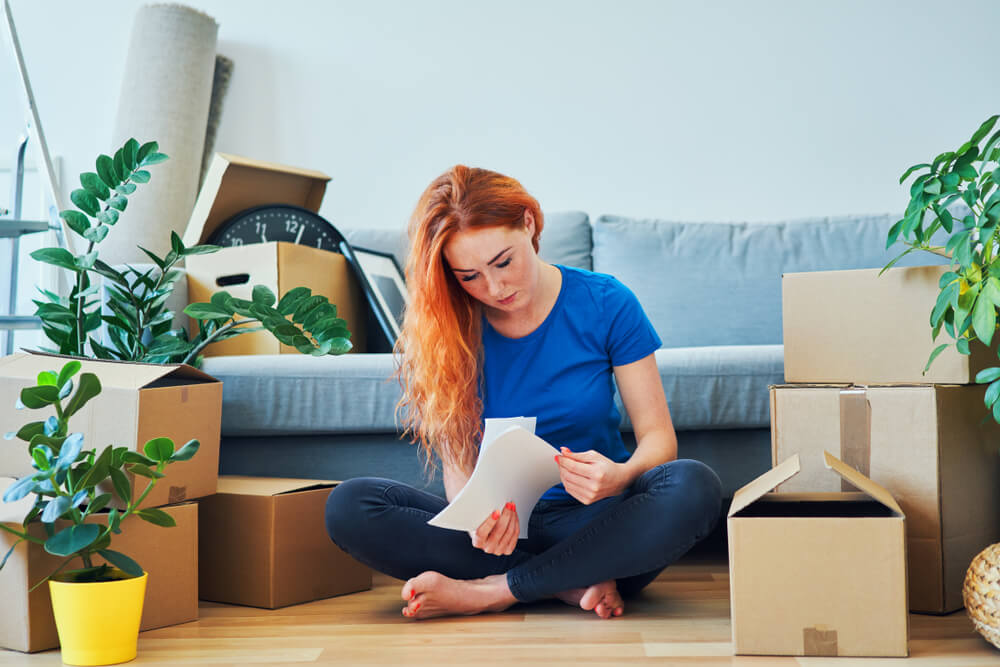 How Can I Get Help Paying Rent?
These days, many people look for help paying rent. And this is understandable, since getting by financially is harder than ever these days, especially with rental costs increasing year and year. But if you're struggling to cover your rent each month, there is hope. Several different options offer significant help with paying rent. You just need to know where to look.
Here's How To Get Help With Paying Rent
1. See If You Qualify For The Emergency Rental Assistance Program
The COVID-19 pandemic has been more than a medical crisis. It has impacted millions who saw their already fragile housing security crumble. The federal government's Emergency Rental Assistance Program, created in the wake of the pandemic, offers grants to local governments to disperse those facing a housing crisis.
Qualification guidelines vary, but typically a household must be paying at least 30% of their monthly income on rent. Those who qualify can usually get up to three months of help paying rent or as much as a year of assistance with overdue rental payments.
There are also certain programs created to assist those who live in rural areas. Reduced rent may be available through the Rural Housing Service, which typically has the same qualifications as the Emergency Rental Assistance Program.
2. See If You Are Protected Against Eviction
Federal and state governments may also offer help if you're facing eviction or have been dealt an eviction lawsuit. Many states have eviction protections firmly set up, including protections if you're applying for emergency rental assistance.
Another route may be filing an affidavit to halt eviction or working with your landlord on a repayment schedule. Many cities have dedicated legal aid workers that can walk you through the many ways the law may be on your side.
3. Work With A Housing Counselor
Free help with housing is offered through numerous federal and state housing counselors. You can find a local expert with help from the U.S. Department of Housing and Urban Development, which has a catalog of housing counselors that have been verified and approved. Housing counselors can direct you to the best help but can also work with you on plans to prevent rent struggles in the future.

4. Search For Other State Programs
You may not qualify for some of the many federal government assistance programs, but almost every state (and individual state counties) has programs offering help with paying rent. For example, one state has the Housing Opportunities and Prevention of Evictions Program that helps with rent and utilities such as water and electricity if you are low-income. Tribal governments also have programs to help their members who are struggling during the pandemic.
5. Talk To Your Landlord
While many landlords have negative reputations, you may be surprised by how flexible they may be in you need help with paying rent. Set up a time to meet in person or chat over the phone about your situation and see if your landlord may accept a partial payment for the month or a tweak to your payment plan. If you've been a good tenant with a long history of paying your rent on time, there may be a good chance you will be successful.
6. Find A Charity Or Non-Profit
Local communities are replete with social service or faith-based organizations that offer help with paying rent if you are low income, of a certain race or gender, and more. Such grants help with everything from reducing back rent to paying for utility bills if you're going through temporary financial hardship. There are national non-profits that may help as well, including the Salvation Army and the United Way.
7. Get Help With Paying Rent Through An Online Title Loan
Financial emergencies often lead to larger financial emergencies such as being unable to cover your rent payment. An online title loan offers an option to get the money you need quickly and easily. An online title loan uses the title of your car as collateral to qualify for up to $15,000 at At Home Title Loans. Just start online. On our homepage, you will find a short online title loan form.
Once submitted, one of our friendly loan representatives will contact you through a phone call to discuss the online title loan required items and guide you through the fast online process. You may even be able to complete the process without leaving the comfort of your home.
We understand that time is of the essence when you're looking for ways to cover your rent payment. That's why those who qualify and are approved for one of our online title loans get their cash through direct deposit as soon as the very next business day.

Get An Online Title Loan Today
Getting help with paying rent doesn't have to be a daunting task. A rent payment may be covered quickly with a completely online title loan. Just start online, give us a call, or visit one of our locations near you today.
Note: The content provided in this article is only for informational purposes, and you should contact your financial advisor about your specific financial situation.