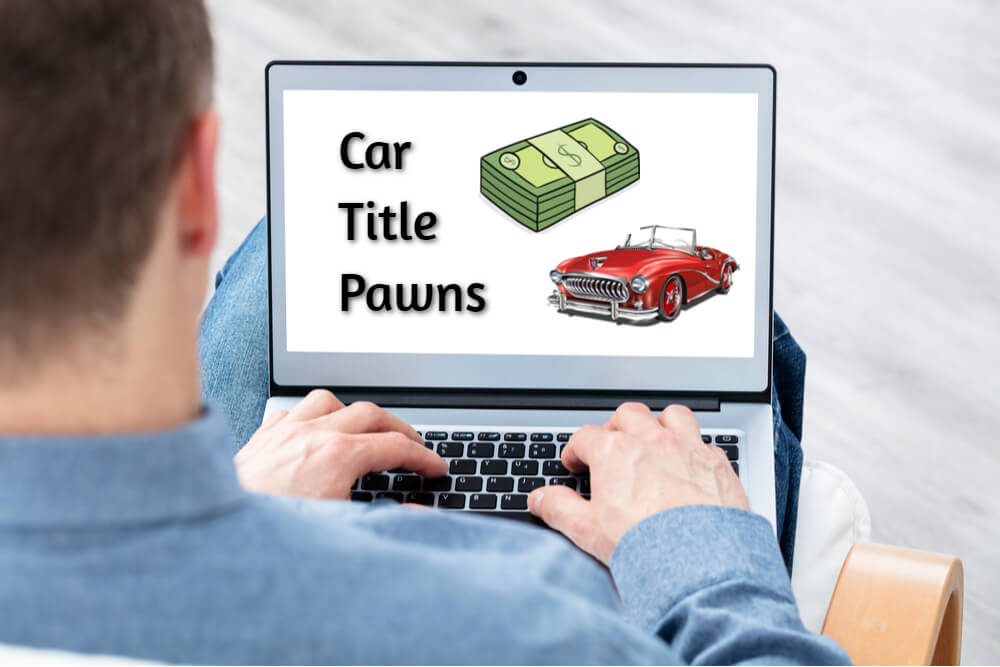 The Most Important Car Title Pawn Tips To Know
If you're thinking about getting a title pawn, scanning through some car title pawn tips first might be a good idea as it will let you know what to expect and which mistakes to avoid. So, if this is the information you're looking for, you're in a right place. In this post, we'll take a closer look at some of the most proven tips for car title pawns to ensure they're firmly locked in the forefront of your mind before you tackle the application process.
The 5 Most Important Car Title Pawn Tips
1. Ensure You Have The Documents Beforehand
Unlike traditional loans, you don't need to contend with a never-ending list of required documents. Instead, you just need the following two documents alongside your vehicle itself:
Government-issued photo identification — The majority of our customers elect to use their driver's license. However, you can use your student ID card, passport, or military card if you'd prefer.


A lien-free vehicle title — Otherwise known as a "clean" vehicle title, we need this to ensure you don't have existing debt placed on your car, van, or truck.
Be aware that your lien-free vehicle title needs to be in your name before we can accept your car title pawn request. Therefore, head to the DMV and request a transfer if it isn't. Once it's in your name, you can get a title pawn from At Home Title Loans.
2. Know How The Vehicle Value Is Determined
You can borrow up to $15,000 to cover emergency payments with our loans. However, the amount you qualify for depends on the value of your vehicle. So, to avoid disappointment (e.g., if we can't give you the figure you need), it's worth understanding how we determine your car's worth.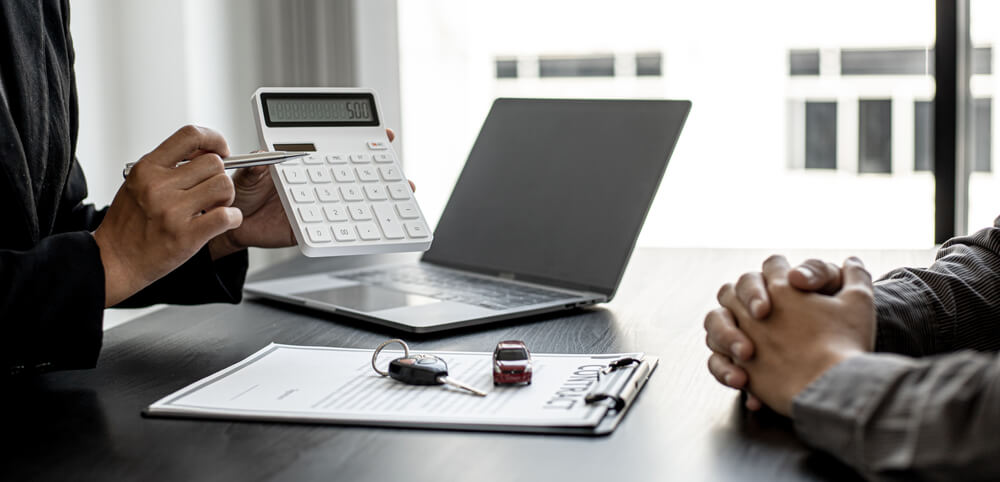 We examine these factors to determine the vehicle's value:
Odometer reading — The higher the number of miles your car has driven, the more likely it's suffering from extra wear and tear. Ultimately, this lowers the value.


Make and model — Luxury brands (Cadillac, BMW, Mercedes, etc.) will always be worth more than standard car brands. But even if you qualify for a higher amount, don't be tempted to borrow it all for the sake of it. You'll only end up paying back more than was necessary.


Age — Vehicles lose around 60% of their value during the first five years of their life. So, the older your car, the less it's worth (unless you have a vintage model).


Condition — Mechanical and cosmetic condition applies here. Regularly changing your oil and avoiding scrapes are essential for retaining the value of your vehicle.


Modifications — Just because you love the decals doesn't mean somebody else will. If you've added spoilers or other unnecessary modifications, its worth decreases.
3. Make Sure The Lender Has The Correct Licenses To Operate In Your State
State regulations determine the requirements for online car title pawn lenders. One of the most important rules is that the lender needs to hold the correct licenses (like we do). If you come across a lender who isn't registered in your state, stay far away from them. Do your research and only put your trust in a properly licensed, reputable lender like At Home Title Loans.
4. Be Honest On The Form
If you provide inaccurate information, you will only end up considerably slowing the process. Depending on the situation, you may even halt proceedings entirely! To avoid this unfavorable situation, never estimate your answers. If you aren't sure how to answer a question on the initial form, consult your documents before moving on.
With that said, it's an unlikely occurrence. We ask you for basic information only on the application form. Generally speaking, you should be able to complete the form in roughly five minutes.
5. Understand The Process Inside And Out Prior To Beginning
Finally, you should know the car title pawn process like the back of your hand before beginning. Here's how we work:
Complete the application form on this website. Alternatively, give us a call to speak with one of our licensed vendors.
After you've submitted the form, a loan specialist calls you to determine the amount of money you qualify for. At this stage, you must also arrange a time and date for you to meet the verification agent somewhere that suits you.
A friendly and knowledgeable loan expert will meet you to deliver your loan packet at the arranged location. At the same time, they will verify your vehicle's VIN, establish its condition, and request your signature.
You'll receive an email containing documents for an e-signature, and the money will appear in your bank account the next working day.

Get a Car Title Pawn Right Now!
With all these tips in mind, it's easy to get a title loan online today. Just give us a call or submit the form to kickstart the process – and our friendly representatives will be happy to assist you with your request!
Note: The content provided in this article is only for informational purposes, and you should contact your financial advisor about your specific financial situation.