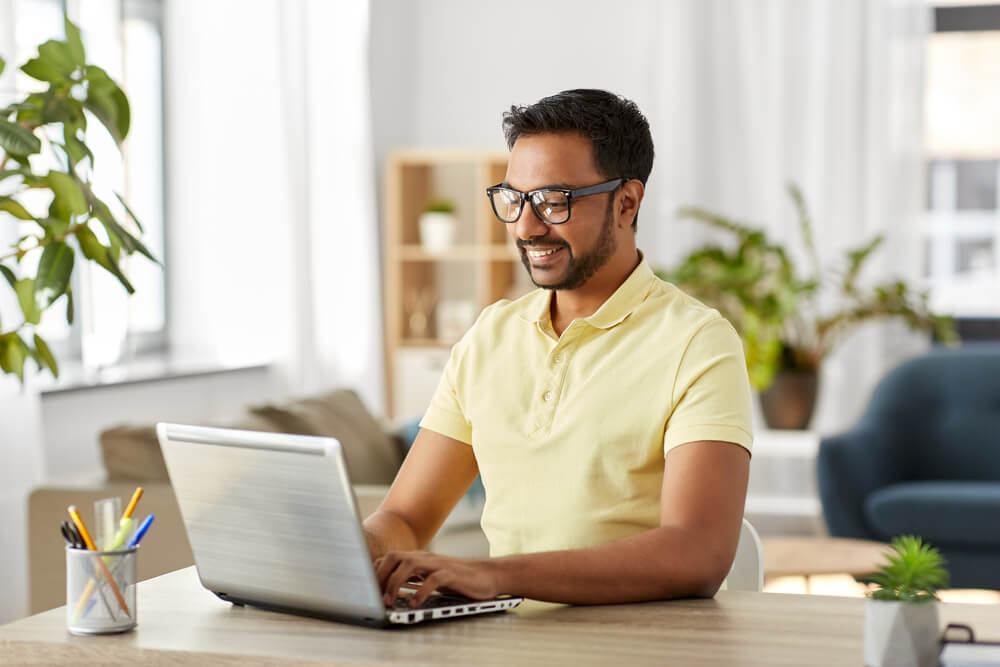 How To Qualify Fast With Your Online Title Loan Application
Learning how to qualify fast with an online title loan application involves keeping the following four steps in mind:
Gather the necessary documents before beginning the process
Ask for what you need and nothing more
Know how we value your vehicle
Understand the process thoroughly
In the next few sections, we take a deep dive into each of the four tips, allowing you to use them to your advantage the next time you experience a financial emergency.
Our 4 Top Tips for Getting Approved Quickly With Your Online Title Loan Application
1. Gather The Necessary Documents Before Beginning the Process
Title loans are an option for any state resident who owns a vehicle. You can use a car, truck, or van to gain fast approval with your online title loan application.
However, just owning a vehicle isn't quite enough. You need to get together a few documents before beginning the process to ensure a smooth ride. The items are as follows:
Your driver's license or another kind of photo identification issued by the state so our verification agent can verify you're over 18 years old
Your vehicle (car, truck, or van)
Your lien-free title to your vehicle
Your vehicle must be in your name. If it isn't, head to the DMV prior to trying to get a title loan and request a transfer of ownership. Once the transfer completes, you can qualify for one of our loans.
2. Ask For What You Need and Nothing More
Depending on the value of your vehicle, you can acquire up to $15,000 with our title loans. But even though it's tempting to request the highest possible figure, we recommend sticking to what you need to improve your chances of fast qualification with your online title loan application. That way, you won't need to worry about paying off a huge, unnecessary loan sum.

3. Know How We Value Your Vehicle
It's all very well understanding our loan limits. But if you aren't aware of how we value your vehicle, you might be disappointed by the outcome. For example, if you need $5,000 to repay an unexpected medical bill but we can only offer you $2,500, you'll likely feel dissatisfied.
So, consider the following vehicle evaluation factors before you start your online title loan application:
Your car's make and model — Some cars like Ford Mustangs retain their popularity and thus, often come with a higher valuation. Luxury makes like Audi, BMW, Mercedes and Lexus are always more expensive than run-of-the-mill brands like Nissan and Kia. Owning a high-end car typically enables you to access higher title loan amounts.
Your car's age — Vehicle manufacturers bring out the latest and greatest technologically advanced automobiles every year. And when they do so, it decreases the value of last year's models (similar to iPhones and other devices). Therefore, the newer your car, the more it's worth. Unless, of course, you own a classic car. In which case, it might be worth more than its newer counterpart.
Your car's mileage — The higher your odometer reading, the more likely your car has experienced increased amounts of wear and tear, which ultimately lowers its worth.
Your car's condition — Cosmetically, scratches, dents, and dings reduce the overall value. Keeping your car in good shape allows for a higher valuation when getting a title loan. Mechanically, non-regular oil changes and tire rotations decrease the value. Ensuring you take your vehicle in for regular maintenance is a key part of helping it retain its worth.
4. Understand The Process Thoroughly
You don't stand the best chance of success if you aren't fully aware of the process before you begin.
Follow the steps below to learn how to get a title loan from us:
Complete the quick inquiry form found on this website. Your information goes straight to one of our licensed loan vendors.
A loan associate will call you to discuss the process and determine your monthly repayment amount. At this stage, you can ask any questions you have. During the same conversation, you set up a time, date, and location to meet with our verification agent.
Head to the agreed location at the correct date and time. Don't forget to bring your driver's license (or a different form of state-issued photo ID), your car, and your car's lien-free title.
One of our friendly verification agents will validate your VIN and request signatures.
Afterward, we will email you the loan documents for an e-signature.
Finally, we deposit the amount you qualify for straight into your bank account on the very next bank working day.

Start Your Online Title Loan Application With Us Now!
Keeping our four tips in mind helps accelerate your online title loan application toward success. Get started today to pay for your financial emergency swiftly. To get a title loan online, just fill out a short inquiry form found on our Home Page, and our experts will get in touch with you shortly to discuss the details of your request.
Note: The content provided in this article is only for informational purposes, and you should contact your financial advisor about your specific financial situation.