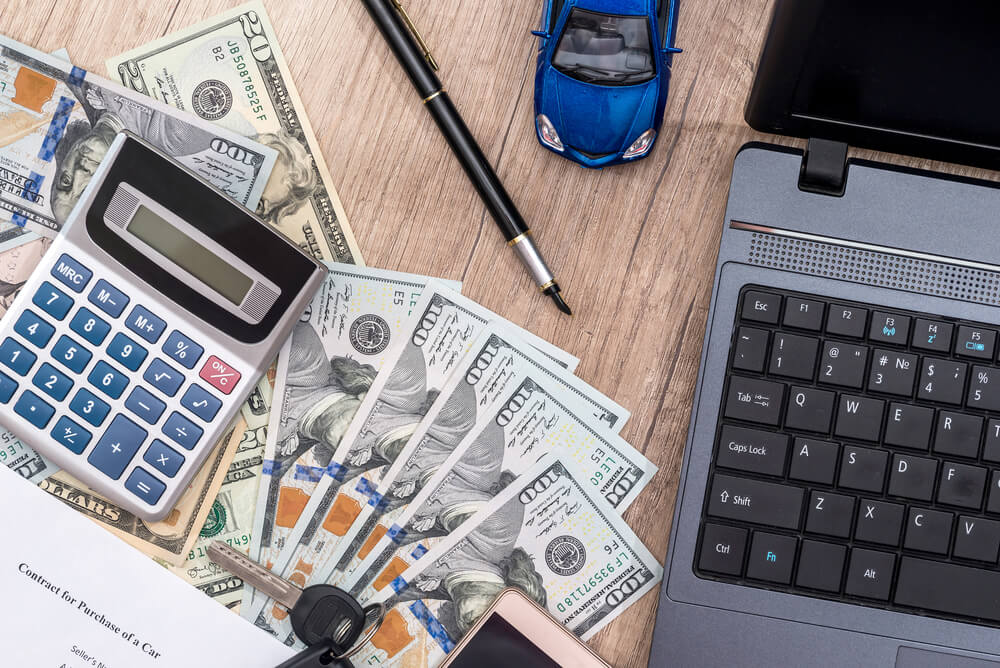 Where Are The Fastest Title Loans?
If you find yourself in a tough situation that is really screwing up your finances, you really need to know what your choices are to help you out. You can check out traditional bank loans, dip into your emergency fund, look at what exactly your insurance covers, or look at government assistance. You should also be looking at title loans online. Title loans – secured loans you receive when you use your vehicle's title as collateral – will get you the money you need quickly when you really need it. And At Home Title Loans gets you the fastest loans you can possibly get with a process that is quick and simple to go through.
How Does At Home Title Loans Get You Loans Quickly?
You Can Get $15,000 To Help You Out
When you apply for a title loan online, you could qualify for up to $15,000 to help you out when you really need it. When I say "really need it," what I mean is this loan is designed not as a way to permanently fix your finances, it is designed to help out when you are experiencing an unexpected expense that is too much for you to handle. Situations like medical bills, emergency home repairs, auto repairs, or if you suddenly find yourself without a job and unable to handle your necessary expenses would all be what a title loan was for. Besides its uses, there are actually a lot of benefits from getting a vehicle title loan from At Home Title Loans.
Our Process Is Quick And Simple
The biggest benefit is our process that is fast and easy to go through. In fact, our process is so simple, you never even have to step foot inside our stores. You can either fill out our online form or give us a call. Then you will proceed to have a conversation with one of our knowledgeable loan representatives who will go over the rest of the process. Your loan rep will see if you are approved, determine how much you qualify for, and discuss your monthly repayment schedule.
After you discuss all of that, you can let your loan rep know where he or she can meet you at a location of your choice; again, you don't have to come into the store at all. Once at the specified location, your loan rep will verify your vehicle's VIN number, do a vehicle inspection, and have you fill out some forms. After everything is completed, we will email you the loan documents for you to e-sign and the money will be deposited directly into your bank account the next bank business day.
Your Credit Is Not Going To Disqualify You
With other loans, having bad credit could really put hurdles in your way or even stop you completely. Lenders see the bad credit history and are weary because they think your poor credit means you cannot handle your own finances, therefore, you won't be able to pay back the loan. But with us your poor credit does not stop you from being approved. We welcome you whether you have good credit or not. So if that was a concern or the thing stopping you from getting a title loan from us, then don't worry. You can have bad credit and still feel free to apply.
You Get To Keep Your Vehicle While Repaying Your Loan
When you get an auto title loan with us, you don't have to worry about relinquishing your car while you are repaying the loan. This loan uses your vehicle's title as collateral, not the car itself. That means as soon as all the paperwork is signed and everything is finished, you can drive away in your vehicle and keep driving it whenever and however you want. Just be sure to have a solid way to stick to the repayment schedule and you will be able to keep and use your car as you are using this title loan to get out of your situation.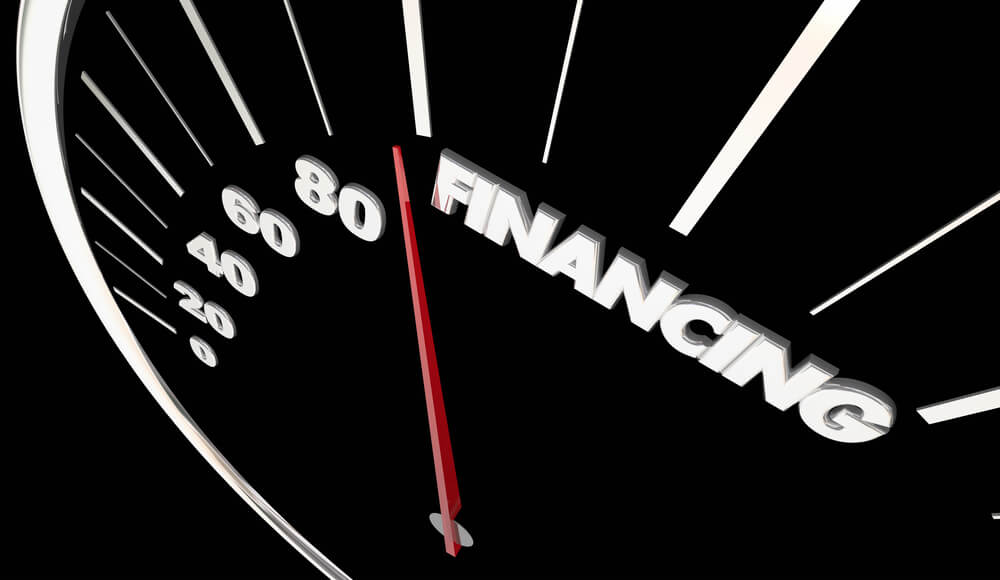 Get Your Quick Emergency Cash Today With A Title Loan
Now that you know how quickly you can get a title loan from At Home Title Loans, what are you waiting for? You can get your title loan conveniently from your own home – or location of your choice – and as quickly as the next bank business day. Don't keep stressing about your financial emergency when you have this kind of resource at your disposal. Fill out our form or give us a call and start the process of getting the fastest title loan around. And if you have any other questions, look at the title loan frequently asked questions for your answers.
Note: The content provided in this article is only for informational purposes, and you should contact your financial advisor about your specific financial situation.