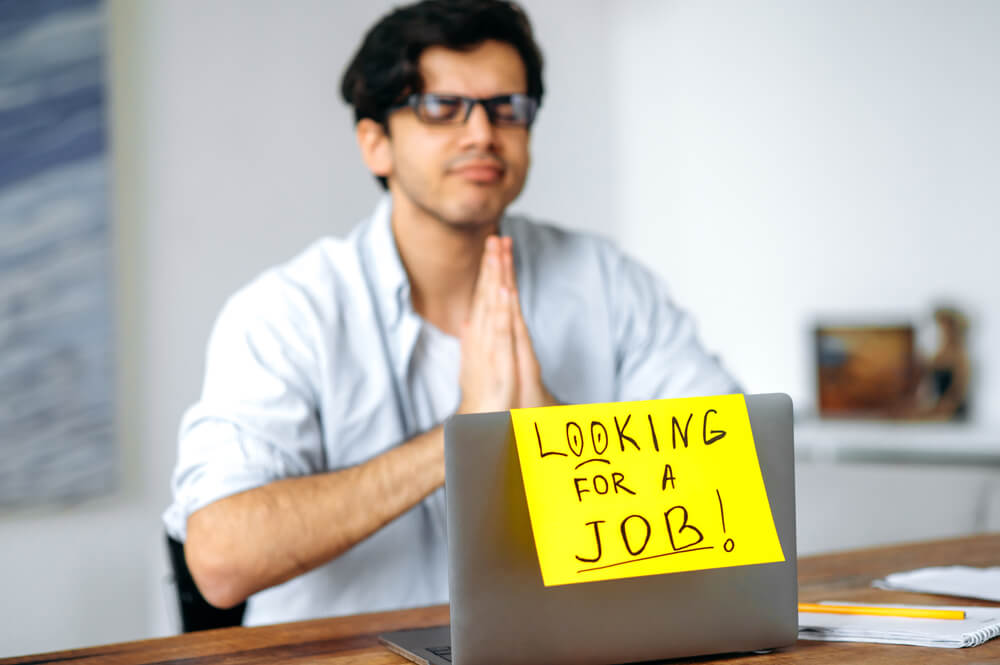 What To Do When Unemployment Benefits Run Out and You Can't Pay Bills
Do you know what to do when unemployment benefits run out? More than two million people figure it out every year, which means there's hope for you too. In fact, having a plan for when your checks stop coming is a true survival skill. And since it's inevitable, you might as well start planning now.
After all, your bills aren't going to stop showing up in the mailbox just because you lack the income to pay them. Collectors, lenders, and banks want their cash when it's due, but only a few financial blunders can make that virtually impossible. When banks want perfect credit and a high income to approve loans, what then?
Demonstrating to a traditional bank that you can't pay your other bills on time is not a good look when you're asking for money. Plus, requesting cash from too many sources may place hard inquiries on your report that can lower your chances even more. So, do you know what to do when unemployment benefits run out? You better.
Here's What to Do When Unemployment Benefits Run out
First of all, don't panic. Most bill collectors offer a small grace period before they start charging late fees and reporting your business to the bureaus. Some even have special payment programs for people who have been recently laid off, fired, or furloughed. Be sure to ask the collector's customer service team for more details.
Understanding what to do when unemployment benefits run out is crucial to your survival in this unpredictable economy, even if you work with flexible and accommodating bill collectors. That's because not every solution will be right for you, so you must study the options carefully to pay the bills on time and still keep your head above water for tomorrow.
To help you get started, here are three simple budget boosting tricks you can try ASAP:
1. Get Rid of the Things You No Longer Need.
Stop paying for expensive subscriptions, memberships, and luxuries, at least for a little while. Cut your budget back to include only the essentials, and then begin adding things back after you've fixed your financial situation for good.
2. Sell Some of the Items You Don't Need.
Don't just throw your unneeded possessions into the trash, especially not when you could be making money off of them. Instead, sell them on your favorite social media site or create a unique listing on a virtual retail store to earn fast cash.
3. Use Your Credit Cards to Take Care of Things.
The price may be high, but at least using your credit cards to pay bills can buy you some time to figure out your situation. And if you're doing to use this method, pay off something big and make sure you have good credit first.
DID YOU KNOW: The average American consumer has a credit score of about 710, but most banks require 750 to get approved for a small loan. Plus, you generally need employment to even be taken seriously.
What to Do When Unemployment Benefits Run out, and You Have Bad Credit
Knowing what to do when unemployment benefits run out, but your credit is bad - consider that a superpower. Many people think this is an impossible situation, but it's actually not. In fact, you can get a quick sum of credit-friendly cash if you know where to look. For starters, only do business with lenders who use other means to determine your eligibility.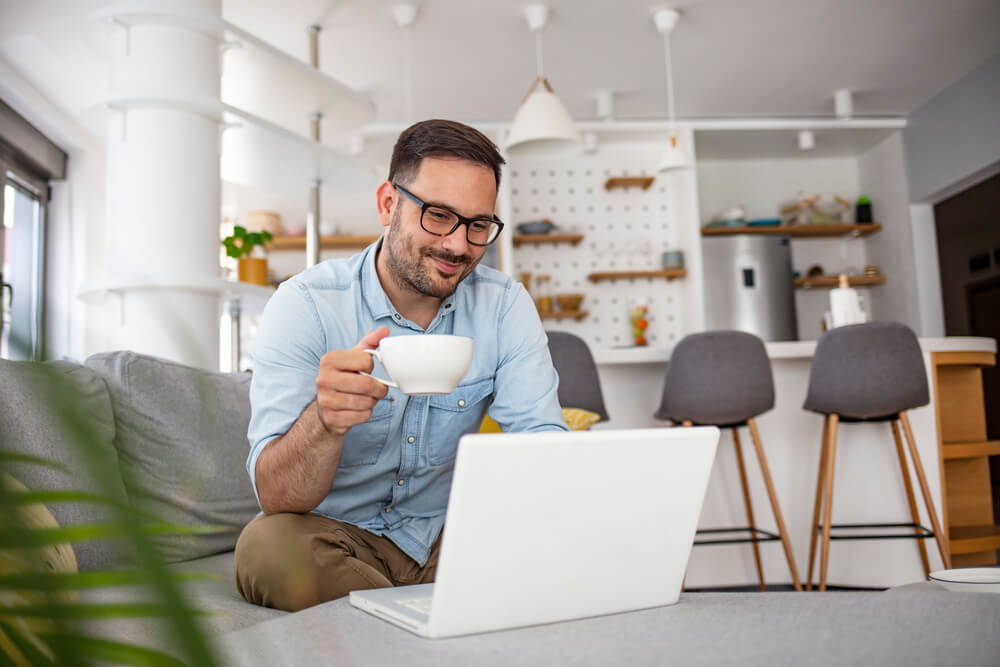 Consider the title loans online, for example. Lenders don't focus primarily on your consumer credit report to offer you cash. Plus, you never have to give up possession of your vehicle as long as you make the weekly, bi-weekly, or monthly payments on time as agreed. Better still, you'll probably get access to your money much faster this way.
TIP: Begin your search as early in the day as possible to avoid any unnecessary delays.
How to Get Title Loans Online to Pay the Bill When Unemployment Benefits Run out
It's easier than you think to get title loans online within 24 hours or less, and that's even if you have bad credit and can't prove your income. Here's all you need to borrow money fast and get a title loan ASAP an At Home Title Loan:
Your driver's license or a government-issued photo ID
The lien-free title of your vehicle
The vehicle for a quick appraisal
To make things run even smoother, bring some basic banking information to the contract signing and ask any questions you may have before agreeing to the terms.
Get Your Emergency Funding Today!
Getting title loans online may be the smartest solution for people who are struggling to pay the bills after their unemployment benefits stopped. Do you fall into that category too? If so, then don't hesitate to get in touch with At Home Title Loans. To get started, simply fill out a short inquiry on our website!
Note: The content provided in this article is only for informational purposes, and you should contact your financial advisor about your specific financial situation.