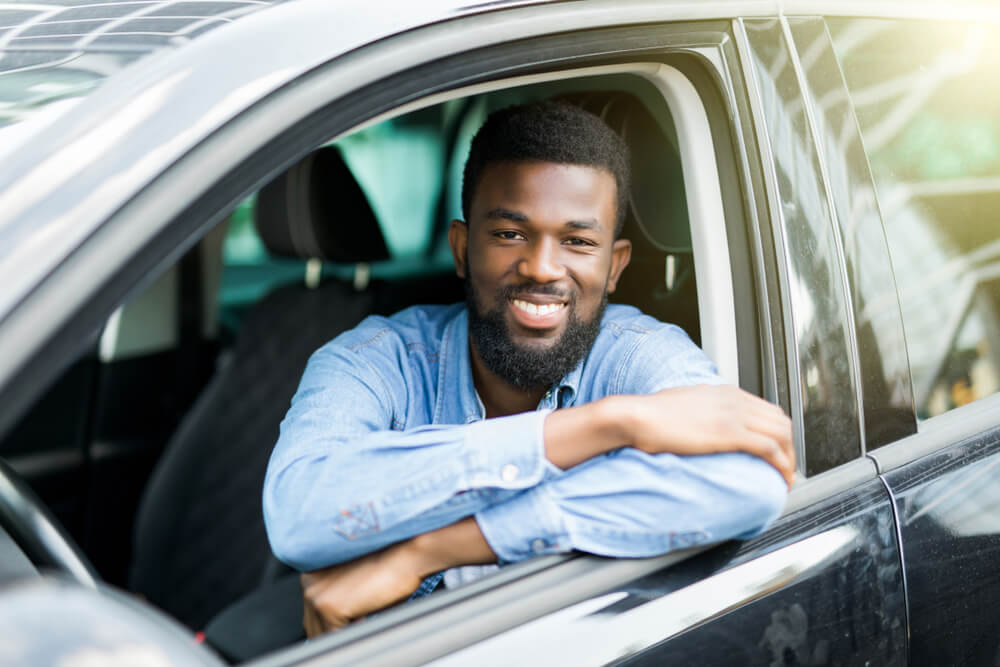 What Do I Need for a Title Loan Online?
If you're in a pinch and need to get some cash together ASAP to fix a financial problem, online title loans could be exactly what you're looking for.
The secure short-term fast loan is accessible to most people and gets the job done fast (unlike most traditional loans). In fact, the entire application-approval process is so easy that you can apply for easy online title loans without having to leave the comfort of your own home.
But do remember that loan – any kind of loan – needs to be treated smartly. Before applying for an online title loan make sure your situation actually calls for a title loan.
Why Are You Getting a Title Loan?
Before asking yourself "what do I need for a title loan?" ask yourself if this is an emergency situation.
The main appeal of a title loan is just how fast you get the cash if you're approved – the entire application-approval process typically takes less than an hour and you get the cash on the next day at the latest.
This makes title loans an optimal solution if you're dealing with a time-sensitive problem. But if you can afford to get cash from avenues other than debt, you should probably try that route first. Title loans are great when you're facing a problem that can escalate with time or cost you more money to fix in the future. Great examples would be medical emergencies, vet bills, car problems, or even rent and utilities if you're having trouble covering them from your paycheck.
What Do I Need for a Title Loan? Here Are the Required Items.
1. A Government-issued ID
To apply for a title loan, you need to be at least 18 years old. Not only that, but you should be able to prove you're of legal age by providing the lender with a sufficient legal document.
Thus, a valid state-issued ID or driver's license is required.
2. A Vehicle
Seems a tad obvious, but still bears repeating – yes, you need to provide the lender with your car, even though it's the car title that stays with them, not the car itself.
This is because the amount of cash you'll be getting will depend on your car. At Home Title Loans can lend you up to $15,000 for your car – but the money you'll be getting will correspond with the value of your car.
Meaning the loan representative will need to examine your car and determine its worth before they decide how much cash you'll be getting.
No car for examination – no cash, even if you provide a valid car title.
3. A Car Title In Your Name
The car title must be in your name and completely lien-free. Even if you've been driving the car for years, unless the title is in your name – you can't use it for your application. Meaning your parent's/relative's/friend's car won't get you a loan, even if you're the one currently driving it. Also, if your car is currently financed, you can't get a title loan either.
Lien-free means that there should be no outstanding loans or judgments against the title, as it will be staying with the lender, guaranteeing that their assets are protected.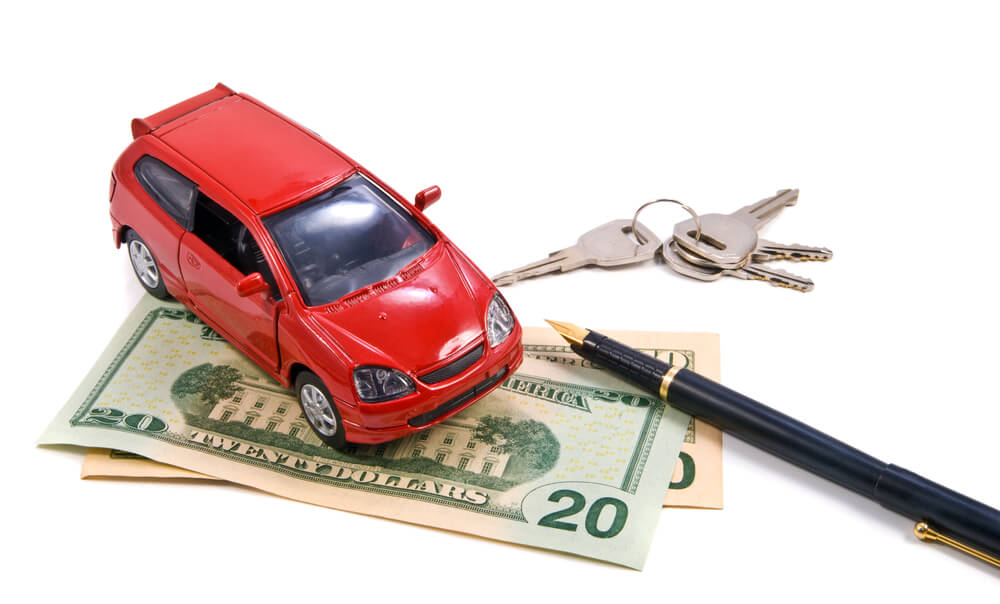 What You DON'T Need To Get a Title Loan
1. You Don't Need a Good Credit Score
You don't need a good credit score – or a credit score at all, for once. What you won't be needing during the application process is good credit history. Meaning you can apply and get approved even if your credit is bad – or outright nonexistent.
2. You Don't Need To Be Employed
To get approved for a title loan, you don't have to prove that you have a job. The good news is that, unlike traditional bank loans, At Home Title Loans will accept and work with you even if you are unemployed.
How Do I Apply For An Online Title Loan?
Applying for a completely online title loan is pretty simple and straightforward. You need to go to At Home Title Loans website and fill out the online title loan inquiry form. The form will get processed in a matter of minutes and you'll get contacted by a loan specialist who'll provide further information about the process and set up a meeting with you.
You'll need to take your car, your car's lien-free title, and your government-issued ID to the meeting so that the loan representative can assess the documents and verify the car's VIN number. If everything goes alright, you'll sign some forms and get loan documents for e-signature in your e-mail. You sign them and send them off – and the money gets deposited into your account the very next bank business day.
All in all, the entire process of getting an online title loan takes on average around 30 minutes.
Get a Title Loan Online Today with At Home Title Loans
Now that you know the answer to "what do I need for a title loan online?" you can apply for one today with confidence. Give us a call or fill out the form to get started today!
Note: The content provided in this article is only for informational purposes, and you should contact your financial advisor about your specific financial situation.