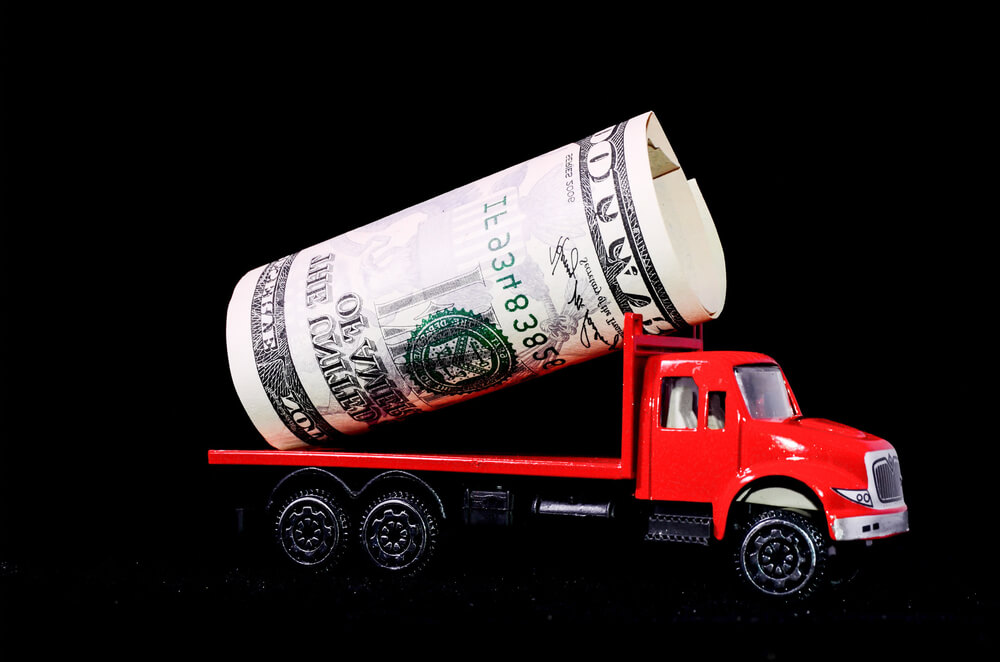 What Is a Truck Title Loan?
Did you know that millions of people in the United States get a truck title loan every year? More importantly, many of them do it despite being otherwise responsible with money and careful with their spending. That's because a truck title loan is a convenient way to find quick cash when you need a little boost. Plus, you don't need perfect credit to get approved.
What Is a Truck Title Loan?
A truck title loan is a unique type of secured loan that uses your truck's ownership document as collateral for a lump sum of cash. The lender reviews your information to see if you qualify, and then they calculate an amount based on several simple criteria. Most of the time, those who get approved receive their funds within 24 hours or less.
NOTE: You must be at least 18 years old to get approved for vehicle title loans in any U.S. state.
How Does a Truck Title Loan Work?
The way a truck title loan works is simple. First, you submit some basic information to make sure you're eligible. Then, an agent contacts you to set up an appointment for the next steps. At that time, your truck is inspected and appraised before your loan amount gets calculated. If you're satisfied with the amount offered, you can proceed to discussing the repayment plan and then sign the agreement.
Meanwhile, most people get approved even when their credit scores aren't high. That's because vehicle title loans don't use consumer credit reports as the primary source of information. If the borrower can prove ownership of the truck and has a viable way of repaying the loan, they're usually qualified on the spot.
DID YOU KNOW: You can get as much as $15,000 in virtually instant cash when you use your vehicle title to get easy online title loans if you apply with At Home Title Loans.
Why You Might Need a Truck Title Loan Today
Not everyone needs a title loan, but those who do often come back for more. And aside from having a few thousand extra dollars to use on urgent things, a truck title loan can also provide solace for the following things:
Damages to Your Property - Insurance policies don't always cover damages to your home. Besides, reporting a claim to your provider may increase your monthly bill. So, why not try to fix it yourself or hire a professional to do the work?
Illnesses or Injuries - It's virtually impossible to pay for essential living expenses when you're sick or hurt. That's extremely stressful too. Therefore, a quick and easy loan can make a major impact on your recovery time.
Unexpected Expenses - Life is notorious for throwing curveballs when we least expect it, so get prepared with a little money in the bank and don't let the little mishaps cause a major turn of events in your life.
The average family in this country has less than $3,000 available in their savings account for unplanned costs, healthcare, and emergencies. However, getting a loan from a traditional bank isn't always easy. They usually want perfect credit, a high income, lots of collateral, and plenty of time to review your application. Truck title loans prove that there's an easier way.
FACT: The average American consumer has a credit score of around 710, but most banks require a 750 or better to get approved for financing.
Where to Get a Truck Title Loan ASAP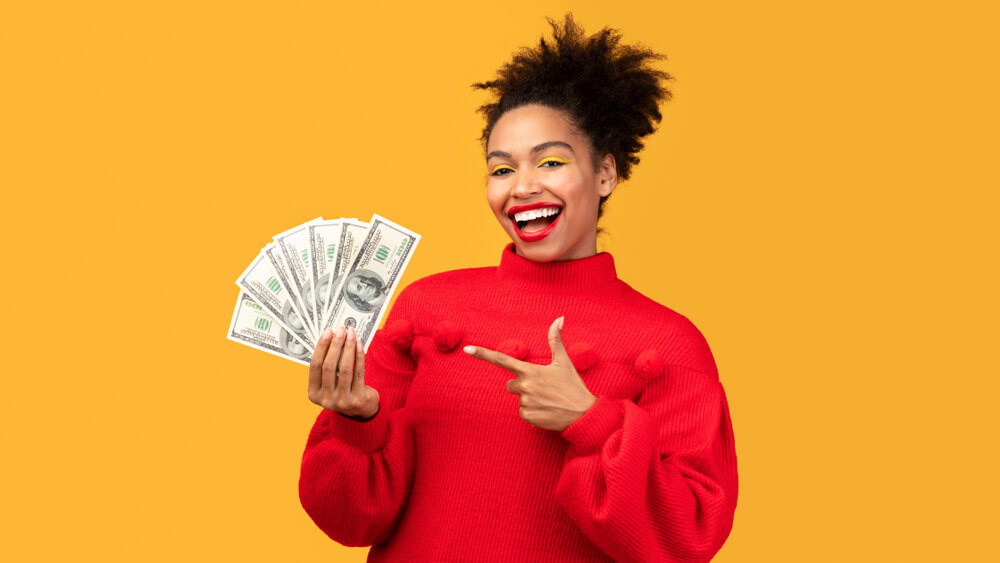 When you apply for a loan through a traditional bank, the agents must pull your credit report to establish your eligibility for the money requested. That pull puts a hard inquiry on your report, which thereby lowers your credit score whether you get approved or not. With At Home Title Loans, you don't need to worry about your credit being affected by running credit reports, and the application process is really easy and hassle-free. Here's what you need to do:
1. Submit Your Information Online to Get Started ASAP.
At Home Title Loans lets you complete the entire process online from the comfort of your own home. The streamlined user portal immediately introduces you to a short intake form that takes minutes to fill out. Wait for an agent to call you back and gather your required items in the meantime. If you have specific questions, use the virtual chat option on the main page.
2. Provide the Required Items for Rapid Approval.
When the agent arrives to the location of your choosing, here's what you'll need to get money as fast as possible:
Your truck for a quick inspection
The lien-free title to it (registered in your name)
Your driver's license or a government-issued photo ID
The agent will verify the VIN number on your vehicle and have you sign a few forms.
3. E-Sign the Emailed Documents
Look forward to the loan documents that should be emailed to you and send them back to us. The cash will be deposited to your bank account the very next business day.
NOTE: You don't have to give up possession of your truck as long as you pay the bill on time every month.
Get Started Today!
Make the most of your wheels with a beneficial deal that can take you further than any truck ever could. Submit your inquiry today to get up to $15,000 cash for your emergency expenses within 24 hours with At Home Title Loans.
Note: The content provided in this article is only for informational purposes, and you should contact your financial advisor about your specific financial situation.