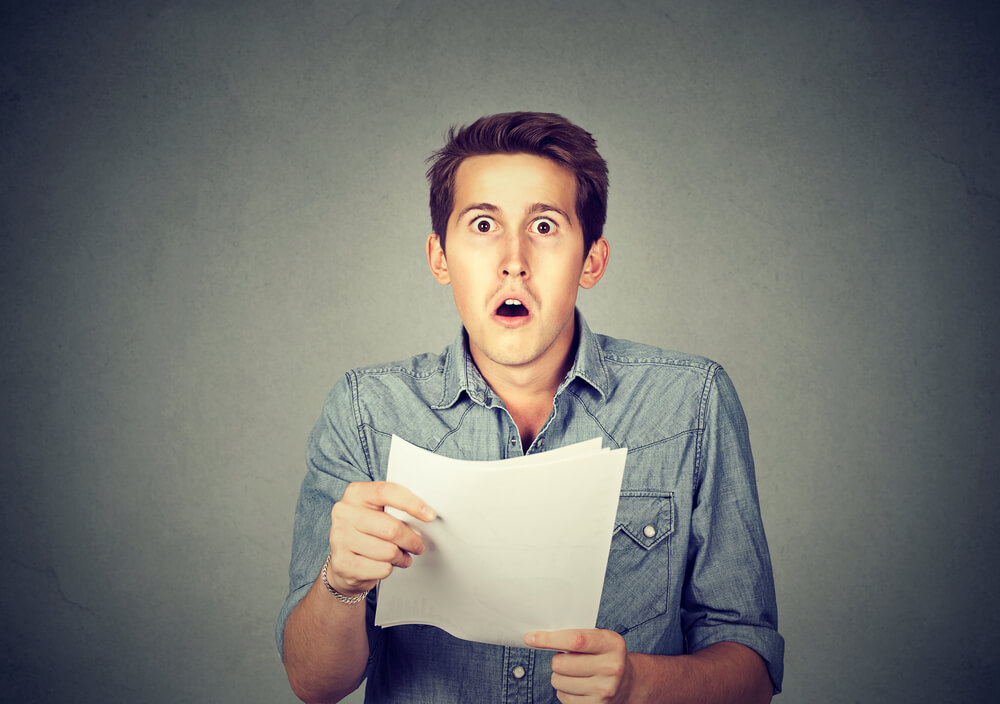 What If the Car Title Is Not in My Name? Can I Still Get a Title Pawn Online?
Getting a title pawn online is a big deal because it could save your financial future in numerous ways. It's also possible to get one even when your credit report is less than perfect. But what happens when the car title isn't in your name? Does that mean you're automatically ineligible for money?
The good news is that you could still get approved for easy online title loans if you follow the appropriate steps. First of all, learn what a title pawn is and isn't. Then find out which items you'll need to receive a "yes" on the request. If you play your cards right, you could get as much as $15,000 in fast funds.
What You Need to Get a Title Pawn Online
What Is a Title Pawn Online?
A title pawn online, also known as an online title loan, is a form of secured loan that uses your vehicle's ownership documents/registration as collateral for a lump sum of cash. All initiating transactions and future payments are handled online instead of in person, thereby streamlining the process more than ever before.
The amount you're offered is based on several factors, including the appraised value of your car. So, it's important to clean it up and present something nice to the inspecting agent. At the same time, approvals are always much easier to get when you have all the appropriate paperwork ready to go. Case in point: the name listed on the title.
How Can I Get a Title Pawn Online?
Getting a title pawn online is one of the easiest and most convenient ways to get the cash you need as soon as possible. And here's what you'll have to provide the agent for rapid approval:
1. A Valid Form of Identification
Acceptable forms of identification generally consist of a valid driver's license or a government-issued photo ID that's not expired. Talk to your agent for specific questions about what works and what doesn't.
2. The Vehicle for an Inspection
An agent will arrive at your location when it's most convenient for you. They'll then look at the vehicle to determine its market value before using a complex algorithm to determine how much money you can borrow.
3. The Lien-Free Title to the Car
This is where it can get tricky because the vehicle must be paid off and the title must be listed in the borrower's name. The name on the title must also match the name on the photo ID as per state regulations.
NOTE: You must be at least 18 years old to get approved for an online title pawn in any state.
What if the Car Title Isn't in My Name?
So, what happens when you meet all of the other requirements but don't have a car title that's registered in your name? It's actually not as complicated as you think. You can get still get approved for a fast vehicle pawn if you use the proper channels in your community. For example, the Department of Motor Vehicles (DMV).
If the title isn't listed in your name, go to the DMV to have it transferred as quickly as possible. It may take a few days depending on the situation, so try to plan ahead. Also, keep in mind that the Department of Motor Vehicles may require additional information to transfer the title into your name, even for a pending car title pawn online.
DID YOU KNOW: Once you're ready to initiate the vehicle pawning process, you can get the money you're looking for within 24 hours.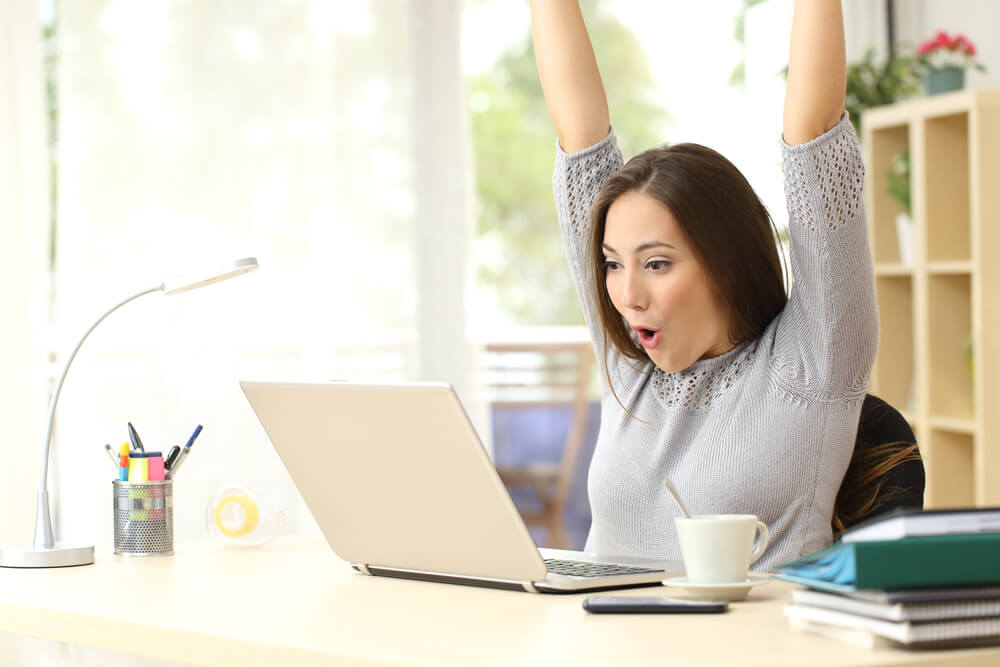 Where Can I Get a Car Title Pawn Online Near Me?
Getting a car title pawn from an online source makes it so much easier to straighten out your personal finances. That's likely why over two million people use this service every year, with those numbers growing by leaps and bounds every quarter. When traditional banks complicate things unnecessarily, frugal consumers choose simplicity every time.
Many of them also choose At Home Title Loans because of our customer-centered approach to lending fast cash. Simply find and fill out a short intake form on our website. An agent will review the information and contact you shortly. If you qualify, they'll then set up an appointment to complete the process from the comfort of your own home.
Next, you'll hand in the appropriate items (including the lien-free car title that's newly registered in your name). The agent will calculate how much money you can borrow and then make an offer. You can take what's offered, ask questions, or see about alternative options if the proposed deal doesn't work for you.
Get Started Today!
Online title pawns are quick, convenient, and easy to get even if your documents are out of order right now. Get things straightened out as soon as possible to receive up to $15,000 in fast cash despite your credit score.
Note: The content provided in this article is only for informational purposes, and you should contact your financial advisor about your specific financial situation.