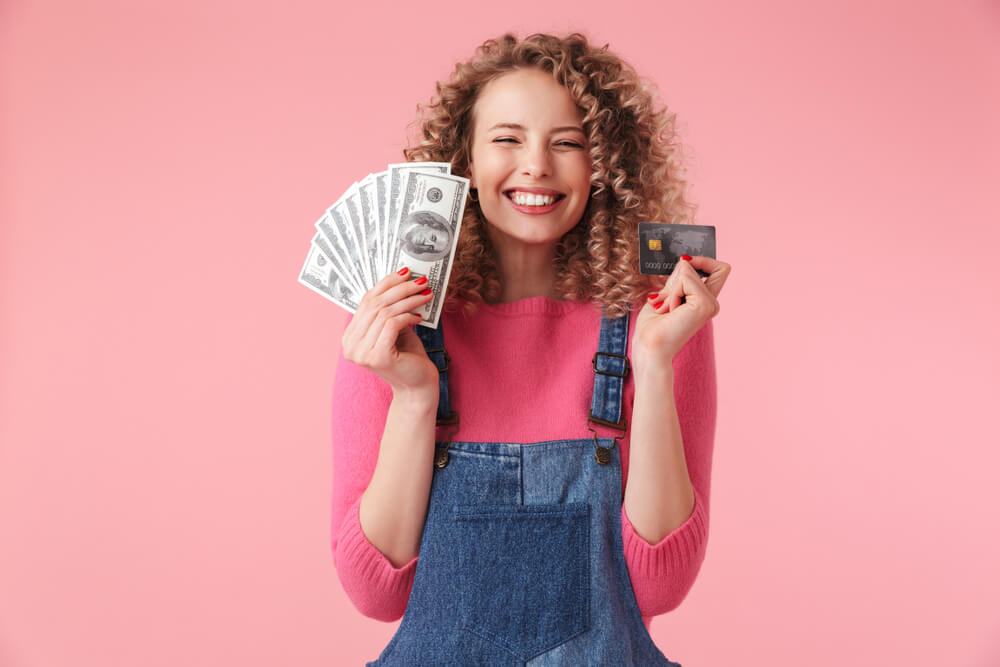 How To Obtain Title Loans Online With Direct Deposit
Title loans can do a lot for you. With title loans online through a direct deposit, you can get cash as soon as in 24 hours with At Home Title Loans. What is more, you can receive the help you need without leaving the comfort of your home. So, if this is the type of convenience you're looking for from your online experience, then this post is just what you need.
What To Know About Getting Title Loans Online Through A Direct Deposit
What Is Title Loans Online Direct Deposit?
Title Loans online direct deposit is an online money transfer directly to your bank account that you can get after a lender approves you for a title loan. Title loans can help you with anything unexpected that is challenging you financially, such as last-minute travel, a needed home or car repair, and a sky-high emergency room bill. Not all lenders offer title loans online through a direct deposit.
With At Home Title Loans, title loans online through a direct deposit can be obtained for up to $15,000 if you qualify. In exchange for your car's title as collateral, you receive a loan to be paid off over time — and you get to keep your car for the duration of the loan.
The best part: There's absolutely no need to wait for days, sometimes even weeks, for an approval decision. With us, you'll get to know if you can get approved during the phone conversation with one of our representatives. And after a quick vehicle inspection and signing a few papers, title loans online through a direct deposit will become available on the very next business day.
How To Qualify For Title Loans Online Direct Deposit?
At Home Title Loans makes it easy to qualify and get a title loan online so you can quickly take action to fix a financial emergency. In addition to being at last 18 years old, you just need to have the following to qualify:
A state-issued form of identification or driver's license
Your vehicle for inspection
A lien-free title to your vehicle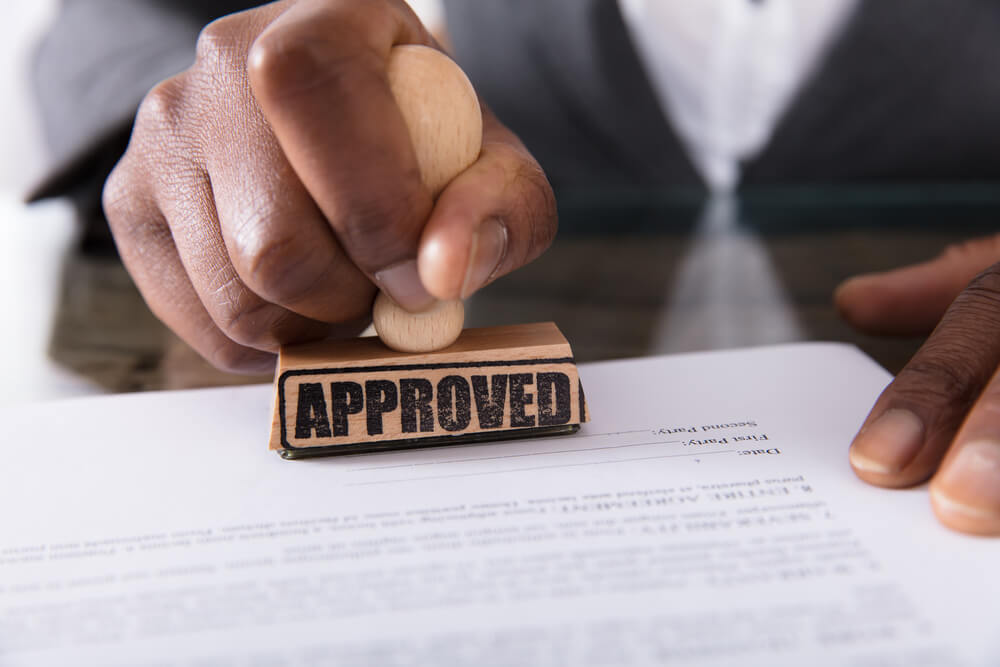 Lien-free means that you own your car outright. Also known as a clear title, lien-free means there are no judgments against your car, and you don't have any outstanding loans. A lien-free title is essential to qualifying for title loans online through a direct deposit.
It is free to see if you qualify for a title loan through At Home Title Loans. And if you have bad credit, don't worry. While bad credit may instantly disqualify you from receiving a traditional bank loan, it's not a problem when getting a title loan with us.
We welcome those with all different types of credits and income, and you don't need to be employed to qualify. You just need some source of income, including the alternative ones. You can also use a title to your car, van, or truck to qualify.
How To Get Title Loans Online Through A Direct Deposit
The entire process takes minutes to qualify. Here's how it works:
It also starts online with our secure form. Simply fill out the form with your name, email, phone number, zip code, as well as your car's year, make, and model.
Once you submit the phone, one of our loan representatives will call you to discuss the required materials and how much of a loan you may qualify. At this stage, you can set up an appointment with the loan representative to finish the quick process.
The next step is up to you. Let the representative know where you'd like to meet with an agent for the vehicle inspection, and they'll drive to meet you there and deliver your loan packet. The agent will verify the VIN number on your vehicle and review your paperwork. After confirming your VIN number, you will sign a few short forms, if you are approved.
Once you qualify for a title loan amount, and you agree to the terms and conditions, the loan documents will be sent to you for an e-signature. The cash will then be deposited the very next business day.

Get Started Today
Everyone experiences one of life's financial challenges now and then. Through At Home Title Loans, you can get back on track sooner than you ever thought possible.
So, if you're looking for help addressing an unforeseen financial emergency, consider getting completely online title loans with At Home Title Loans. We're here to help. Give us a call simply submit the online form on our website to complete the entire process from the comfort of your own home.
Note: The content provided in this article is only for informational purposes, and you should contact your financial advisor about your specific financial situation.