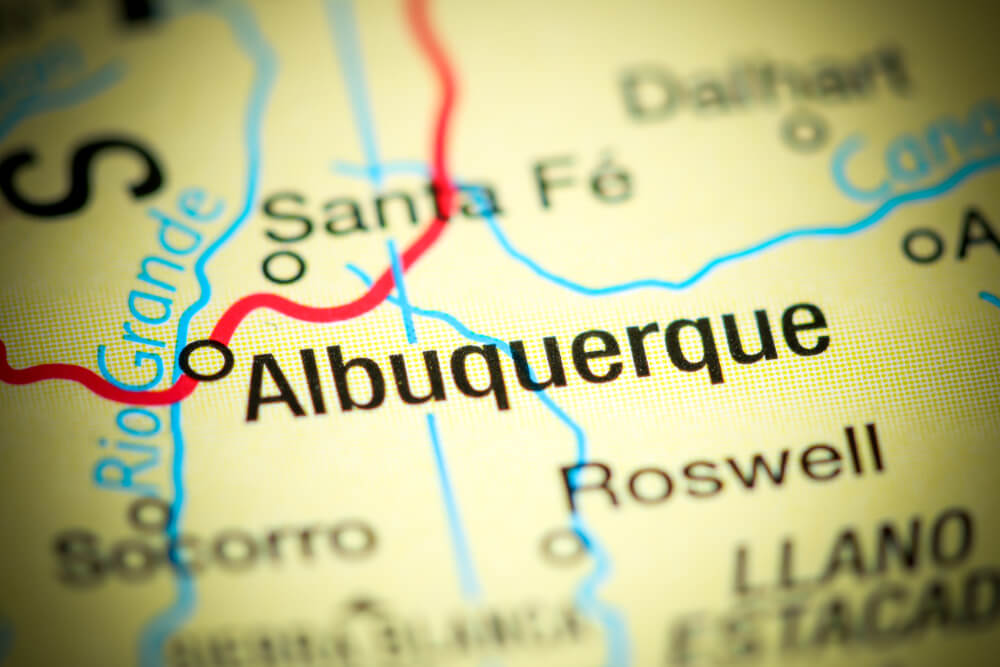 5 Important Tips For Getting Title Loans In Albuquerque, NM
Title loans in Albuquerque are designed with emergencies in mind. The process is quick and straightforward, but you should still follow some tips to give you the best chance of success.
Top 5 Tips For Getting Title Loans in Albuquerque
1. Consult Your Budget
It's going to be up to you to repay any title loans in Albuquerque you agree to. So, before you start the process, check your budget to see if you can afford to get a loan and pay it off. If you can, that's great! If not, it's time to look at some different options.
2. Know Your Vehicle's Value
Title loans in Albuquerque rely on the value of your vehicle. Therefore, the more your car, truck, or van is worth, the more money you can receive. We can give you up to $15,000 to fund your emergency if you own a high-end vehicle.
Both the condition of your car and the current national average price for the make and model contribute to your vehicle's worth. But to give you the full picture, we'll take a closer look at the factors affecting the value of your car, truck, or van:
Mileage — A car with high mileage can lower the value while having a lower mileage could increase it. Generally, older cars have a higher mileage as drivers usually travel roughly 14,000 miles every year.
Condition — Both structural and aesthetic damage can greatly decrease the value. Although, it depends on the severity.
Modifications — Some people love mixing and fixing cars. They'll put a fancy new engine in a not-so-fancy car and hey presto, it's suddenly worth more than the same car with the regular engine. Typically, the more up-to-date tech and parts in the vehicle, the higher the value. With that said, adding decals and spoilers can have the opposite effect and decrease the value. Customizations decrease the likelihood that someone else will find the same worth in them as you do.


Make and model — Popular makes and models are worth more than others. So much so that some cars remain popular no matter their age, such as Honda Civics and Ford Mustangs.
Year — A 2016 Toyota Prius is worth less than a 2021 Prius. Cars lose a lot of value during the first five years of their life (up to 60% of their value, in fact) because technology is constantly improving. On the other hand, classic cars can be worth more than newer ones when classed as vintage.
3. Make Sure You Have All The Required Documents
You have all the documentation you need to get title loans in Albuquerque if you outright own a vehicle. However, it's a good idea to get them ready before you start the process. That way, you can be sure everything runs as smoothly as possible.
To get a title loan in New Mexico, you will need:
Your vehicle
Your vehicle's lien-free title
Your driver's license or a different form of state-issued identification
Our customers often ask us if they can get title loans with a lien-free title that's not in their name. Sadly, we're not able to do this. We use your car's title as collateral, and all the names must match up.
The good news is that it's fairly straightforward to change the name on the title. To do so, head to the DMV and ask them to transfer the title. After that, you can start the title loan process with us.

4. Get The Amount You Need, Nothing More
It's tempting to get as much money as we offer you with a title loan. But we encourage you to push that temptation to the side. You don't want to be sticky paying off a lump of cash you didn't need. Instead, work out the exact cost of the emergency and use that figure.
5. Fully Understand The Process
Finally, you need to understand the process. It could take less than an hour to get a title loan Albuquerque location has to offer when you follow the steps below:
Use our secure online inquiry form to send your information straight to our loan representatives from At Home Title Loans' Albuquerque location.
One of our licensed loan specialists will call you to determine how much money you qualify for and your monthly repayment amount. They will also set up an appointment to meet with a verification agent at any location in Albuquerque that's comfortable for you.
Meet the agent at the chosen location and bring your driver's license, lien-free title to your vehicle, and your vehicle itself. They will verify the VIN and ask you to sign a couple of forms. It won't take long; expect to be there around 10 to 20 minutes or so.
After the meeting, the verification agent will email you some documents for an e-signature.
We'll then deposit the money from the title loans in Albuquerque into your bank account the next day.

Get Title Loans in Albuquerque Today!
Follow our 5 important tips to have the best experience with our title loans in Albuquerque. You know everything from the process to the documents to how we value your vehicle. What are you waiting for? Submit a short inquiry on our website to get a title loan online today!
Note: The content provided in this article is only for informational purposes, and you should contact your financial advisor about your specific financial situation.