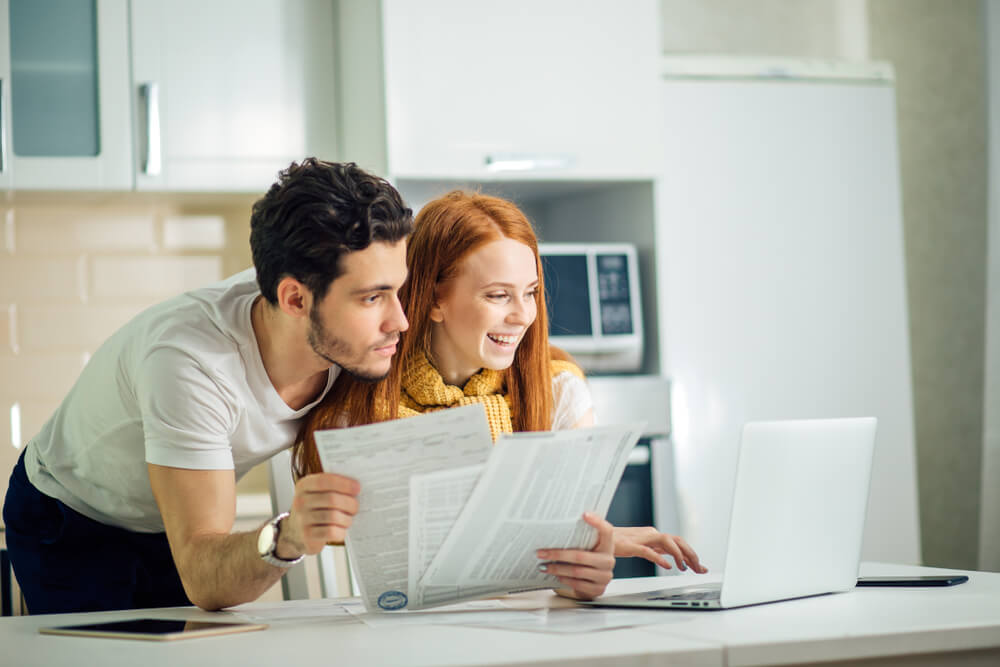 How to Get a Title Loan Online to Pay for Overdue Bills
If you need to get cash together quickly to handle overdue bills, applying for a title loan online is probably your most optimal course of action.
This is because getting a title loan online is easy and quick – two of the most important things when we're talking handling overdue bills.
All you'll be needing are a few required items, your phone, a decent internet connection, and maybe an hour of your time.
Here's how to get a title loan online in 5 easy steps:
1. Get Required Items in Order
This is probably the most complicated part of the application. While online title loans don't have many requirements, and most of the requirements they do have can be bent to the potential borrower's advantage, having certain items is non-negotiable. These items are:
A state-issued photo ID – title loans are heavily regulated, and one of those regulations is making sure no minors get approved for the loan. This means you need a valid document proving you're over 18 (yes, even if you are and look 40). If you don't have a state-issued ID, a driver's license will suffice.
Your car – title loans are secured loans. Secured means that the loan calls for a guarantee or collateral. In the case of title loans specifically, your car will be acting as collateral. This means when you apply for the title loan online, the car's model and its state will determine how much cash you can qualify for.
The car's title – the title in question must be 1) in your name – even if you've been the de-facto owner of the car for years, you won't be able to use it for the loan if it has another person's name on the title (yes, even if you have their permission); 2) lien-free – lien-free means there are no outstanding financial obligations against the title.
2. Fill Out and Submit the Online form on the Website
If the required items are all in order, getting a title loan online should be a breeze.
Here's what you'll need to do:
Go to the Main Page of the At Home Title Loans website;
Find the online request form for a title loan;
Fill out the loan providing accurate information to the lender;
Submit it and wait for the form to get processed.
3. Determine the Loan Terms with the Loan Specialist
After the form gets processed – it should only take a few minutes – you'll be contacted by the loan specialist. Keep your phone close to make sure you answer when they call.
The loan specialist will go over the required items during your phone conversation to determine 1) if you qualify for the loan; 2) how much cash exactly you qualify for (could be up to $15 000); 3) what your monthly loan payment should be.
After you've hashed out all the details, the loan specialist will set up an appointment for you to meet the verification agent at a convenient location.
4. Go to the Meeting with the Verification Agent
This is the only time you'll have to leave your home during the entire application process.
You will need to meet the verification agent face to face so that they can verify if the information you provided the loan specialist with is accurate.
They will verify the car's title and check the car's VIN number to ensure everything checks out.
They will have your loan packet with them for the meeting, so when it turns out everything's okay and you fulfill all the requirements for the loan, they will have you sign some forms – from there on, there will be just one small step left.
5. Complete the Paperwork and Get Your Loan
You will get the loan documents by email after you're approved. Put your e-signature on them and send them back.
The money will get deposited into your account on the next bank business day.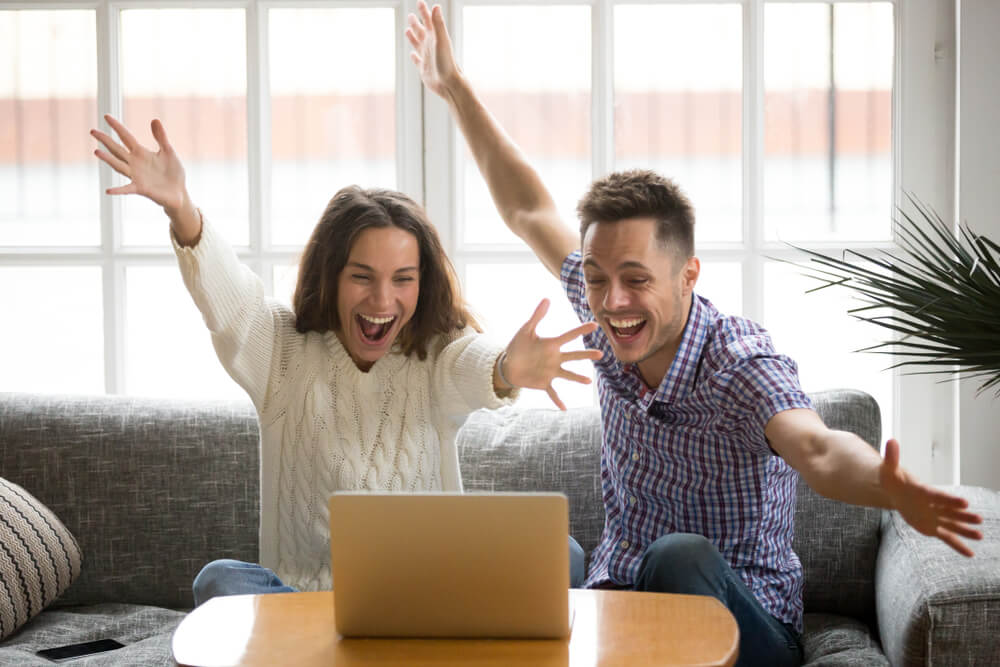 Title Loans Frequently Asked Questions
Can I apply for a title loan online if my credit is bad?
Absolutely!
Not only can you apply for the title loan online if your credit is bad – you can apply and get approved even if your credit is nonexistent altogether.
Will the lender take my car if I apply for a title loan online?
No!
This seems to be a common misconception, but the lender won't take your car. It's the car title that'll stay with the lender for the duration of the loan payoff. The car will stay with you and you'll be able to drive it the same as before.
I'm unemployed. Can I still apply for a title loan online?
Yes. Unlike bank loans, At Home Title Loans accommodates all types of incomes for the potential borrower – as long as you have the means to pay the loan off, you're eligible.
Talk to the loan specialist you'll be working with, and they'll do their best to work out the most optimal option for you.
Get Your Title Loan Online Today!
If you've been looking for car title loans completely online but couldn't find the results that would meet your expectations, At Home Title Loans is exactly what you need. You won't even need to leave the comfort of your own house to get the money, as the agent will come to YOU! So, don't wait anymore and apply for your title loan online today!
Note: The content provided in this article is only for informational purposes, and you should contact your financial advisor about your specific financial situation.