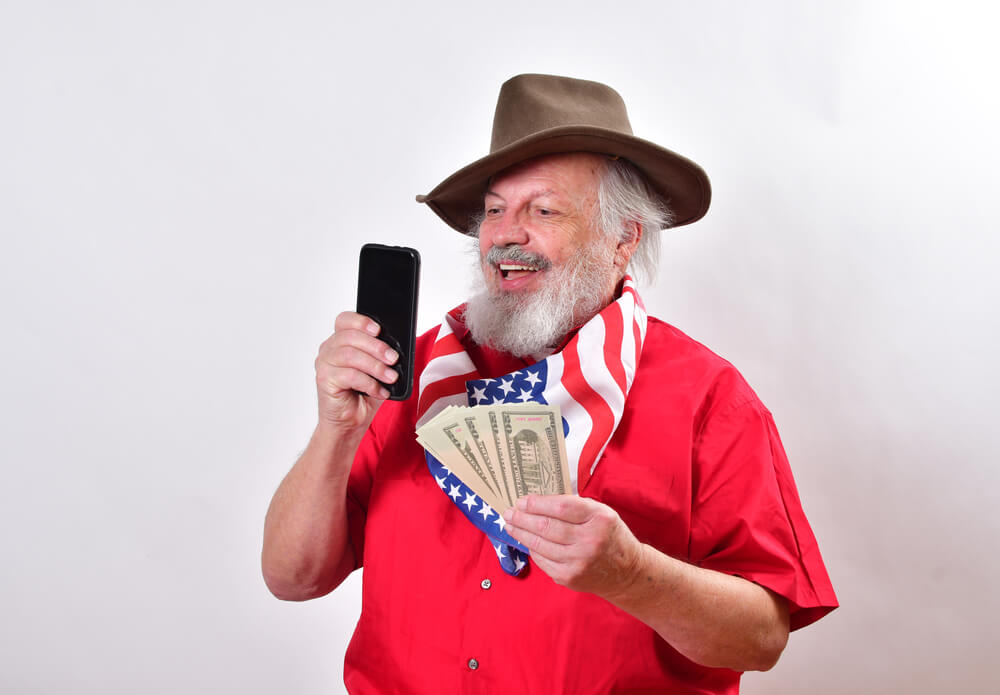 Can I Get a Title Loan in Texas?
Need cash on short notice to handle a time-sensitive problem – say a few overdue bills, or urgent repairs? You should look into getting a title loan in Texas!
At Home Title Loans offers some of the most accessible and fast options that don't require much to qualify for.
All You Should Know About Getting a Title Loan in Texas
Who Is Eligible?
Title loans are specifically designated for car owners. To be eligible for a title loan in Texas you need to be of legal age (18+) and outright own your car, as well as be able to prove it with the appropriate documentation (lien-free title).
Here's what you need to provide to At Home Title Loans to qualify:
A valid state-issued ID/driver's license to verify your identity and legal age;
Your lien-free car title in your name to prove car ownership;
The car in question for inspection;
Can I Get a Title Loan in Texas with Bad Credit?
Yes, easily! At Home Title Loans welcomes all types of credit. You can have good credit, bad credit, or even no credit to speak of – and you could still get a title loan in Texas.
While your loan representative may perform a quick credit check during your application process, the results aren't likely to render you ineligible for the loan – as long as you've provided all the required qualifying items listed, above and they're in a satisfying condition.
Bad or no credit is no reason not to apply for a title loan in Texas – you always have a chance to get approved.
Will a Title Loan in Texas Affect My Credit?
No! It won't affect your credit in any way.
For a loan to have any sort of impact on your credit history, it needs to be reported to a credit bureau by the lender first. And At Home Title Loans doesn't share the customers' loan information with any credit bureaus.
You can rest assured that your loan information will remain entirely between you and the lender.
Can I Improve My Credit with a Title Loan in Texas?
Unfortunately, no.
At Home Title Loans privacy policy rules don't allow for the loan information to be reported to any credit bureaus – even upon the borrower's request. For that reason, improving your credit through a title loan is no possible either.
Can I Get a Title Loan in Texas if I'm Unemployed?
Having irregular or no income doesn't mean you have completely no chances to get a title loan in Texas.
If you aren't getting a paycheck, you can use other means of income to prove you can pay the loan off in time. Past borrowers have successfully used means such as unemployment or welfare benefits, compensations, alimonies, pensions, and even savings to pay off their loan.
Just make sure to inform the loan representative about your situation beforehand and ask what documents you'll need to provide. Providing the appropriate documentation is paramount to increasing your chances of getting approved for the title loan.
Can I Keep My Car and Get Cash?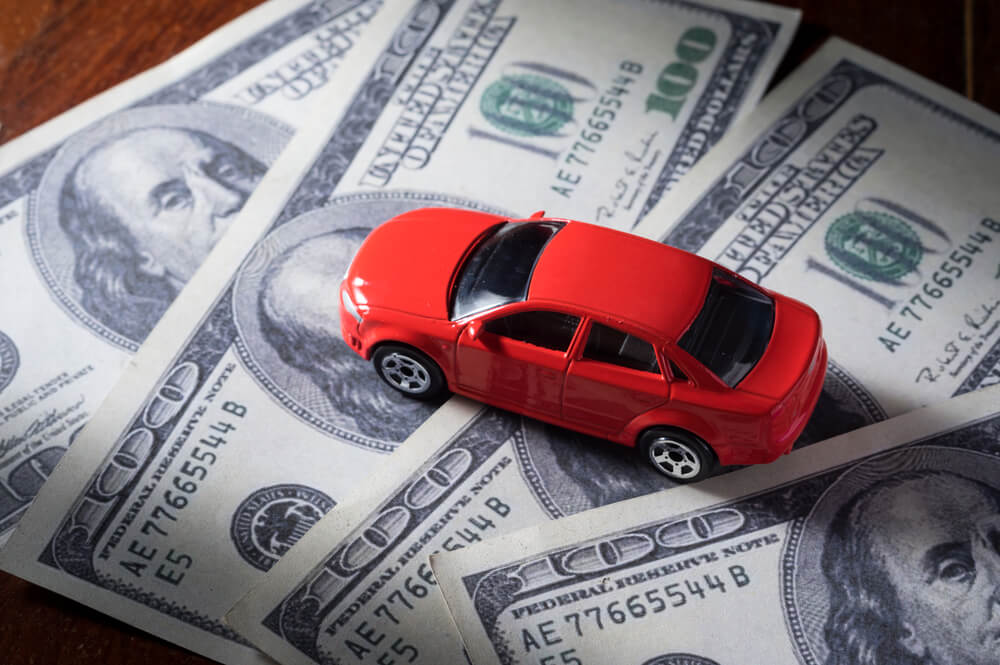 Yes, of course! At Home Title Loans doesn't keep your car for the duration of the loan payoff. It's the car title that will stay with the lender as collateral, not the vehicle.
How to Get a Title Loan in Texas
First thing first – take care of the required items. You need to have your valid ID/driver's license, the car, and its lien-free title in your name ready to go before you start anything.
If they're all in order – fill out and submit an online form on the website. As soon as the form is processed (it will take just a few minutes), you'll get a call from the loan representative. They'll check your information, answer any questions you might have (now would be a great time to ask about your options if you're unemployed!), and schedule a meeting with a verification agent at a place that's most comfortable for you.
Meet the verification agent who will come to verify your VIN number, deliver your loan packet, and have you sign a few forms. After that, the loan documents will be emailed to you for e-signature. You'll need to sign and send them back. The money will be sent to you the very next business day.
Submit Your Inquiry Today!
Now that you know that the chances of getting a title loan in Texas are high if you meet the main requirements and provide the right documentation, go ahead and submit a short intake form on our website. It will take just a few minutes to fill out, but that small first step can help you solve a bigger problem in minutes and avoid any potential complications down the line.
And remember: with our online title loans no store visit is required, as we come to you to deliver your loan packet!
Note: The content provided in this article is only for informational purposes, and you should contact your financial advisor about your specific financial situation.