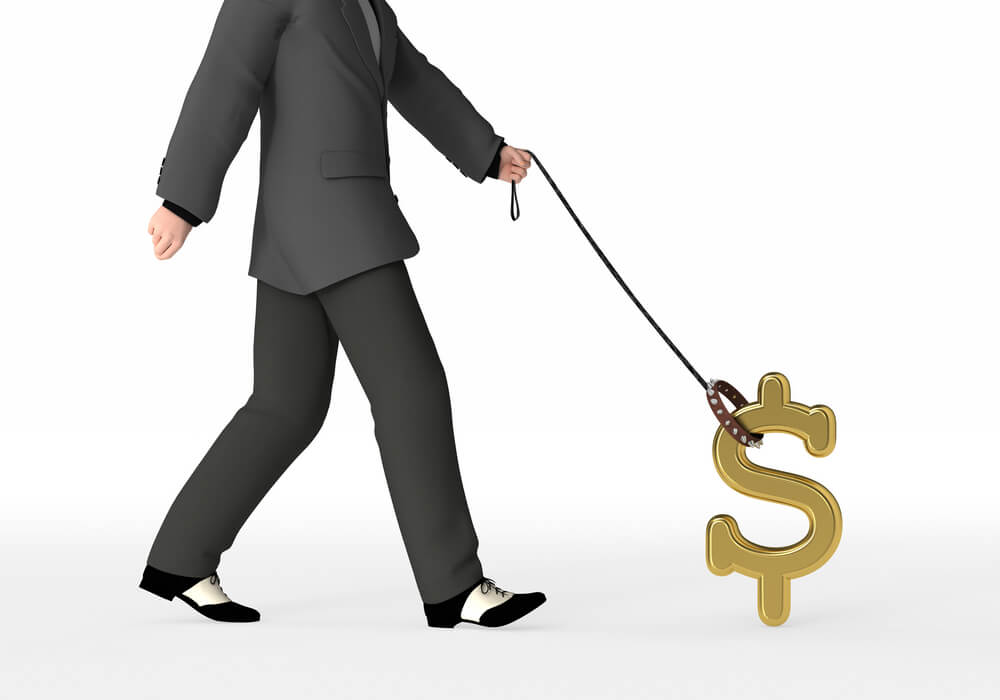 6 Tips to Take Control of Your Finances Now
Contrary to popular belief, it's simple to take control of your finances. But simple doesn't mean easy. To take control of your finances, you have to be diligent and committed to the process. It's not a sprint, it's a marathon – one that you'll have to run day after day after day without stopping if you truly wish to succeed. The following tips will help you achieve it.
How to Take Control of Your Finances
1. Start to Budget
The budget is the #1 tool for managing money. It will help you pay your bills on time, track your spending, and help you save. What matters is you set your priorities straight, when budgeting: you need to budget for your "unskippable" expenses first – rent, utilities, groceries, etc; your savings next, and put your skippable expenses last.
2. Automate Your Savings
The easiest way to save money is to pay yourself first. When you set up your budget, work out what percentage of your paycheck you can comfortably deposit into a savings account regularly and have it automatically transferred the moment your paycheck comes in.
3. Reduce Fixed Monthly Expenses
Stop overpaying for stuff.
Cut the expenses you can (monthly subscriptions, cable, premium apps, cigarettes, and alcohol) and reduce those you can't cut – switch to a cheaper car, renegotiate bills like car insurance and credit card payments, switch to a cheaper rental, or get a roommate if you can.
4. Cook at Home
It probably won't come as a surprise, but the food is one of those things a typical American tends to grossly overpay for. One of the best things you could do for your wallet is to cut down on takeout/eating out and start cooking at home.
And be smart while doing it – don't buy things you don't need or overpay on brand names. Bulk-buy for freezer/pantry on sales and choose generics. It will save you tons of money.
5. Give Yourself an Allowance
If you go scorched earth when trying to take control of your finances, you'll likely fail. Like with diets, constant deprivation doesn't work when it comes to spending. Instead, give yourself a set amount for free-spending monthly, after all, necessities are budgeted for, and use it for fun spending. This allowance should cover things like eating out from time to time, get together with friends, or one-off purchases.
6. Set Goals
Why do you want to take control of your finances? What's the ultimate goal? And what will it take to get there?
Break down your goal into steps and set a plan to achieve each one. Emergency savings, debt payoff, acquiring real estate, retirement funds – each can be broken down into simpler steps, making achieving them easier, while helping you to take control of your finances and build wealth.
What Do I Do in Case of an Emergency?
Even if you take control of your finances, seeing results will take some time. This means you'll keep being vulnerable to financial emergencies until your emergency fund is at least partially set.
The worst thing to do when hit by an emergency is panic. Instead, you need to keep calm, consider your circumstances, and set an appropriate plan. Ask yourself:
How much money do I need to handle this?
How soon do I need to handle this?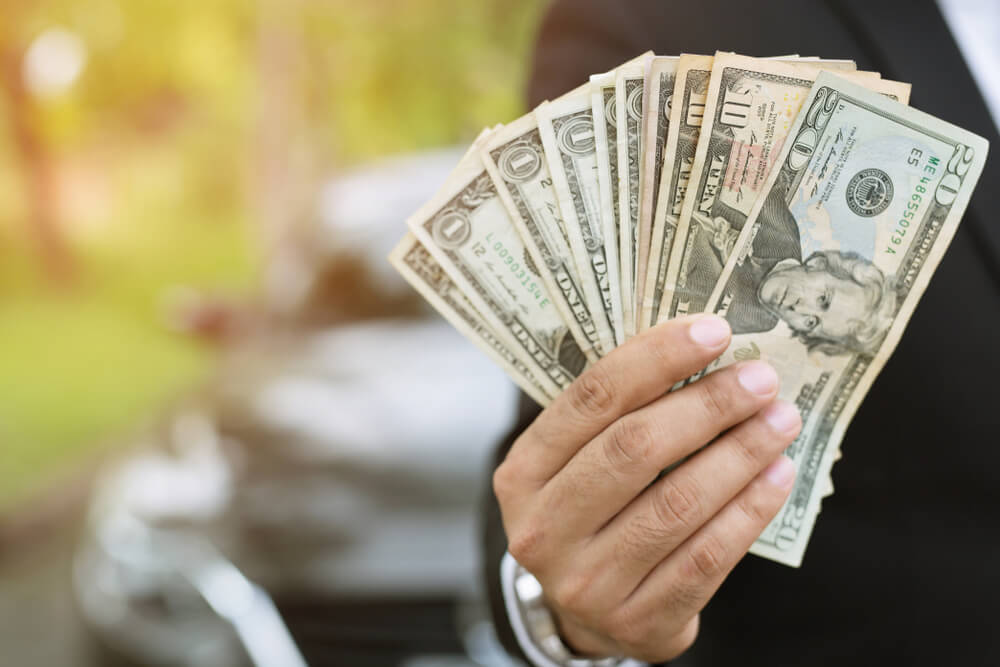 Your goal should be to handle the problem ASAP without adding to your debt, but if your problem is time-sensitive and risks escalating if not handled immediately, then your priority should be getting cash fast. In that case, applying for easy online title loans could be your best bet.
What Makes Online Title Loans an Optimal Solution?
They're easy and fast. Anyone who's over 18 and outright owns their car is eligible for online title loans – even if their credit is bad (or nonexistent). As long as you have some sort of income you can pay the loan off with – you'll be accommodated.
The entire application-approval process isn't likely to last for more than 30 to 45 minutes and, if approved, you'll get the cash on the next bank business day at the latest.
How Do I Apply for Online Title Loans?
Make sure you've got the required items: your car, a title to it (it must be in your name and completely lien-free), and a government-issued ID proving you're a legal adult.
If you've got the required documents in order, applying for online title loans is easy. Just go to the Main Page of the site and fill out the online inquiry form. After it's processed, At Home Title Loans' representative will contact you to go over the details and schedule your meeting with a verification agent.
Take the required items to the meeting, so that the agent can verify your car's VIN and title. If you're approved, you'll get e-mailed loan documents for e-signature, and the money will be deposited into your bank account.
If you have any additional questions make sure to check out our online title loan FAQs
Apply for Your Title Loan Today!
As you can see, it's really easy to qualify, apply, and get approved for a title loan with At Home Title Loans, Inc. So, what are you waiting for? Get your items in order and apply today to get a quick financial solution to your urgent issue!
Note: The content provided in this article is only for informational purposes, and you should contact your financial advisor about your specific financial situation.