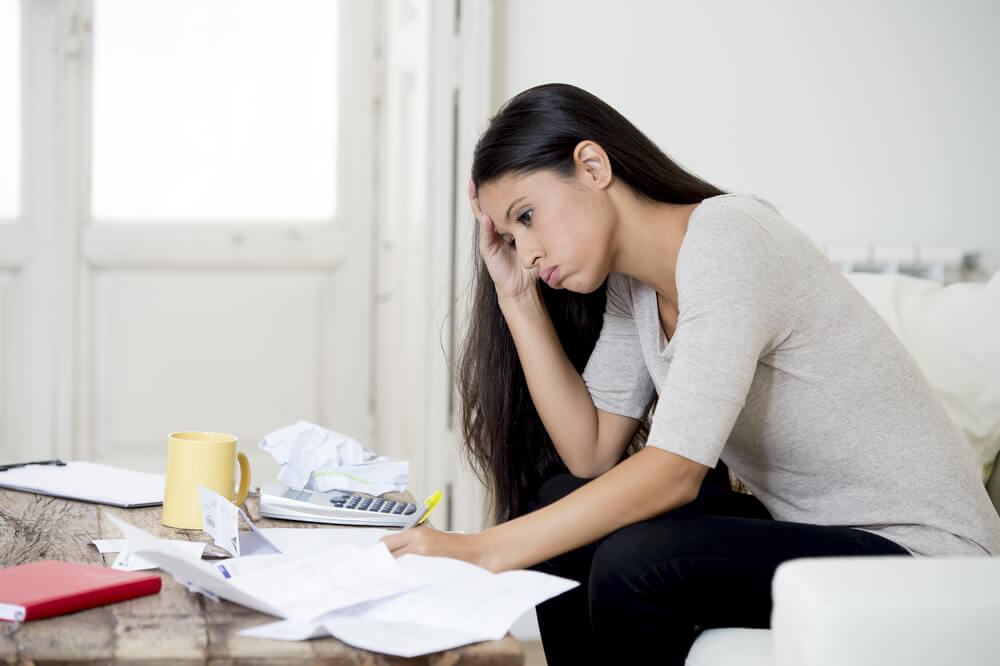 When To Get A South Carolina Title Loan Online
Did you know that you can get South Carolina title loans online? This type of funding can be of great help in unexpected situations requiring immediate out-of-pocket expenses.
In this post, we'll take a brief look at the definition of this type of financial aid and determine when online title loans in SC offered by At Home Title Loans might be an option worth considering.
What Are Online Title Loans, SC?
A South Carolina title loan online is a type of loan that allows you to borrow a lump sum of money for a short term. You don't need to give up your vehicle while repaying the loan – instead, you hand the title over to the lender. With At Home Title Loans, you can borrow up to $15,000, depending on the value of your car, truck, or van.
When You Should Get A South Carolina Title Loan Online
Speaking of emergencies, we've already given you a clue when to use online title loans in SC. So, let's look a little deeper into what type of crises we're talking about.
1. When You Need To Fix Your Home Or Secondary Vehicle
Natural disasters happen when we least expect them, leaving nothing but destruction in their wake. If your home or vehicle was trapped in the danger zone, it might need quite a bit of cash to fix. While you should have an emergency fund built up, the absence of one isn't too much of an issue if you turn to online title loans SC has to offer.
2. When You Have Unexpected Medical Bills To Pay
Whether you have entirely unforeseen medical treatments to pay for or the expected bill was much higher than expected, you can borrow money against your car's title to fund it.
3. When Your Bills Are Overdue
While overdue bills aren't a medical emergency, paying too late can have unpleasant consequences. Bills like electricity, water, gas, rent, and so forth are essential living costs and should be budgeted for every month. But if for some reason, they're higher than usual, you can get a South Carolina title loan online and save a detrimental chunk taken out of your credit score.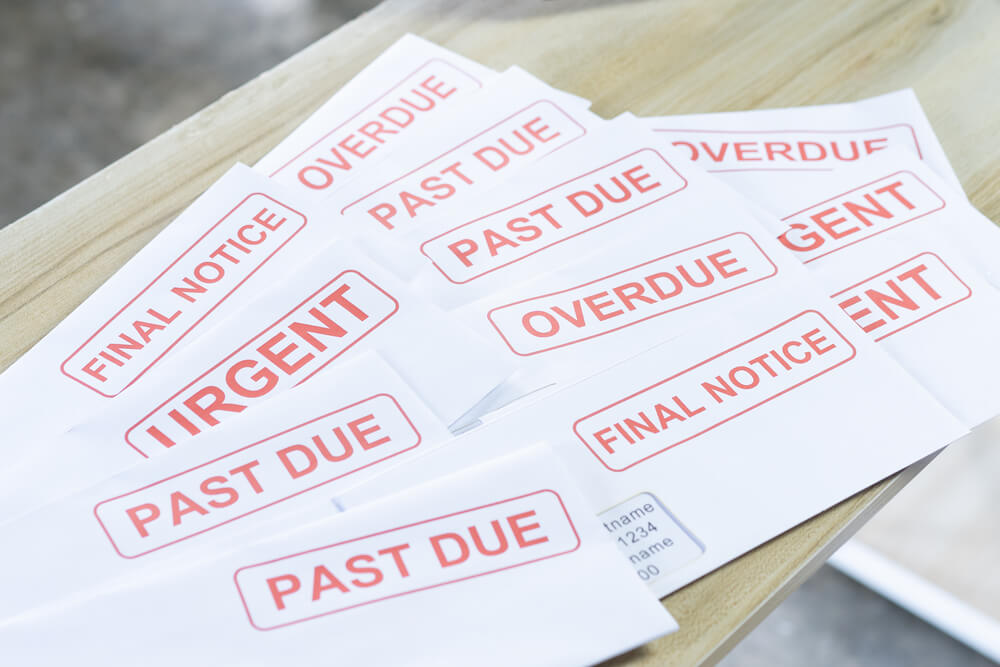 In extreme cases, companies can turn off your water and power if you consistently miss bill payments. Remember that title loans offer short-term relief only. For those of you having long-term cash flow problems, it's time to develop a more sustainable plan.
4. When You Have Bad Credit
Having a bad credit score closes the door to traditional loans, because banks see you as too much of a risk. Thankfully, not all loans are off-limits to borrowers with poor credit! A South Carolina title loan online is an option when you're dealing with a sticky financial situation and can't find any other way out.
However, you shouldn't necessarily gravitate toward this type of financing immediately. Consider whether your situation truly needs to be handled right now, otherwise, will cost you more money in the future.
Be honest with yourself. If you find that it isn't as urgent as originally thought, you might not need a South Carolina title loan online but find ways to make extra income instead. If it is as urgent as you anticipated, then At Home Title Loans can help.
How To Get A South Carolina Title Loan Online
You may start the process of getting a South Carolina title loan online or via the phone. If you call your local At Home Title Loans location directly, you won't need to wait for a callback. If you decide to fill in the online form, you will need to wait.
During the phone call, one of our knowledgeable loan specialists will:
Determine if you qualify for online title loans in SC and how much you could qualify for;
Tell you about the documents you need to submit and answer your questions.
Set up an appointment for you to meet a verification agent at a location of your choice.
Afterward, head to the chosen location with your driver's license (or a different type of state-issued photo ID), lien-free title to your vehicle, and your car, truck, or van.
The verification agent will verify your VIN and ask you to sign a few documents when you arrive.
Then, additional materials will be emailed to you. You'll need to e-sign them and send them back.
Once all that's sorted, you will receive the amount you qualify for on the next business day.

Get South Carolina Title Loans Online Today!
During floods, expensive medical treatments, overdue bills, and any other emergency, a South Carolina title loan online offered by At Home Title Loans will get your life back on track ASAP. Contact us by phone at 800-514-2274 or submit a short inquiry form for auto title loans online today!
Note: The content provided in this article is only for informational purposes, and you should contact your financial advisor about your specific financial situation.