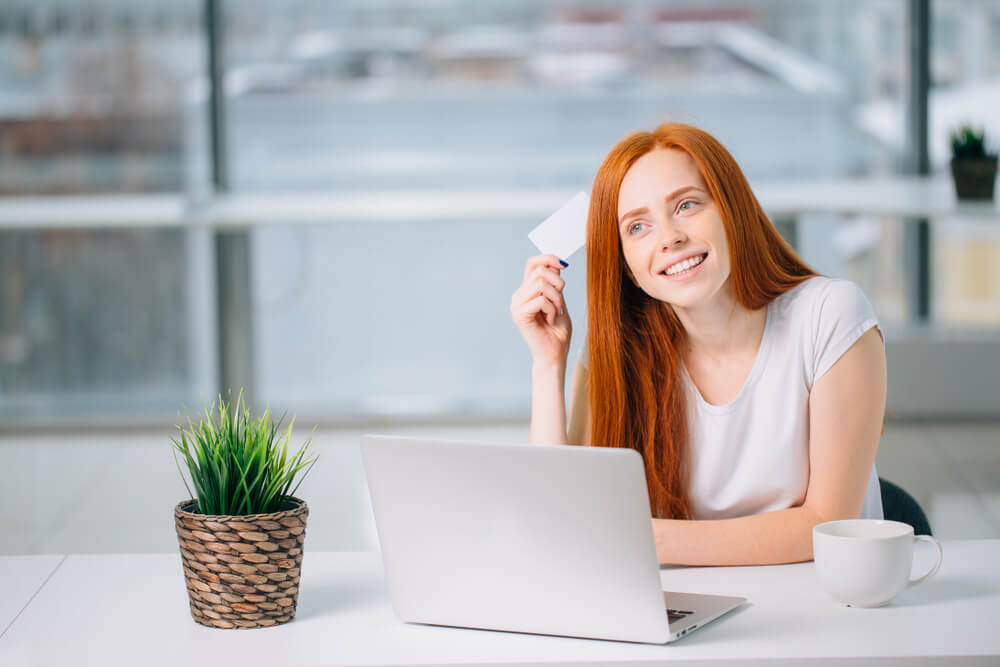 What To Know About Secured Loans Online
Are you in need of a loan but your credit score has your options limited? Applying for secured loans online may be the answer to your problems. Find out all you need to know about secured title loans online to decide if this is the loan for you.
Things You Need To Know About Secured Loans Online
What Are Secured Loans Online?
You won't know if an online secured loan is for you if you don't know exactly what it is and what it entails. Secured loans are loans that a lender gives you when you use an asset to back the loan amount you apply for. The asset used acts as collateral, giving your lender the security of knowing that the loan will be paid back. With an online secured loan, it simply means that the secured loan of your choosing is applied for online rather than in person.
What Do You Need To Apply For Secured Loans Online?
Applying for secured loans online requires certain documents. This will depend on the type of loan you are applying for. An example of a popular secured loan that any vehicle owner can apply for would be an online title loan.
In order to apply for a title loan online, you will need the following documents and items.
2. Valid Identification
Like with any loan, identification showing you are the person applying and are of eligible age to apply will need to be supplied to the lender. The eligible age to apply is 18 years or older. This means you will need to provide the lender with one of the following forms of I.D.:
Driver's License
State-Issued I.D.
3. Lien-Free Vehicle Title
To apply for a title loan, you will need to supply the lender with a lien-free vehicle title. The reason for this is that your vehicle title is what acts as collateral for this type of secured loan. To use a vehicle title to secure a loan, it must:
Have no outstanding loans or judgments against it, meaning you have full ownership of the vehicle.
Be under the ownership of the person applying, meaning the name on the title and the name on the I.D. you supply must match.

Your Vehicle For Inspection
Lastly, to apply for title loans online, you will need to make your vehicle available for inspection. Unlike loans that require and base your loan amount according to your credit score, a title loan bases how much you qualify in loan amount according to the value of your vehicle.
As such, making your vehicle available for inspection is essential for the approval process. An inspector will confirm the value of your vehicle and thus your loan, by confirming the VIN number and taking a look at the following:
The exterior condition of the vehicle
The interior condition of your vehicle including interior material
How many miles are on the vehicle
Make
Model
Year
Any necessary repair work that the vehicle requires
Any modifications made to the vehicle
Color of the vehicle
How Can You Apply Online If An Inspection Is Needed?
Secured online loans such as title loans do require an in-person vehicle inspection. Wondering how you can apply online without a store visit for an inspection is a common concern for someone looking at the ease of application.
Title loan online lenders have you covered. With online title loans, lenders will make the application process as convenient as possible so as not to detract from the perks of getting an online loan.
Even with a required vehicle inspection, you won't have to leave the comfort of your own home when you apply online. A vehicle inspector will come to you to verify that you qualify for the loan amount.
Get An Online Title Loan With Ease
If a title loan is the secured online loan for you, you won't need to look further than At Home Title Loans to meet your needs. With At Home Title Loans, you can apply online and have a representative come to you. Customers are eligible to receive up to $15,000 in the title loan amount and have it deposited into their account as soon as the next business day from when they apply!
With At Home Title Loans, the steps to apply are as simple as can be. All you need to do to apply is:
Call over the phone or submit an online inquiry form to have a representative contact you. They will go over the required documents and discuss how much you qualify for based on the information you provide.
You will then set up a time and place for their representative to verify the required items and VIN number of your vehicle.
Check your email and e-sign the loan documents to finalize the loan.

Apply Today
There are quite a few things that you need to know about secured loans online, and we've covered most of them here. You can get the money you need with secured loans online today if you submit an online inquiry form for completely online title loans now!
Note: The content provided in this article is only for informational purposes, and you should contact your financial advisor about your specific financial situation.