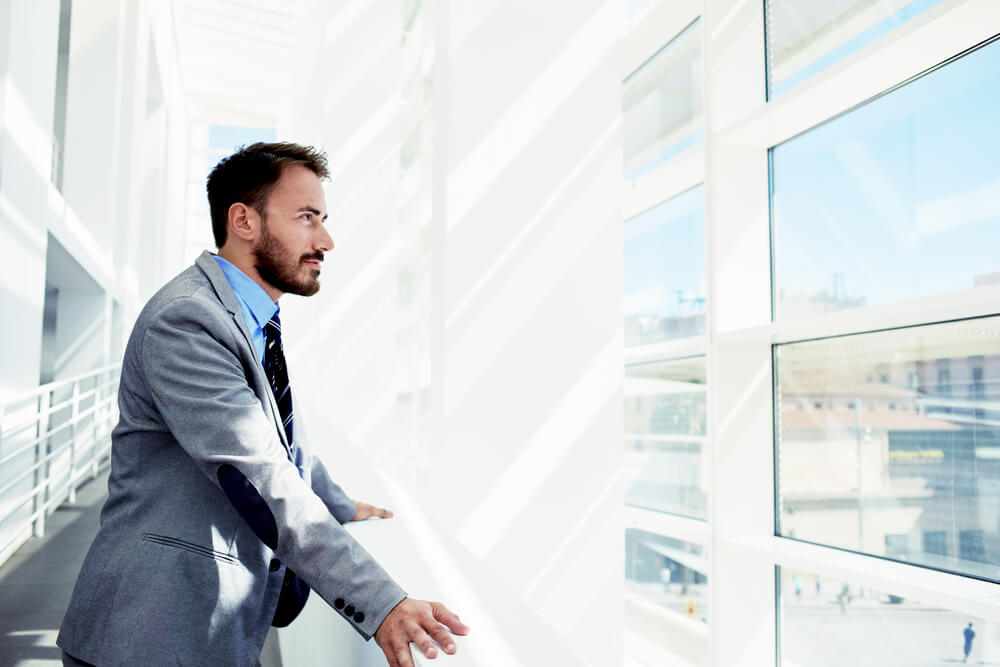 The Secret Habits of Self-Made Billionaires
Some of the world's richest, most successful people started poorly. Oracle CEO Larry Ellison was a college dropout who worked odd jobs. Coal magnate Zdenek Bakala fled Czechoslovakia and landed in the United States with just $50 to his name. Oscar-award winner Halle Berry slept in a homeless shelter before she got her first big role. And there are many more millionaires (and billionaires) who triumphed over the worst possible circumstances—just because they had these 10 winning habits and attitudes.
10 Habits
1. They're Always Reading
Thomas Corley, who spent 5 years studying the habits and routines of 177 self-made millionaires, said that all of them carved out time in their busy schedules to read books. And no, they didn't just read for fun. They chose books that would develop their skills, teach them about the industry, keep up on industry trends. They also read biographies about other successful people.
Corley added that even if many of them did not have formal education or hold degrees from prestigious Ivy League schools, they were very well-informed and embraced ideas from different disciplines and cultures.
2. They Were Willing to Start Small
John Paul DeJoria created John Paul Mitchell Systems—a salon hair care and hair tools company— with a $700 loan. At first, he lived in his car and sold his first batch of shampoos door to door. He even sold mobile phones and alcohol, just to increase his income. Every time he earned, he reinvested it into making better products. It took many years, but today, he is one of the largest salon products manufacturers in the world.
If he could start a business with just $700, so can you. One such option that can help you access the money you need to get your business off the ground is a title loan. Title loans let you leverage the value of your car to access up to $15,000 for your start-up fund (or for anything else you need). If you're ready to apply for a title loan, please visit our Homepage and start your online title loan application today.
3. They Thought of Solutions to Problems
Fashion magnate Ralph Lauren started as a clerk in the Brooks Brothers stores and thought that the designs of the ties were very boring. He thought, "What if I create brighter and trendier designs?" He decided to start his own fashion line, taking out a loan to produce his first line. In that year, he sold $500,000 worth of ties and started the iconic label, Polo.
4. They Wake Up Early
Corley said that most of millionaires often woke up at 5 am or even earlier. They used that time to read, plan their day, and get into the right frame of mind. Some of their morning routines included exercising, writing in their journal, or even prayer.
The reason for this routine? They avoided starting the day in "emergency mode." The morning rush—racing to get out of the house, wading through traffic, cramming reports—creates mental and emotional stress that sets the tone for the rest of the day. By waking up early, they're able to prepare themselves and walk into the office with confidence and purpose.
5. They Take Calculated Risks
Do Won Chang was a South Korean immigrant who built the fashion empire Forever 21. He worked three jobs just to survive but vowed to give a better life to his family. He took a loan to start a family business that would sell trendy clothes for a lower price. He then expanded the branches, opening 480 locations around the world.
Forever 21 beat much larger, more established retail stores because they shortened approval time and were willing to try different styles to capture a wider audience. At its peak, Forever 21 was bringing in about $4 billion a year in sales revenue.
6. They Have Clear Goals
The most successful people have a very clear, concrete idea of what they want to achieve. They break down this goal into steps and then think of ways to achieve it. To set good goals, remember the acronym SMART: Specific, Measurable, Attainable, Relevant, and Trackable.
So instead of thinking, "I want to start my own business" break it down to "I will launch my business by May 2021" and then set smaller goals for every quarter or month. Once you have goals, you can create a list of tasks. For example, "Today, I will write my business proposal. Tomorrow, I will look at different title loans and see how much capital I can raise." You can take baby steps to achieve your dream.
7. They Have Multiple Income Streams
Many millionaires held several jobs when they were starting, but even when they were wealthy they continued to have multiple sources of income. They would diversify into another business, invest in property, buy stocks and bonds, etc. They were constantly looking for new and different ways to earn.
8. They Help Others Succeed
Billionaire Oprah Winfrey believed in paying it forward. Aside from volunteering and donating to charities, she also personally mentored many people, started leadership programs, and used her shows to empower and motivate people.
9. They Are Multi-Disciplinary Thinkers
Billionaire and business magnate Elon Musk is best known for being the founder of Tesla. However, he is also known as being a visionary and a multi-disciplinary thinker who is well-read on science, art, and history. He believes that these let him use "both sides of the brain" and let him think out of the box.
10. They're Not Afraid to Ask For Help
Help comes in many different shapes and sizes and billionaires know first-hand that there is no shame in asking for help when you need it, especially if you're struggling with a tight budget and an emergency cost pops up. In this case, title loans can be an option to help you gain back control of your situation, and here's how they work.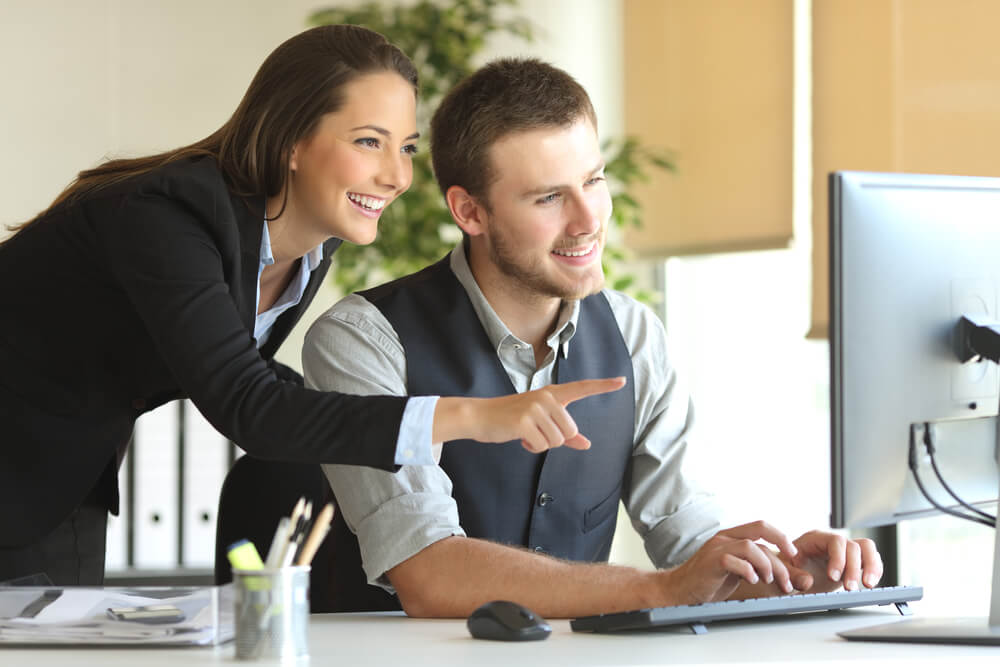 Title Loans Online
Title loans are a short-term cash option that can offer you access to a loan of up to $15,000 without running a credit check. Sounds too good to be true, right? Wrong! In fact, thanks to our online application process, you can access your title loan today and have money deposited into your bank account – TODAY. Have additional questions? You can either visit the At Home Title Loans Frequently Ask Questions or call 1-800-514-2274 to start your application. We're here to help you when other options fail, so feel free to give us a call today.
Note: The content provided in this article is only for informational purposes, and you should contact your financial advisor about your specific financial situation.