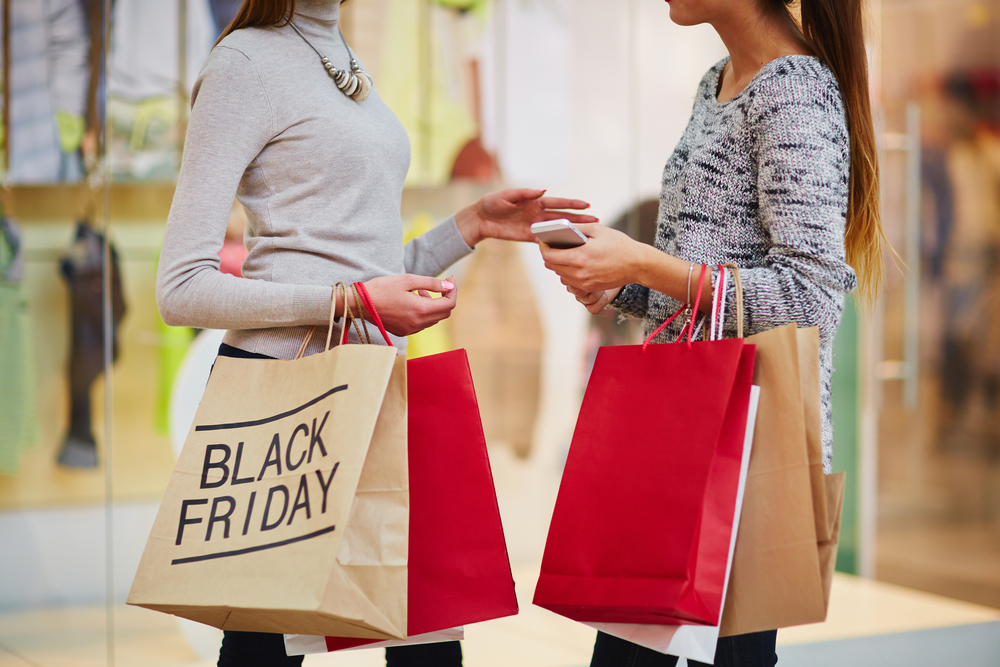 4 Ways to Save More on Black Friday
There is absolutely nothing that beats the thrill of snagging the best Black Friday deals. You only get that feeling when you hit the shopping trifecta: buying something you want, at the lowest prices possible, knowing you've outsmarted other shoppers. To do that, you'll need to know these four tips for saving more on Black Friday that many shoppers don't think about.
How to Snag the Best Black Friday Deals This Year
1. Find out if retailers will match prices
People often forget that a lot of retailers have price matching policies. As part of their company policy, if you can show them that the price of a product is lower elsewhere, they'll match that price and sell it to you cheaper than what they initially listed. So while you're still doing your research, in the weeks ahead of Black Friday, find out what the price matching policies are for your favorite stores.
How can this help you? It means that you can get more deals in one location rather than having to travel to different stores. Assuming they price match, you can get all the items on your wishlist in one place, at the lowest possible prices.
2. Follow the retailer's social media
The chances are that you already spend a lot of time on social media following your friends and favorite celebrities. Treat your Black Friday retailers the same way. When you follow their social media, you'll be able to catch any flash deals or secret promotions that they plan on running for Black Friday. Social media profiles are the best places to find information that retailers won't put up in their TV ads or on billboards. So, in the weeks leading up to Black Friday, keep your eyes peeled!
3. Camp out front
If you want to be a real Black Friday money saver, you have to camp outside the store earlier than most shoppers. That way, you'll be among the first ones through the door, and all of the best deals will be yours for the taking!
Serious Black Friday shoppers don't play around with this. They bring tents, wear warm clothing, and even pack food and water to keep their spot ahead of the line. Learn from the best, and it'll pay off in more significant financial savings!
4. Use third-party coupon sites
Black Friday deals don't just come directly from stores and retailers. Quite often, they also come through third parties like coupon aggregator sites like Retailmenot.com. As you do your Black Friday research ahead of time, be sure to identify the coupon sites that offer deals on retailers you plan on buying from. Then, keep yourself updated! Sign up for their newsletters, follow their social media accounts, and check their websites daily. The odds are high that they'll have special coupons for Black Friday, which will give you more discounts on top of whatever the retailer is offering.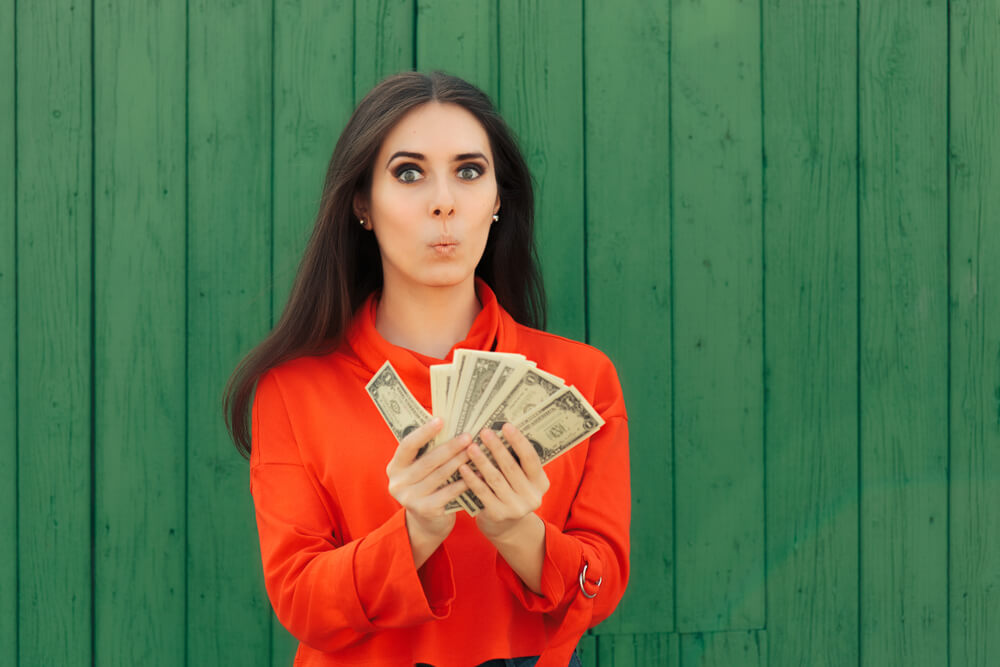 Title Loans for Fast Emergency Cash
With all the money that you'll be spending, it's tempting to buy more things than you need. If that happens and you end up going over budget, you could find yourself struggling to pay for other things in life. If, during this time, life decides to throw you a curveball, always remember that you can rely on title loans to get you through it all.
When you need to borrow money quickly for a financial emergency, all you need to secure a title loan is the title on your car. Unlike many other types of loans, you can get a lot of advantages from title loans like:
A quick application process that doesn't take weeks like at a big bank.
Your credit score and income type don't matter. Lenders like At Home Title Loans will still help you out.
You can continue driving your car around even though you used the title to secure the loan.
Getting title loans online is just as easy as when you snagged those Black Friday deals! All you have to do is:
Fill out the online form at At Home Title Loans.
Wait for a representative to reach out to you.
Fill out the application, including copies of your photo ID and vehicle ownership.
Wait for approval of your loan. It won't take long!
Typically, you'll get your money on the same day. For many people, that's a lifesaver which they can use to:
Pay their emergency medical bills for them or their children.
Fund critical repairs on their vehicle or their home.
Travel to be with family during a crisis, like if a relative is sick or has passed away.
A title loan is helpful in times of need, but you'll need to get a lender that understands your concerns. At Home Title Loans is precisely the kind of lender that you need. They've been in the business long enough to understand your needs, and their friendly staff will help you every step of the way.
Note: The content provided in this article is only for informational purposes, and you should contact your financial advisor about your specific financial situation.