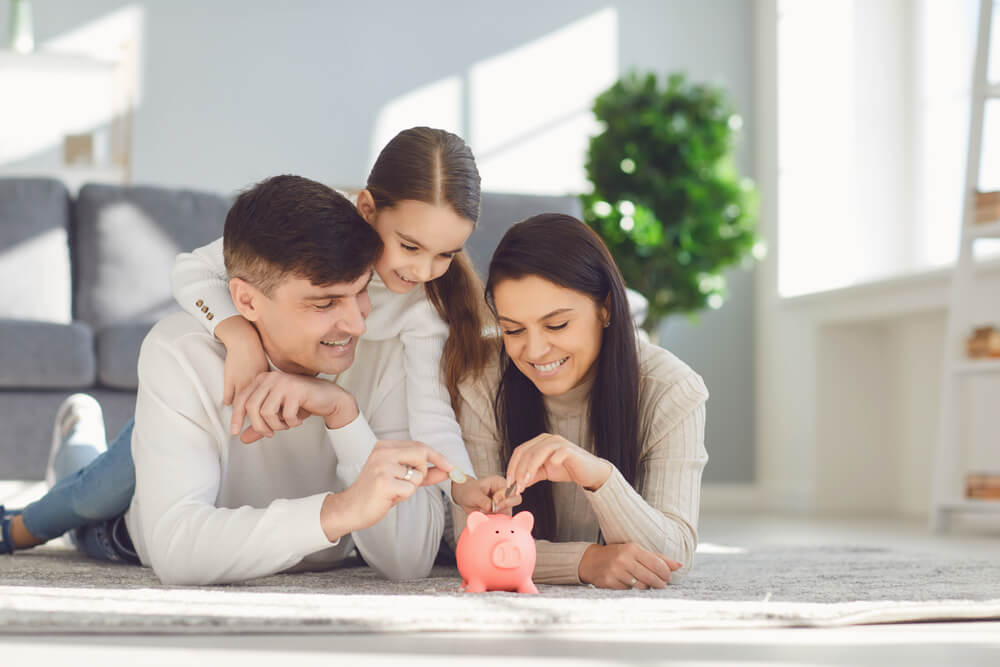 How to Survive on A Low Budget: Top 10 Best Tips to Save Money at Home
Do you want to stop living paycheck to paycheck? Do you want to have a little more financial security by setting up an emergency fund? Then you should start saving right now – and home is the place to start with! Below are some effective money-saving strategies that will help you achieve your goal and when a title loan can help.
10 Best Tips to Save Money at Home
1. Get Rid of Unused (or Rarely Used) Expenses
Cutting cable is a time-honored American tradition of saving money at home. For a good reason to – an average American family that has a cable is paying over $100 at the very least.
If you've already purged the cable, then you need to take it one step further. Are any unused or rarely used subscriptions, memberships, or premium apps taking up space and eating into your budget? Time to do some cutting.
Leave the couple you use most often – and get rid of the rest.
2. Quit Smoking/Drinking
If you're a smoker and/or drink alcohol at home regularly – chances are you're wasting upwards of $200 a month on the vice. What is more, a regular drinker/smoker has more health issues than those who stay away from these habits. Besides, they're overpaying for health insurance as well. Isn't that a good reason to quick bad habits cold turkey?
3. Start Meal Prepping
No list of best tips to save money at home is complete without this one. And there's a reason for that. If you take a good look at your expenses, food is probably one of your biggest ones.
And it's also the easiest to mitigate.
Start cooking at home – and do it in batches to last you a few days. Treat eating out and takeout as… well, treats. You should see a significant difference in your expenses by the end of the month.
4. Bulk Buy
Want to save even more on food? One of the best tips to save money at home is buying foods in bulks. Bulk buy (especially on sales) and stock your freezer and pantry in advance.
(Only if you meal-prep, otherwise you may just waste the food).

5. Buy Generics Instead of Name Brands
A favorite on best tips to save money at home lists, it's a favorite for a reason. Many people have found in recent years that buying generics – especially from cheaper stores like Costco and Aldi – helps to significantly cut down the grocery budget.
6. Negotiate Bills
While you might not be able to cut down on rent, you might be able to negotiate some other bills. In some states, such as Connecticut, Delaware, Washington D.C., Illinois, Maine, Maryland, Massachusetts, Michigan, New Hampshire, New Jersey, New York, Ohio, Pennsylvania, Rhode Island, and Texas, it is possible to negotiate electric bills. So, take advantage of that opportunity to save some money.
There are even apps that help you figure out what bills you could be saving money on. Try Truebill or Trim!
7. Thrift
Thrifting is becoming popular these days among financially literate – and for a good reason! Not only can thrifting save you tons of money on clothes, but utensils, furniture (probably the biggest money-saver), etc. If you need something for the home, start with thrift stores.
8. Learn How to Mend
One of the best tips to save money at home that often gets overlooked is learning how to mend clothes. Mending is not only meditative, productive, and deeply satisfying, but also helps you save a lot of money, as you fix your clothes instead of spending money on the new one.
9. Stick to a Shopping List to Avoid Impulse Spending
If the list of the best tips to save money at home ignores the dangers of impulsive spending, then that list isn't complete.
Be diligent with your shopping list and take careful inventory of your stocks before determining what you need. Diverging from the list to buy something you forgot to put on it might open the floodgates at the store.
It may sound boring but it's worth it.
10. Pay Yourself First
Overall, the best tip to save money at home is to have your savings automated. Treat it as a pay cut. This way you won't have to worry about overspending, to begin with.
No Emergency Fund? Consider Title Loans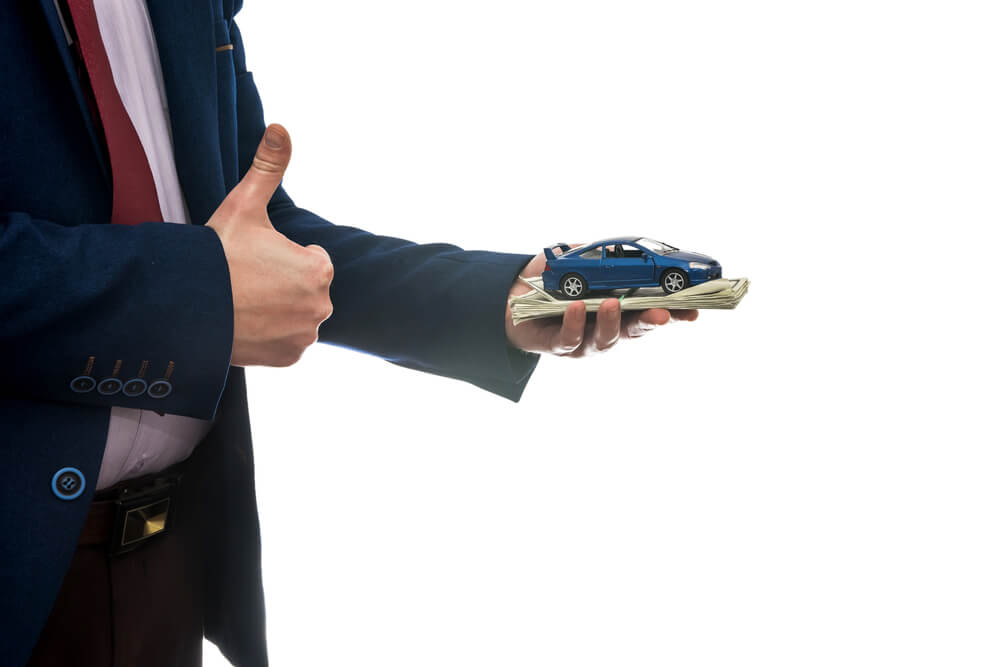 If you've only just started saving, then building up an emergency fund might take time. In the meantime, if you need some unexpected expenses handled on short notice, applying for title loans online might be an option worth looking into.
Here's why:
At Home Title Loans welcomes all credit types – you can get approved with no credit at all!
All types of income are accommodated – you don't even need to be employed!
They're easy to apply for – you can apply for title loans online without leaving the comfort of your couch;
They're fast – if approved, you'll get the cash the next bank business day.
Applying for Title Loans Online
Applying for title loans online should only take you a few minutes, as long as you've got the required items on hand. You'll need your state-issued photo ID (or a driver's license), your car, and the car's lien-free title in your name.
If the items are in order, the rest should be a breeze:
Go to the Main Page of our website and submit a filled-out inquiry form;
Have a conversation with the loan specialist when he calls you to determine the loan conditions;
Take the required items to the meeting with the verification agent the loan specialist schedules;
Let them verify the VIN number and sign some forms;
Get approved, put your e-signature on the loan documents you'll get in the male, and get the cash the next day!
Submit the Online Title Loan Form Today!
It is possible to survive when your budget is tight if you know the right strategies, and the 10 best tips to save money at home offered above will help you meet your goal.
However, if you need money ASAP and don't have any savings yet, don't give way to despair, as At Home Title Loans has you covered by offering quick and easy online title loans service. Submit your inquiry today to find out how much cash you qualify for – and get your money as fast as the next tomorrow!
Note: The content provided in this article is only for informational purposes, and you should contact your financial advisor about your specific financial situation.