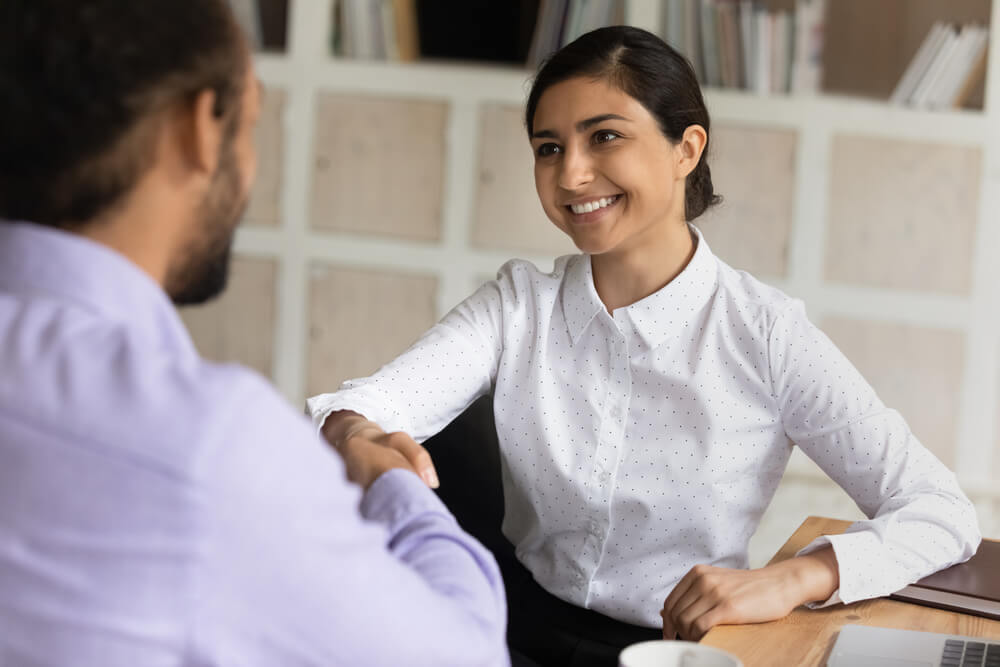 How Can I Find Reputable Title Loan Companies Near Me?
When researching "title loan companies near me", getting the right results can make the difference between obtaining a loan that meets your needs and one that doesn't. The right lender will also take your time into consideration and ensure you have a positive experience during the entire application process. Find out how to find reputable title loan companies near you with ease.
How To Know If The Title Loan Companies Near You Are Reputable
When searching for title loan companies near you, your search engine will generate a long list of title loan providers in your area. Sorting through the generated list for one that has a good reputation can be a bit daunting, However, you won't always want to go with the first lender on the list. To find reputable title loan companies near you, you will want to ask the following about the business:
1. Is The Title Loan Company A Licensed Vendor?
Technically, a vendor is anyone or any place that offers items or services for sale. Being a vendor does not necessarily mean that the person or place is licensed in doing the type of business they offer.
Choosing a licensed vendor is important in that licensed vendors must abide by certain practices. For example, you wouldn't want to eat at a restaurant that does not have the proper vendor licenses to be operating. They may be practicing unsafe food storage or violating necessary health measures. This logic would also apply to searching for title loan companies. A licensed car title loan vendor will be both knowledgeable and compliant with state laws that set and require good loan practices.
2. Does The Loan Provider Have A Good Reputation?
There are a couple of ways to check if a business has a good reputation. One is customer reviews.
Customer Reviews
If researching "title loan companies near me" generates a lot of results, looking through their reviews can narrow down your options of where to get a loan. When a company provides excellent service, customers are more likely to give it a good review. Keep in mind though, seeing that one company has more reviews than another is not enough information. More is not always better.
The quality of the reviews is what is important. A company can have hundreds of reviews but an overall low rating. Take the time to look at their ratings and what the most common complaints are if there are any.

Expanded Business
Sometimes reviews of a business are scarce, after all, people need to be willing to take the time to make a review. However, if a business has multiple branches and has been able to considerably expand their business, this is also a good indicator that they provide excellent service. In small and big towns, word of mouth is the best advertisement a business can get. If a business has poor or untrusting service, they will be less likely to generate the funds needed from the location they are situated in to expand their business elsewhere.
Online Title Loan Companies
When looking for title loans in your area, you may get a few online title loan businesses that pop up. This can add a convenient aspect to your title loan search. Even with online title loan providers, you will want to take the above-mentioned points into consideration to make sure you are choosing the right provider for you.
Choose A Provider That Does All The Legwork
Convenience is a top priority for most car title loan customers. The easier it is to apply the better. That's what sets At Home Title Loans apart from other title loan providers.
You can feel at ease knowing that At Home Title Loans has done the leg work for you, as we only work with licensed vendors. As a result, we have a long list of licensed vendors located across multiple states. This makes finding one close by you an easy feat.
Each vendor has knowledgeable loan representatives/specialists that deliver customer service and can assist you in the application process. They will answer any questions you have without you ever having to leave your house!
What Do You Need To Apply?
To apply, you will need to provide a:
Driver's license or state-issued I.D.
A Lien-free title to your vehicle
Your vehicle for inspection
With these three items, you can embark on a seamless application process and get your money as soon as the next business day. Applying is as simple as:
Submitting an online inquiry form or calling to speak to a representative.
Go over your submitted info with the representative to determine if you qualify.
Have a verification agent come to you to verify your vehicle title and provide you with a loan packet.
Check your email to e-sign loan documents and complete paperwork.

Get Started Today
Now that you know how to find reputable title loan companies near you, submit an online inquiry form today to have At Home Title Loans find the closest, licensed vendor by you.
Note: The content provided in this article is only for informational purposes, and you should contact your financial advisor about your specific financial situation.