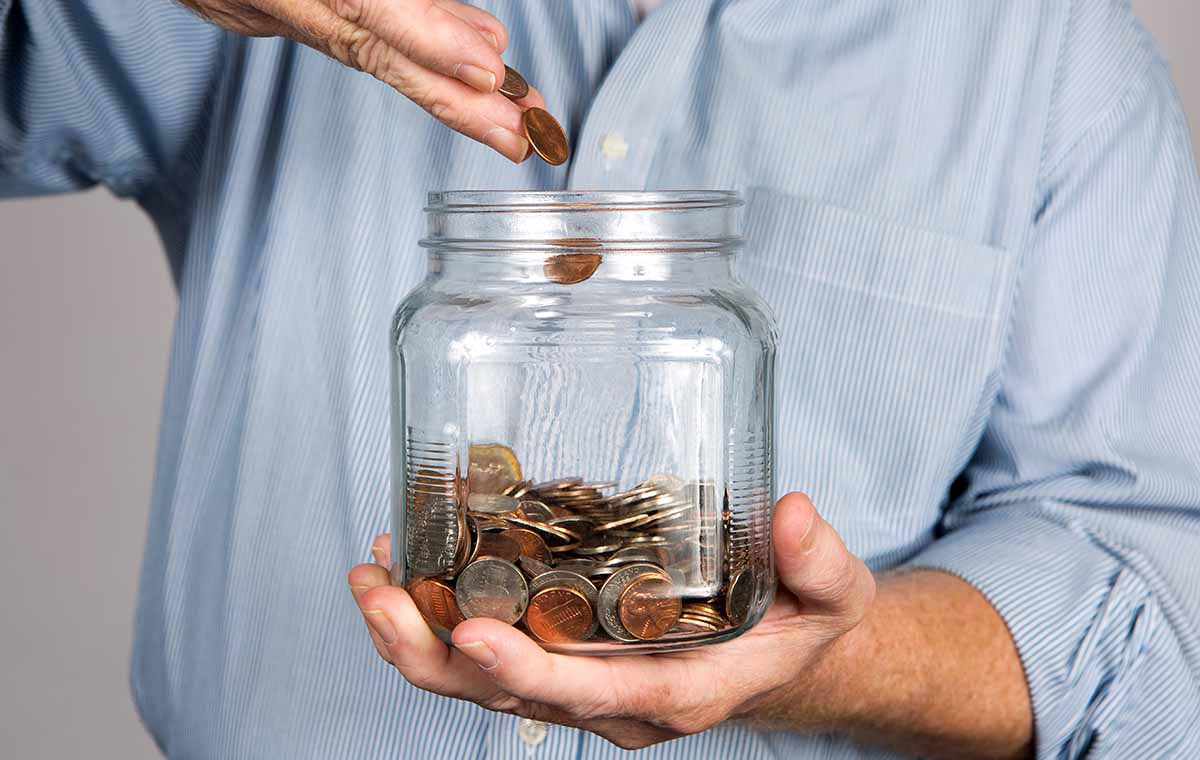 Personal Budgeting Tips Everyone Should Follow
Getting started on a budget can be difficult for many people, especially if you don't know where to begin. Budgeting offers a variety of benefits to your financial life that are worth pursuing. When it comes to budgeting, whether you are a beginner or not, you can never go wrong with personal budgeting tips.
There are a lot of budgeting tips to keep you focused on your budget plans and long-term goals, but sticking to your commitment is often the hardest part. This guide provides you with ways to start your budget and keep it going while you are trying to repair your financial situation and get to a stable place.
See These 6 Tips For Personal Budgeting
Whether you've already set up a reasonable budget that you are determined to stick with or you are just starting to learn about budgeting, having some personal budgeting tips can make your life so much easier. These tips can help you get started and keep you on the right path to financial stability. So, if you need help, check out our tips right now.
1. Create A Plan
A vision without a definable goal or plan is just a pipe dream, and many people start out budgeting without really giving any thought to how they're going to budget and what they're willing to give up. One of the best personal budgeting tips is to start by considering your goals. Do you want to get out of debt? Save money for retirement? Or just have a nest egg for emergencies?
All of these goals are admirable, but most people who try to budget without putting thought into how much money they can and should put away fall short. Get a money management app – which is usually free – or start an old-fashioned spreadsheet to write down your savings, monitor your progress, and define your goals.
2. Track Your Spending
Tracking your spending is one of the most important personal budgeting tips we can give you. Take stock of your income, your monthly expenses, and how you spend your disposable income. These three indicators will tell you how effectively you're saving for your future to give you a better idea of where you can cut back.
Again, you can use technology to your advantage here to help you track your spending. A lot of apps can help you make monitoring your spending a breeze, and while you shouldn't use budgeting apps to do the work for you, they can be useful in tracking your spending over a longer period of time.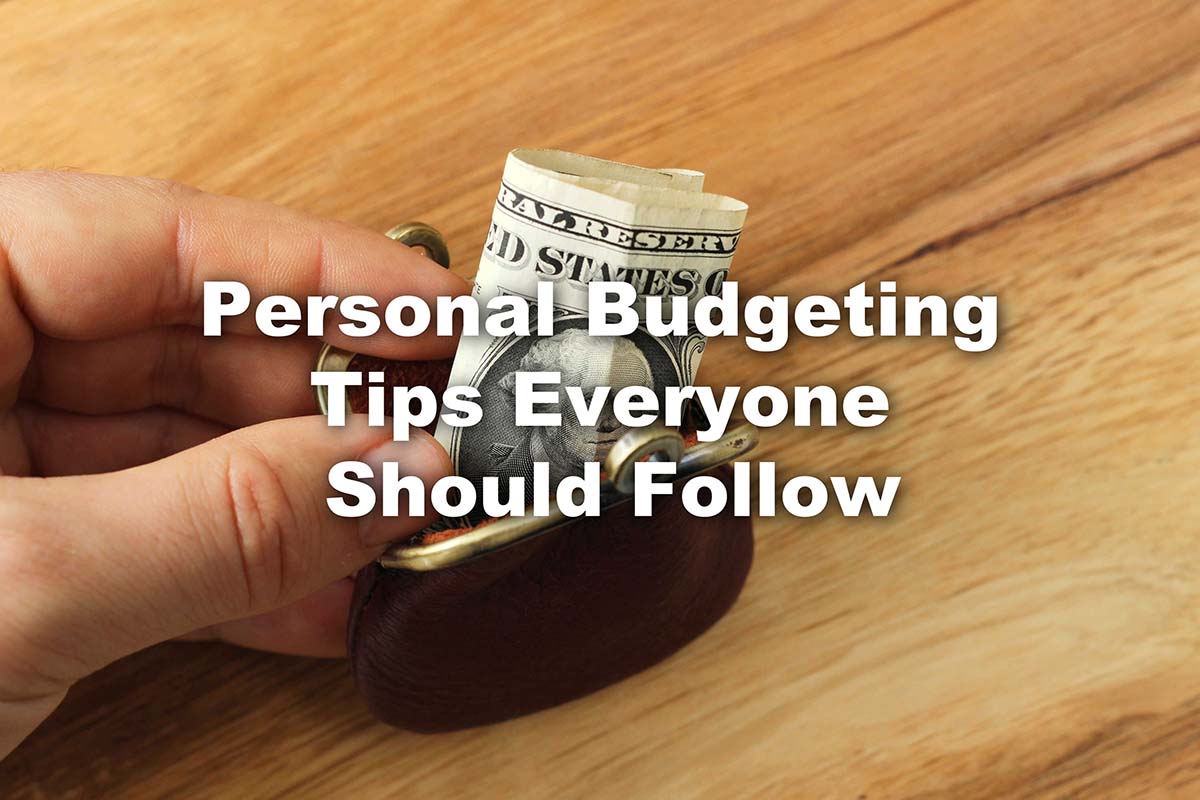 3. Cut Back On Spending
Once you've got some accurate metrics on how much you spend each month in wants and what you're contributing regularly to your savings and debt, you can better understand where you need to cut back. Budgeting often requires sacrificing some of your wants so that you can save money more effectively. Start cutting back on things you absolutely don't need right now.
4. Save Room For Surprises
Budgeting is often a trial-and-error process. If you're prone to impulse purchases, it may be difficult in your first few months of budgeting to stay on track. Planning ahead should definitely be one of your personal budgeting tips. Plan ahead to cover miscellaneous expenses or a little extra in the 'want' category. Doing so will reduce the stress of budgeting and help you stay on course.
5. Automate Your Bills
The best part about our modern world is that technology can help you manage the more frustrating aspects of budgeting. Setting up your bills to be paid automatically or for a certain amount to go straight into savings is super helpful in making sure your money is being spent according to your budget.
On the other hand, you'll want to keep an eye on where your money is going in monthly payments for subscription services, as these can often be hidden expenses. Consider cutting back on your streaming services or music subscriptions to save additional money each month if you are not using your streaming service or music subscription.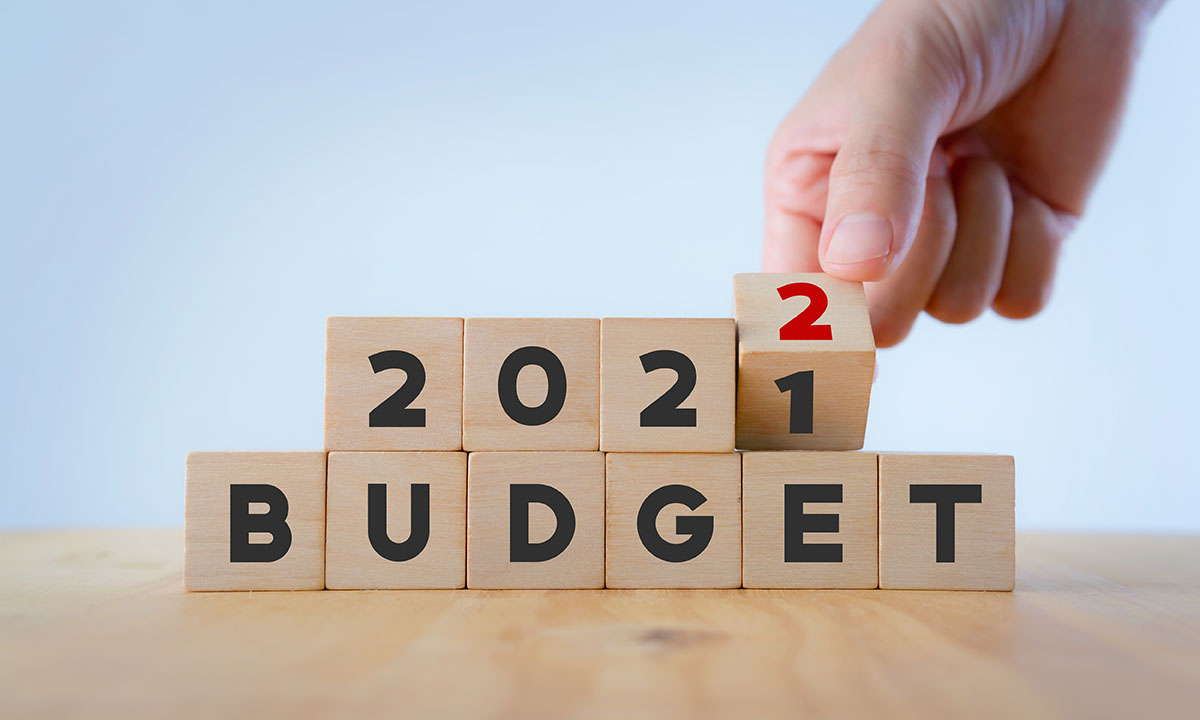 6. Get A Vehicle Title Loan To Help
Sometimes when you are dealing with an emergency, a vehicle title loan can help you get back on your feet with quick money. At Home Title Loans can help connect you with one of our vendors to help you get the vehicle title loan you need. All you need to do is fill out the online form on our website and wait for the nearest vehicle title loan vendor to give you a call and continue the process.
Start Budgeting With These Tips Right Now!
Now that you have these personal budgeting tips, you are ready to start crafting your budget. Whether you are new to budgeting or you already have one set up and are trying to stay on track, these tips can help you out. And if you run into an emergency that hurts your budget, a vehicle title loan can help. Fill out the online form now to get started on the process!
Note: The content provided in this article is only for informational purposes, and you should contact your financial advisor about your specific financial situation.