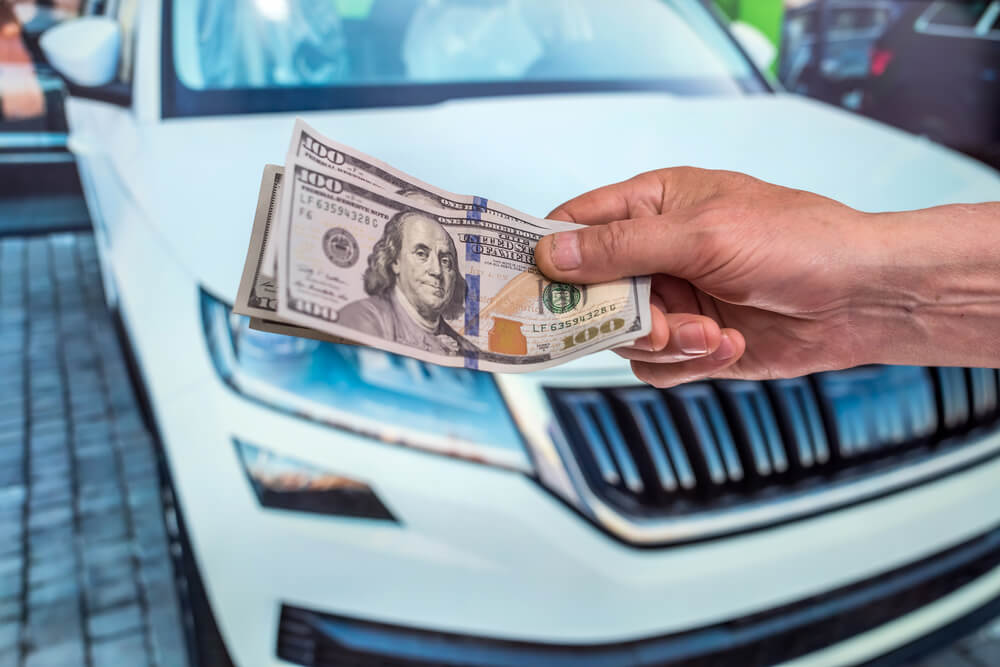 How Does Pawning a Title Work in Georgia?
What does it mean to pawn the title of your vehicle for money? Will you have to give up possession of your car because of it? Do you lose access to your ride if you can't pay the bill? What happens after the deal is paid in full? Does this affect your credit score at all? Truth be told, pawning a title is easier and more convenient than you think.
Learning the answers to those questions is important, especially if you're currently struggling to make ends meet. So, how does pawning a title work, and where's the best place to get one? Keep reading to find out.
How Does Pawning a Title Work?
Pawning a title means trading your vehicle's ownership documents for a lump sum of cash. Title pawning is a specific form of secured loan that uses other criteria besides your credit score to determine eligibility. Instead, the lender bases your loaned amount on the value of your car and then gives you access to cold, hard cash within 24 hours.
NOTE: You must be at least 18 years old to get approved for Georgia title pawns.
How Does Pawning a Title Work in Georgia?
With At Home Title Loans you can get as much as $15,000 in instant cash when you pawn the title of your vehicle. Meanwhile, pawning a title usually works like this:
1. You Select the Vehicle Title You'd Like to Pawn.
First, choose the car title you'd like to pawn for cash. Make sure it's registered in your name or it won't work. If the title isn't listed in your name, go to the Department of Motor Vehicles (DMV) in your area to get it straightened out. As always, try to do this before approaching the lender for money.
TIP: Create a budget and look at your expenses to determine exactly how much money you need.
2. You Provide the Required Items to the Lender.
The next step is just as simple. You must provide certain pieces of information to get qualified for your vehicle title pawn. In most cases, it's not much more than a few key items such as personal identification, proof of car ownership, and the vehicle itself for a quick inspection.
TIP: Be sure to make any small repairs to your car and clean it up before the title pawn agent does their inspection.
3. You Get Fast Cash to Use for Financial Emergencies.
If everything checks out, you'll receive cash the very next business day after you sign the pawn contract. You'll have plenty of time to ask any questions you may have, and your agent can also come to your location for the finishing touches. In fact, Georgia title pawns are one of the most convenient ways to get fast cash.
What's the Best Way of Pawning a Title in GA?
The most convenient way of pawning a title can be found right here with At Home Title Loans as you can go through the process without ever leaving the comfort of your own couch. Georgia title pawns are quick and painless, for one. For two, they're available even if you have less than perfect credit. So, here are the two steps you'll have to take to get one today:
1. Start Online or over the Phone.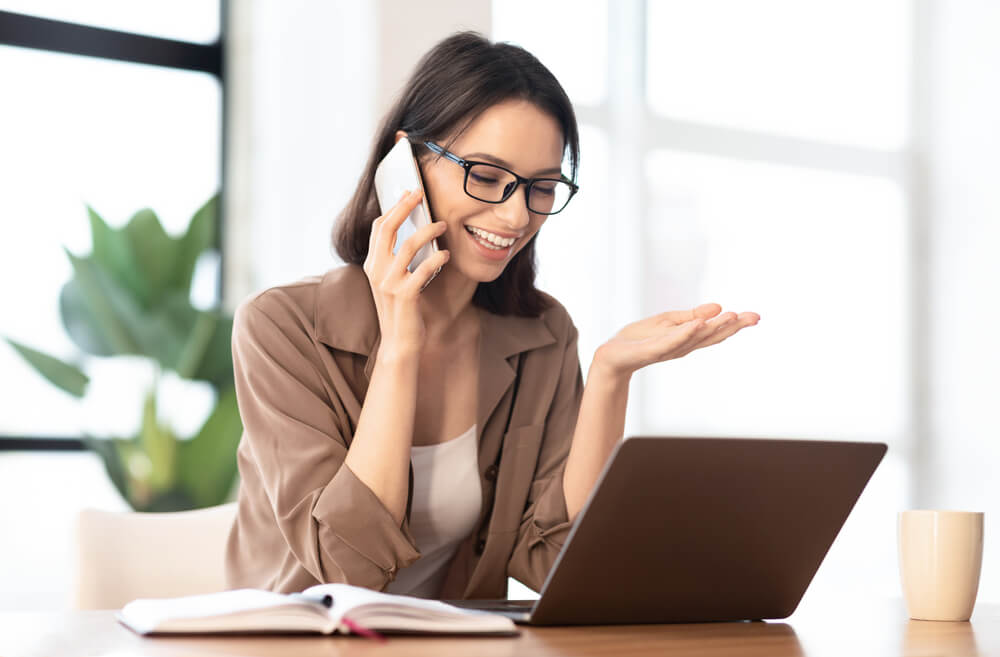 At Home Title Loans lets you begin and end the entire process without ever leaving your home. Either call the office directly to answer a few simple questions or fill out the short intake form on the website. A representative will call you back to determine exactly how much money you qualify for and what your monthly payment will be as well as to schedule a time to meet with a verification agent.
2. Give the Agent What's Requested.
Although this process is easy, it's still very much legit. So, At Home Title Loans agents will ask to see specific information before qualifying you for quick cash. In most cases, however, this is all you'll need:
Your driver's license or state-issued I.D.
The lien-free title to your vehicle
Your vehicle for a quick inspection
3. E-Sign the Loan Documents
After the meeting with the agent, the loan documents will be emailed to you. You'll have to sign them electronically and send them back. The money will be direct deposited to your account the very next business day.
Get Started Today!
Getting Georgia title pawns is a good idea when you need emergency cash now. So, learn how to get car title loans at home today and prevent money emergencies tomorrow. All you need to get the process started is fill out a short inquiry form on our website.
Note: The content provided in this article is only for informational purposes, and you should contact your financial advisor about your specific financial situation.