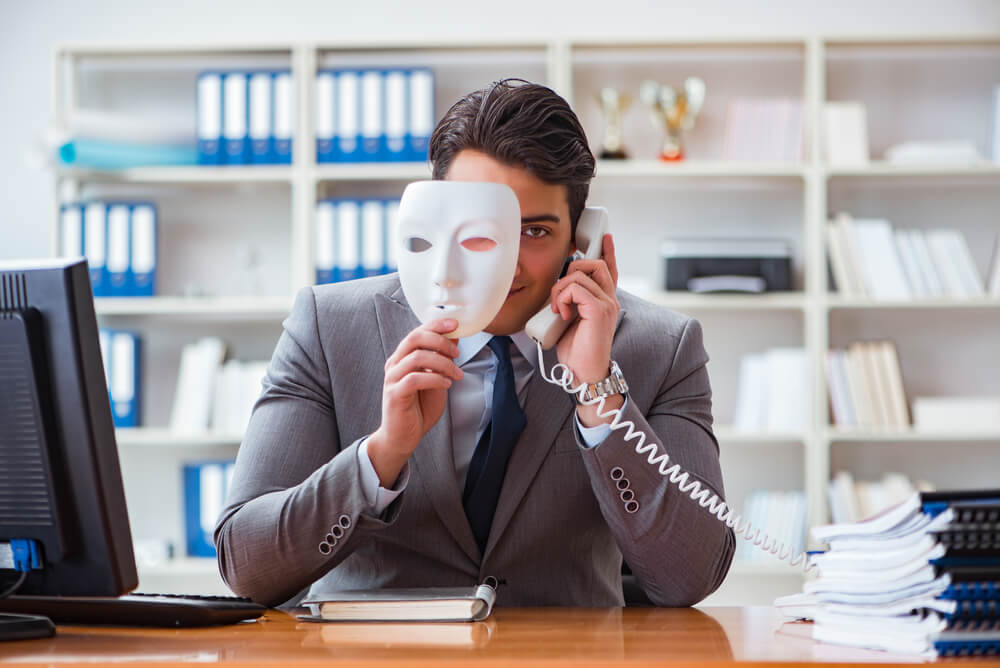 What to Look for in Your Online Title Loan Lender
Finding the best online title loan lender isn't always easy, and that's usually because there are so many to choose from. Meanwhile, they all claim to be the top-notch option, yet that's not mathematically possible. There has to be a line between the good and the bad, so how do you know where it is? It's not like you can ignore something this important.
Why It's Important to Find the Best Online Title Loan Lenders
The importance of tracking down the best online title loan lenders isn't difficult to understand, especially if you've ever dealt with money problems or unexpected expenses. Fearing that you can't pay the bills on time can be extremely stressful. In some cases, it may even lead to evictions, repossessions, breakups, emergencies, credit blunders, or worse.
Combine that with the fact that most traditional banks require mountains of personal information, income proof, and documentation to get a loan, and it all makes sense. Title loan lenders are there to provide solace despite your credit score, income level, relationship status, or living situation. Best of all, they're usually quick and easy to get.
DID YOU KNOW: You can keep possession of your vehicle when you get a title loan as long as your contract remains in good standing.
4 Qualities of the Best Online Title Loan Lenders
Knowing that you need financial help in a money emergency isn't hard. But knowing where to go to get that money may be. To tell the difference between the good, the bad, and the ugly, here's what to look for:
1. Simple Application Process
You should be able to apply for a title loan online within minutes. Because this type of financing uses your vehicle ownership documents as collateral instead of your credit score or income, it doesn't take very long to get the process going.
2. Rapid Loan Approvals
The best lenders for online title loans can provide quick decisions so you can move on with your life. They've got plenty of resources to go around, meaning they're able to give you rapid approvals within 30 minutes or less. In the best-case scenarios, you might not even have to leave the house to get it all done.
3. Same-Day Cash
Because title loans are such an easy thing to get, you shouldn't have to wait long to receive your money. Usually, the best lenders can give you cash within 30 minutes or direct deposit your funds within 24 hours of approval. For a more rapid experience, start the process early enough in the day.
4. Flexible Repayment Plans
It's okay to get an emergency title loan when your credit is already perfect because it doesn't damage your report. However, the best part about this financing option is that it's ideal for people with financial difficulties. As such, the repayment plans are generally flexible enough to accommodate all types of income schedules.
How to Get Approved by Online Title Loan Lenders
It's easy to get approved for fast cash by online title loan lenders, and At Home Title Loans makes sure of it. With a fast and efficient staff, a smooth review process, and rapid payouts, nothing feels better than receiving money without a fight. So, here are the three steps you need to take to get one:

1. Go to the Home Page to Fill out a Short Form.
Go to the Main Page of At Home Title Loans website and provide the minimal information required to initiate your request. A loan representative will then contact you within 30 minutes or less to discuss the next steps. In most cases, a verification agent can travel to your location to complete the process. So, make sure you stay by the phone and get ready for fast money today.
NOTE: You must be at least 18 years old to qualify for an online title loan, and the car's title must be listed in your name before the agent arrives.
2. Gather Your Required Items for on-the-Spot Approvals.
When the title loan agent arrives, this is what they'll want to see:
The vehicle itself for a quick inspection
Your driver's license or state-issued photo ID
The lien-free title of your vehicle
They won't ask for income verification, nor will they want more collateral to get you approved. No hidden fees, no tricks, and up to $15,000 if you qualify.
3. Withdraw Your Money from the Bank.
The money you agree to borrow will get sent to your checking account right away, and you should be able to receive it within 24 hours. Contact your financial institution if there are any delays.
Apply for Your Title Loan Today!
You don't have to settle on second best just because you need money fast. You can get car title loans online now with At Home Title Loans. The process is fast and straightforward, and you'll be happy with results. Apply today by phone or fill out a short online form on our website!
Note: The content provided in this article is only for informational purposes, and you should contact your financial advisor about your specific financial situation.