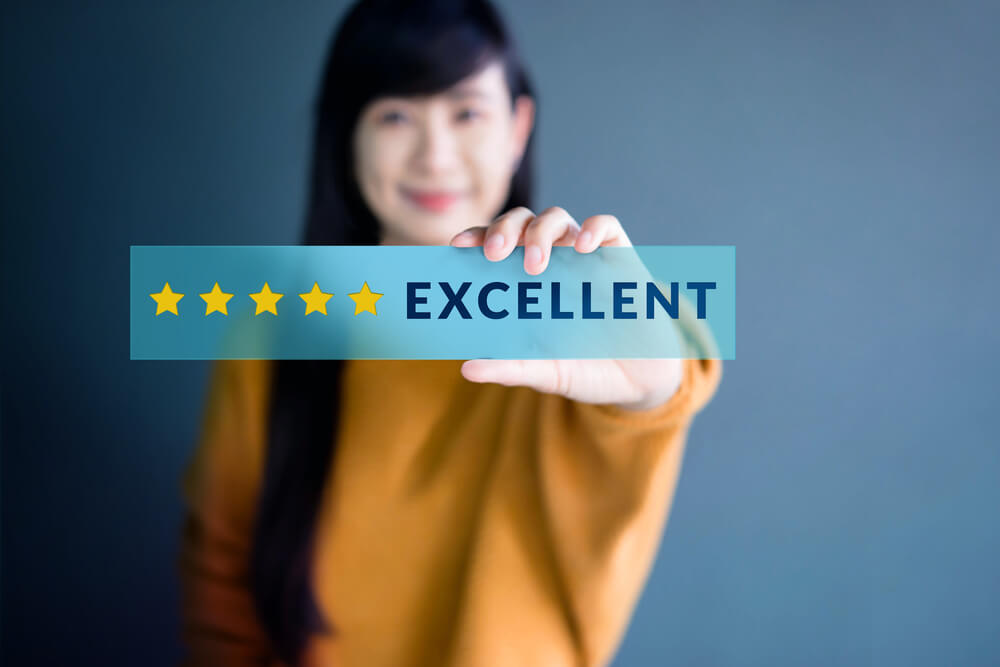 Who Is A Typical Online Title Loan Customer?
An online title loan is a simple way to borrow money when you need it. You may not be facing an emergency now, but just like a fire extinguisher or a burglar alarm, just knowing that it's there helps you sleep better at night. And that's exactly what an online title loan can do for you.
Title Loan: Your Back-Up Plan For An Emergency
If you own a car, van, or truck, you could be a good candidate for a title loan. This is a loan that lets you use your vehicle title as collateral.
Just to be clear, you don't have to surrender your vehicle when you apply for a loan. Instead, a lien is placed on the title until the loan is paid off. So, if you need your car to get to work, or use your van or truck for running your business, rest assured that getting a loan won't disrupt your day-to-day routines.
Who Can Get An Online Title Loan?
Why People Choose Online Title Loans
With At Home Title Loans, you can apply for a loan from the convenience of your home. You don't have to wade through traffic or listen to the music you hate while waiting to be connected to the next available representative. The process is simple and straightforward: submit an online form, talk to a representative when they call you, meet to sign the papers and get your cash the next business day.
Other benefits of online title loans that you can get through At Home Title Loans include:
You can get the process started from the comfort of your home, no store visit is required
You can get up to $15,000 cash depending on the value of your vehicle
Super-fast cash
You keep possession of your vehicle and drive it as usual
No hidden fees
"Personal touch" – even if you first contact us through the internet, you are immediately put in touch with a loan representative. You can ask questions and get guided through the entire process.
Who Is Welcome To Apply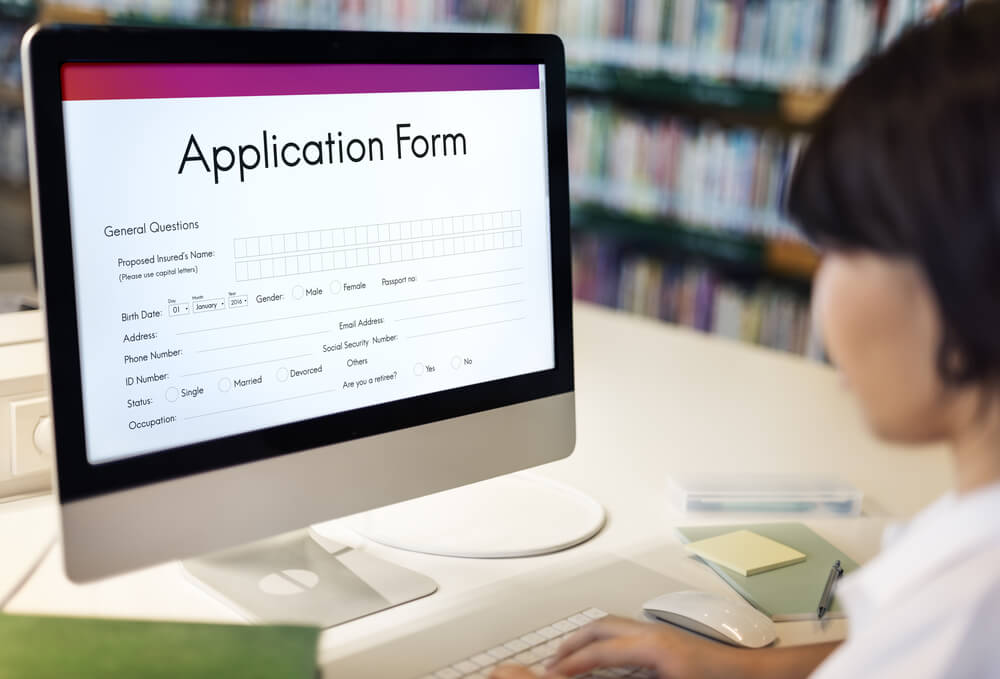 Online title loans are probably one of the most "democratic" loans you can find because they have far fewer requirements than bank loans. So, here's who can possibly qualify for an online title loan:
Those who need cash on short notice
Those who have bad credit
Those who have low income or no stable income
Those who have become a victim of a job layoff
At Home Title Loans has issued online title loans to thousands of people from different credit backgrounds. We want to make our service as accessible as possible so that more people are able to receive emergency funding when they need it.
Am I a Good Candidate For An Online Title Loan?
Now let's look at whether an online title loan is a good "fit" for you. You may be able to qualify for an online title loan if:
1. You Are The Registered Owner Of A Vehicle
The main requirement to get an online title loan is to be an outright owner of a car, van or truck. If you inherited the car but don't have the formal paperwork, you can go to the DMV to have it transferred in your name.
2. The Vehicle Is Lien-Free.
Your title should not have any outstanding loans or judgments against it. This means that your vehicle must be fully paid off.
3. You Need Money ASAP
At Home Title Loans can process your request quickly. The online form takes a few minutes to complete, and the rest of the process (vehicle inspection) can take less than half an hour. Once it's approved, you can get the money by the very next business day.
4. You're A Busy Person
You have a job or are busy with kids—or even both! We understand. That's why At Home Title Loans has set up the fastest and most convenient way of getting the process started remotely.
How To Get An Online Title Loan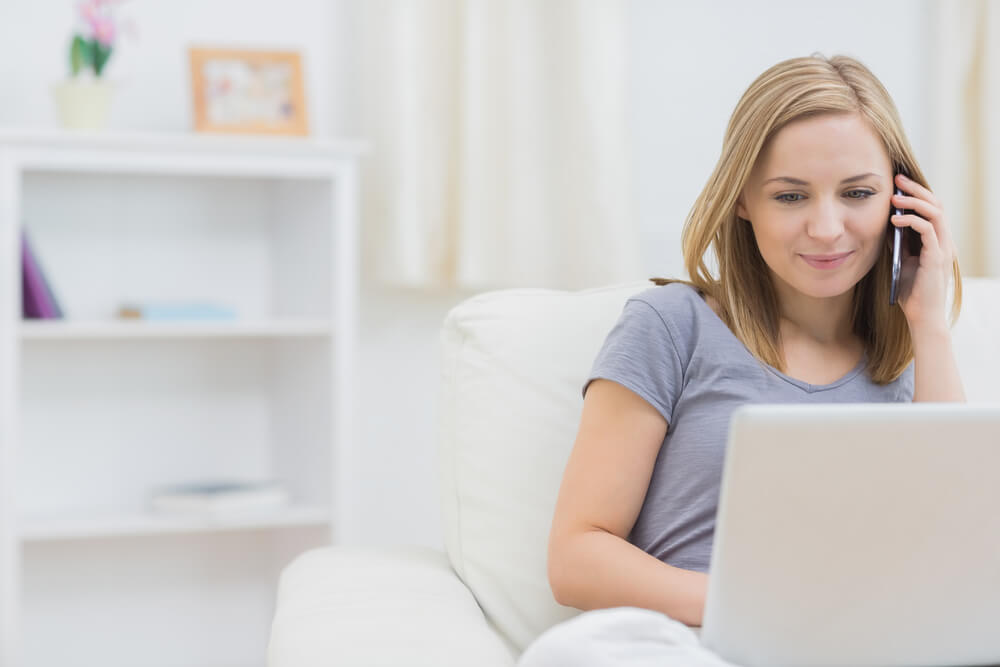 Fill out the inquiry form on our website. This is completely confidential, and the information is only used to allow us to contact you.
One of our loan specialists will call you to explain the online title loan process and answer any questions you may have. If you'd like to continue, they will determine the loan amount you qualify for and other details.
Set an appointment with our verification agent. You can choose the most convenient time and place to meet up. We come to you! They will also verify your car's VIN number and have you sign some forms.
We'll email you the loan documents for an e-signature and deposit the money directly into your bank account the very next business day.
Get An Online Title Loan Today!
Financial emergencies can be stressful, but you can resolve them with the help of At Home Title Loans. We can help you raise emergency cash quickly and conveniently. Contact us by phone at 800-514-2274 or submit a short inquiry form to get started and learn more about how title loans work and how you can benefit from one.
Note: The content provided in this article is only for informational purposes, and you should contact your financial advisor about your specific financial situation.