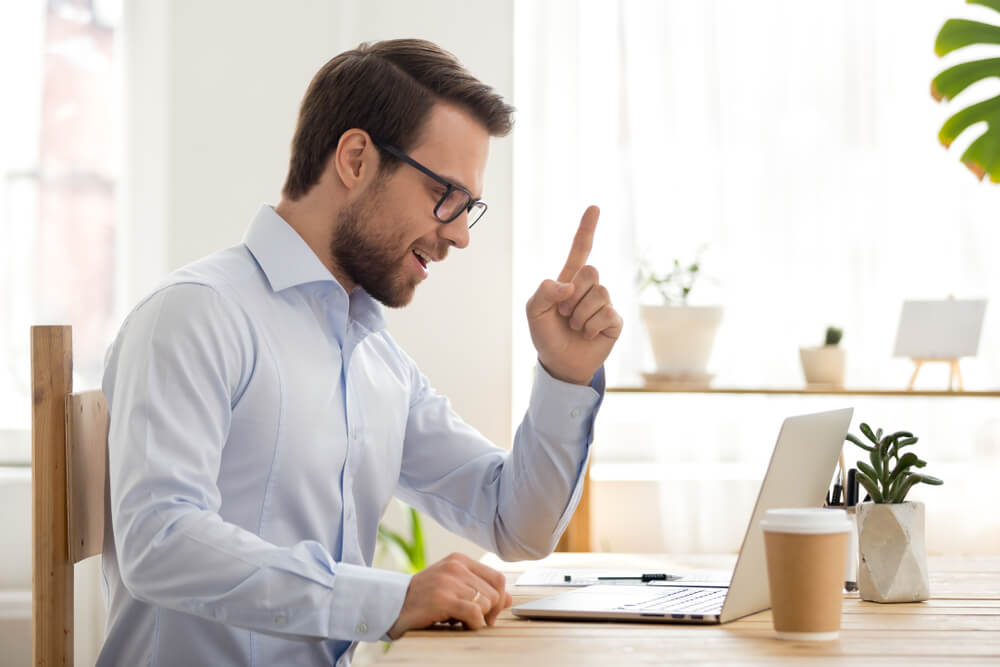 The Real Reason For Getting An Online Car Title Loan
People turn to an online car title loan for various reasons. Whether they need to pay for unexpected veterinary treatment, make utility payments, or fund urgent travel costs, title loans can provide a solution. While you should never make financial decisions in a hurry, you can get up to $15,000 as soon as in 24 hours with this lending type.
But let's explore a few situations that justify an online car title loan. After all, not everything qualifies as an emergency expense!
5 Situations That Justify An Online Car Title Loan
You shouldn't use title loans to fund shopping sprees, gifts, impulse purchases, vacations, weddings, or unnecessary items. However, the five circumstances below are prime examples of events justifying the use of a car title loan:
1. Paying For Emergency Home Repairs
From musty-smelling attics to cracked front doors to leaky roofs, just about anything can go wrong at home. Naturally, everything costs money to repair.
Without enough cash, you risk damaging your home's structural integrity and your loved ones' safety. Therefore, online car title loans might be useful. Depending on the value of your vehicle, you can borrow up to a whopping $15,000, which should be more than enough to repair the problem. Several common emergency home repairs our lenders' title loans have funded are:
Electrical problems like extremely hot outlets, dead outlets, flickering lights, and damaged wires
Furnace issues like sky-high energy bills and pooling around the furnace
Water heater problems discovered due to bad-smelling water, strange noises emanating from the heater, and rusty-colored water
Gas leaks discovered due to bubbles in standing water, foul-smelling odors, and dirt in the air
Pests found because of damaged wooden structures, wall and wire damage, droppings, and unusual bug bites on the skin
Water pipe problems like moisture on walls, cloudy water, and little to no water pressure

2. Covering Unexpected Medical Bills
Medical bills are often unforeseen and horribly expensive, especially if you need surgery, rehabilitation, or serious treatment. Even with great health insurance, you still need to pay the deductible, which can be relatively costly. Thankfully, you can use online title loans to cover the expenses if you have no other funding options.
Generally speaking, medical insurance (regardless of how great it is) won't cover the following treatments:
Brand-new medications or products
Fertility treatments
Cosmetic procedures
Off-label prescriptions
3. Funding Urgent Travel Costs
Going away for a week is the dream until something terrible occurs back home and you have to pay to get back home. After all, same-day flights are notoriously expensive. Not many people have that kind of money lying around. Many of our vendors' customers have turned to title loans to take the financial pressure off their urgent travel needs.
4. Paying For Veterinary Treatment
When things go wrong with our furry friends, we want them to receive the best treatment as quickly as possible. Unfortunately, this tends to come with ultra-high price tags. Luckily, you can use a car title loan to cover these costs. However, you might find some non-profit organizations willing to pay for severe veterinary treatment, depending on the type of medical work needed.
5. Making Utility Bill Payments During Tighter-Than-Usual Months
Finally, if you're having a one-off low-money month, you can use a title loan to keep up with bill payments and make ends meet. Just remember that you shouldn't use this type of loan to fund long-term financial issues.

Dealing With The Above? Follow These Steps
If you're struggling to make ends meet due to an emergency, you can make up the difference with an online car title loan. Our team connects you with a licensed, direct lender in a matter of moments. Simply follow the steps below:
Use our secure inquiry form to submit your request. Once our team member receives it, they will connect you with a licensed vendor that employs title loan specialists.
One of the title loan specialists will give you a call to determine exactly how much you qualify for and the monthly repayment amount. At this stage, they'll set up an appointment for you to meet them at a location of your choice.
Ensure you bring your vehicle, lien-free car title, and valid government-issued photo ID to that location.
Wait while the loan associate verifies your information, confirms the VIN, and assesses the value of your vehicle.
If you're happy with the amount offered, they will email you the loan packet. You'll need to provide an e-signature.
Lastly, the vendor deposits the money straight into your bank account on the same or the very next bank business day.
Submit Your Online Car Title Loan Inquiry Now!
If you find yourself in one of the situations described above and have no other ways to get cash ASAP, then it's time to start looking into online car title loans – and that's where At home Title Loans comes in place. No matter your emergency, we can connect you with a licensed vendor, and you can get your car title loan at home today. All you need to do is complete the secure form on our website!
Note: The content provided in this article is only for informational purposes, and you should contact your financial advisor about your specific financial situation.