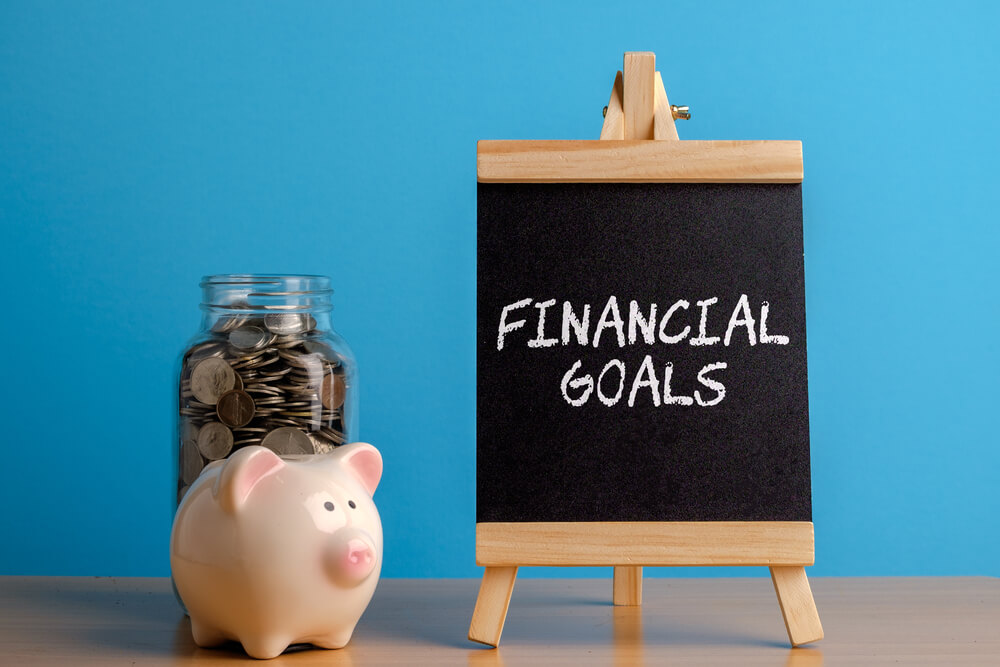 10 Financial Resolutions to Start Your New Year Off Right
With the new year approaching, this is a good time to come up with a plan for your financial future by setting financial resolutions. Now is the time to start trying to get ahead and looking for ways to increase your wealth. You can only do this if you come up with a plan, so start thinking of your financial New Year's resolutions now.
If you are looking for financial resolutions to start your new year off right, here are some of the best strategies including how and when to get title cash.
Try These 10 Financial Resolutions This Year
1. Learn to Make a Realistic Budget and Stick to It
Learning to make and maintain a realistic budget is the most important thing you can do for your financial health. The best way to create a budget is to gather the receipts that you have collected over the last few months and analyze your expenses.
Decide how much your recurring expenses are, and which ones are most important.
2. Pay Bills Immediately
Pay your bills immediately for your peace of mind and your wallet. If you procrastinate on paying your bills, you might not have enough money at the end of the month to make your payments and you might slide further into debt.
3. Add A Month's Pay To Your Emergency Fund
Having an emergency nest egg is one of the most important things that you can do to keep yourself afloat financially. You never know when a disaster will strike that will leave you unable to work or with exorbitant medical bills.
4. Repay A Quarter Of Your Credit Card Debt
The average American is thousands of dollars in debt. If you are facing a mountain of looming credit card debt, you won't be able to climb out of this hole all at once. So, start by setting your sights on smaller goals that you can tackle.
If you repay a quarter of your credit card debt this year, your credit score will rise, your interest payments will be lower, and you'll be more financially secure than you were at the start of the year.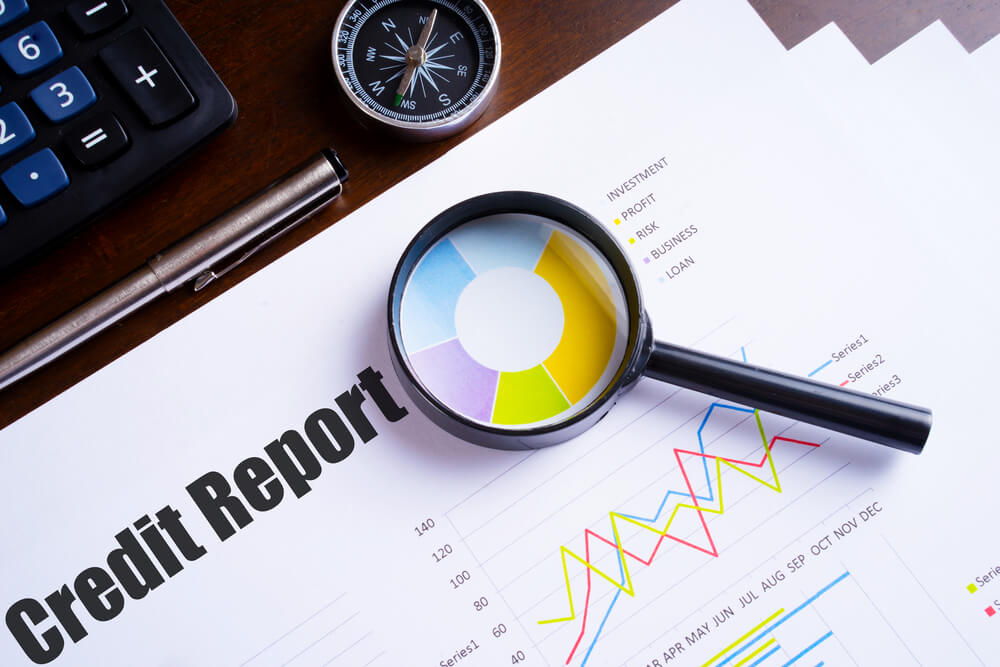 5. Improve Your Credit Score
Another one of the financial resolutions you should try is to improve your credit score. Improving your credit score is no easy task, but it can be done. Start by not accumulating any more debt. Work on paying down past-due accounts and don't miss any more payments. There are also credit building services that will help you improve your credit score more quickly.
6. Start Investing Money
Investing money in stock and bonds is one of the best ways to increase your wealth by giving you an additional source of income. Investing carefully takes time and careful planning, so make sure you do your research on which stocks you think will do well.
7. Look For A Better Job
This may be easier said than done but finding a higher paying job will help you with your financial situation. Especially if you are feeling stagnant at your current job, looking for a new job in the new year that will pay your more money will be a great opportunity for personal and financial growth.
8. Make A Will
Nobody wants to think about death, but it is important to have a plan for what will happen with your assets when you die. You can put your mind at ease by talking to a lawyer and creating a will so that your future is secure.
9. Look For Ways To Make Extra Income
Another great financial resolution for the new year is to look for ways to make extra money. There are lots of ways that you can do this online and in person. You can make and sell crafts online, you can become a freelancer, you can get a second job, or provide a service such as lawnmowing to your neighbors.
10. Cook At Home
Cooking at home isn't going to make you more money, but it will help you save money that you are already making. Therefore, cooking at home is one of the best financial resolutions that you can make in the new year.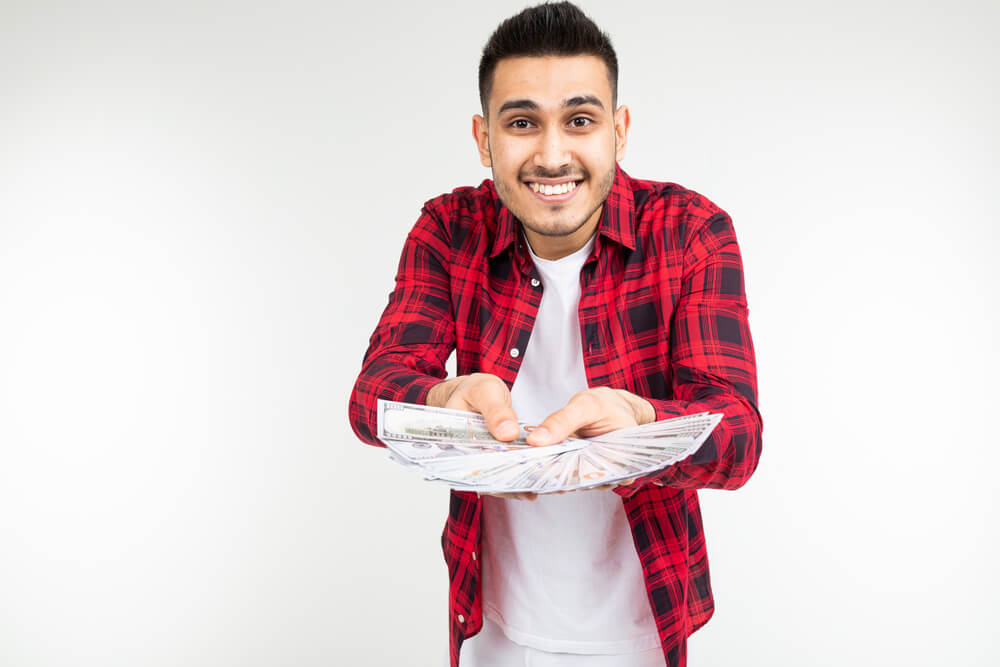 Staying Afloat With At Home Title Loans
It can be frustrating when all your hard work to build your wealth becomes undone by a sudden family or medical emergency. But it doesn't have to be that way. With At Home Title Loans, you can get the title cash that you need to stay afloat in emergency situations.
The Process For Getting Online Title Cash
The process for getting title cash online with At Home Title Loans is simple. You start by filling out the online inquiry form. An agent will soon be in touch with you to schedule an appointment at a location of your choice.
When it's time for your appointment, an agent from At Home Title Loans will come to you to inspect your vehicle and verify your title. They will come to a location that you choose. Once the process is completed, your title cash will be directly deposited into your bank account as soon as the same day or the next day.
Financial Resolutions For A Better Financial Life
There are a lot of steps that you can take to turn around your financial life in the new year. This is a good time to evaluate your budget and expenditures, to look for ways to save money, and ways to bring in a little extra income. This is also a good time of year to come up with an emergency finance plan in case disaster strikes. Title cash can be an option when you are stuck in an emergency situation. Get yours today!
Note: The content provided in this article is only for informational purposes, and you should contact your financial advisor about your specific financial situation.