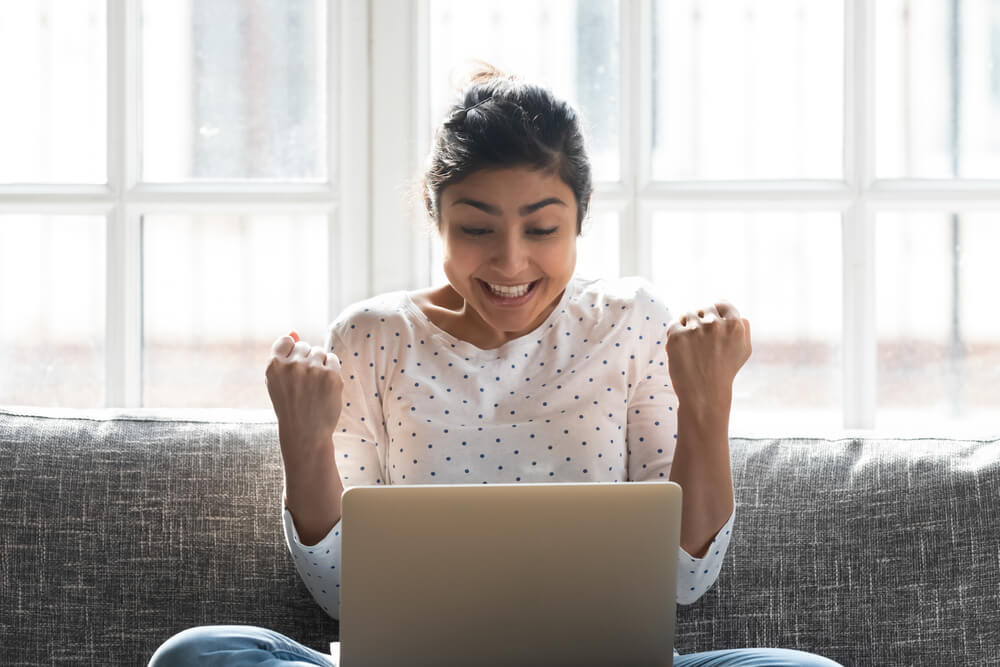 Get Financial Relief Today with These Ideas for Mortgage Payments Help
If you're one of the millions of Americans looking for mortgage payments help, financial assistance may be right around the corner.
Homeownership is a life milestone and solid financial investment with so many benefits. It's also a major responsibility, especially when it comes to keeping up with mortgage payments. Even with low-interest rates, that can be a challenge. About 63% of homeowners have mortgages and collectively account for $17 trillion in United States mortgage debt.
The American Dream is expensive, but you can get the needed relief if you know where to look for mortgage payments help, and we're here to suggest you a few ideas on that.
Here's Where To Get Mortgage Payments Help
1. Take Advantage Of A CARES Act Grant
Cities around the country received significant financial support from the federal government in the wake of the devastating COVID-19 pandemic. The Coronavirus Aid, Relief, and Economic Security Act is designed to help residents struggling to cover rent or make mortgage payments. If you have your mortgage regularly paid on your behalf directly to a mortgage company, you may qualify.
Generally, you also must have seen a significant impact on your income caused by COVID-19, have a household income that is either below or at 50% of the area median income where you live, and be close to foreclosure.
2. Check Out The Hope For Homeowners Program
Hope for Homeowners is one of the many programs run through the U.S. Department of Housing and Urban Development which specializes in mortgage payments help. It helps those who may lose their home because of foreclosure or mortgage default through refinancing a mortgage payment into something more affordable. Both borrowers and lenders must participate.
Eligibility varies depending on your lender, but the factors include the original date of your current mortgage, whether your home is your primary residence and if your mortgage payment each month is more than 31% of your monthly income.
3. Work With A Housing Counselor
The Department of Housing and Urban Development doesn't just doll out grants. It also staffs an Office of Housing Counseling which has helped homeowners for nearly 60 years. If you are struggling financially, the Office of Housing Counseling offers agents who can answer your mortgage questions and provide insight into how to better manage your monthly payments.

4. See If You Are Eligible For Forbearance
Many homeowners seeking financial help qualify for forbearance. Through forbearance, a mortgage lender or servicer OKs a reduction or pause in mortgage payments — for a limited time. During the period, lenders expect you to steadily become more financially secure.
This does not mean you are off the hook. Forbearance is always temporary and does not mean your mortgage payments are erased or forgiven. Homeowners still must cover any payments that have been missed, typically over a set amount of time or when you sell or refinance your home.
5. Refinance On Your Own
If you need to simply reduce the amount of your monthly mortgage, refinancing may be the way to go. Essentially you are extending your loan over a longer period of time, which in turn reduces the payments. It's a good approach if you're coping with temporary cash flow issues. On the downside, your interest rate will increase.
Another option within the refinancing approach is targeting the terms of your interest rate through an adjustable-rate mortgage, or ARM. This may work best when you're close to completely paying a mortgage off.
6. Get An Online Title Loan
Homeowners who need mortgage payments help are often in a bind because of a sudden financial emergency, such as a hospital visit, home repair, or last-minute expensive travel.
An online title loan is another option for mortgage help that is designed to help homeowners cope with short-term financial issues. With an online title loan, your vehicle's title is used as collateral in exchange for a loan to be paid off over time. It offers significant financial help.
You may qualify for up to $15,000 in assistance through At Home Title Loans. An online title loan is an easy and fast way to overcome a financial emergency, including not being able to pay your mortgage. You may qualify for a loan in as little as 30 minutes, and you keep your car for the duration of the loan.
There are also minimal qualifications, including having a lien-free title and having your vehicle inspected to determine your loan amount. It all starts online. Fill out the short online title loan form on our website and one of our loan vendors will give you a call and walk you through the rest of the process. We can even come to you to complete the completely online title loan procedure.
Once you sign off on the emailed documents, your cash is deposited into your account the next business day.
Get Started Today
Homeowners in need of mortgage payments help should never have to struggle on their own. We're here to help. Simply start online, give us a call, or visit one of our many locations near you today.
Note: The content provided in this article is only for informational purposes, and you should contact your financial advisor about your specific financial situation.