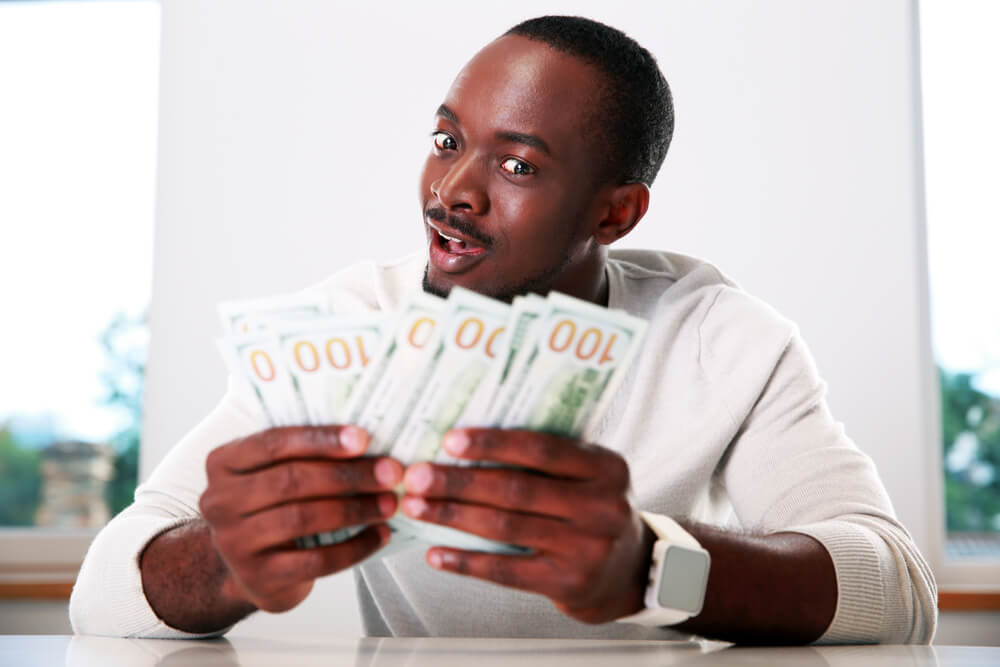 What Is the Max Loan Against The Title of My Car In Idaho?
Financial emergencies can often be unbearably expensive. Medical bills can diminish savings, unexpected but necessary last-minute travel can have you pay through the nose, and that needed vehicle or home repairs are very rarely cheap.
There are options though that help — and all you need is a car title. And through At Home Title Loans, your max loan against title can be a big help in easing the pain that comes with expensive emergencies.
What To Know About Getting The Maximum Loan Against Your Title In Idaho
It's An Extremely Helpful Financial Option
How much money are we talking about here with car title loans in Boise, Idaho? With At Home Title Loans, your max loan against title is $15,000, which can go a long way in getting you back on track financially.
With car title loans in Boise, Idaho you get a short-term loan designed to help with a temporary financial emergency like the ones outlined earlier. The best part: you keep your car along with your cash.
How Do I Get a Max Loan Against The Title?
With At Home Title Loans, it's a fast and easy process of getting car title loans in Boise, Idaho, and potentially receiving the max loan against the title of $15,000 if you qualify.
You can receive cash in exchange for your car's title as collateral, but you remain in possession of your car during the length of the loan payoff.
Title loan amounts depend on the condition of your vehicle as well as its market value. Here's what you need to obtain one:
Your vehicle for inspection. Title loans can be received with the title to cars, vans, or trucks if you choose to work with At Home Title Loans.
The lien-free title to your vehicle. This means that you must own your car outright. It also cannot have outstanding judgments or loans against it.
A driver's license or another form of state-issued identification.
All types of credit are considered when you start the application process.
There is no cost to you to see if you qualify for car title loans, Boise, Idaho branch has to offer. Additionally, you don't necessarily need to be employed to potentially receive your money as long as you are capable of paying back the borrowed amount.
How Long Does It Take to Get Car Title Loans in Boise, Idaho?
It can take as little as 24 hours to get the cash you need. We strive at making our service simple and hassle-free, that's why you can start the process for car title loans at home.
How to Get Car Title Loans in Boise, Idaho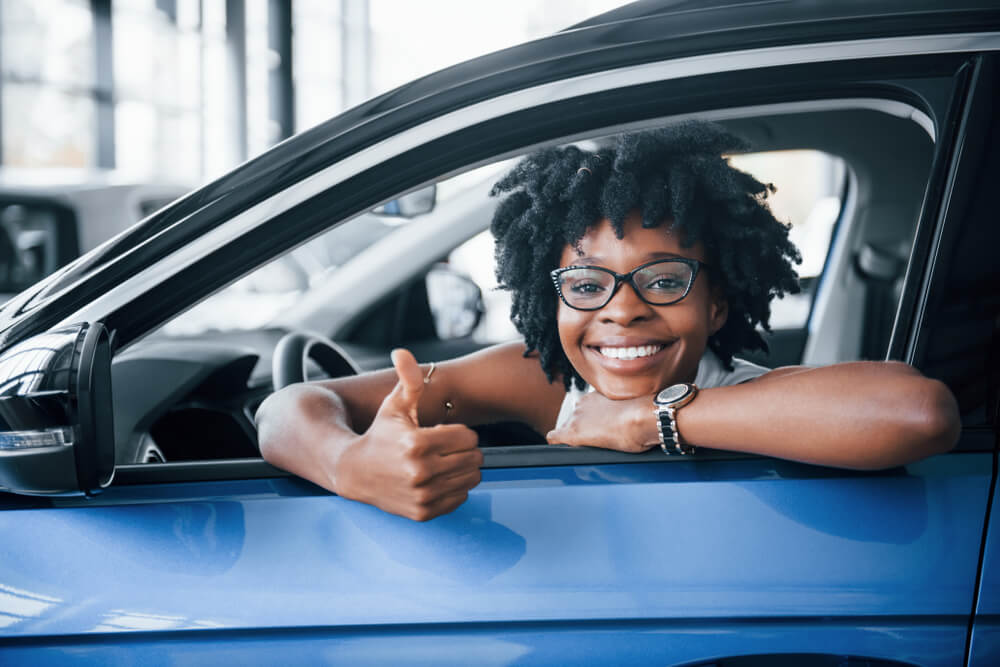 Either start the process online or over the phone when you're looking to secure the max loan against title.
Fill out the quick loan form online or answer a few questions over the phone. The form requires just some basic information about you and your vehicle, such as your name, email address, phone number, and zip code, and will take just 5 minutes to complete. You'll also need to know the year, make, and model of your car.
If you start online, a loan representative will call you right away to continue the process. Once the initial information is received, the representative will discuss everything you need to know about the loan, the max loan against title you could potentially qualify for, and answer any questions you may have. They will also schedule a meeting with a verification agent in a place of your choice, and the representative will drive there to deliver your loan packet.
Meet with the agent at the designated location. Let the verification agent verify the VIN number on your vehicle and review your paperwork. You'll need to sign a few short forms as well. The rest of the paperwork will be emailed to you for e-signature.
Once approved, your max loan against the title will be deposited the next business day into your account. That's what the entire process of car title loans in Boise, Idaho looks like.
Get Started Today!
At Home Loans knows that financial emergencies can impact everyone and often happen when you least expect them. With the option of a max loan against the title, you can receive significant financial assistance when you need it the most — and fast.
Without leaving the comfort of home, you can easily qualify for up to $15,000 with a car title loan to help with those nagging emergencies that are causing your distress. Get started with auto title loans online today by either giving us a call or filling out a short inquiry form on our website to take the first step toward your financial relief. At Home Title Loans is ready to provide car title loans in Boise, Idaho service in a way that's both easy and lightning fast.
Note: The content provided in this article is only for informational purposes, and you should contact your financial advisor about your specific financial situation.