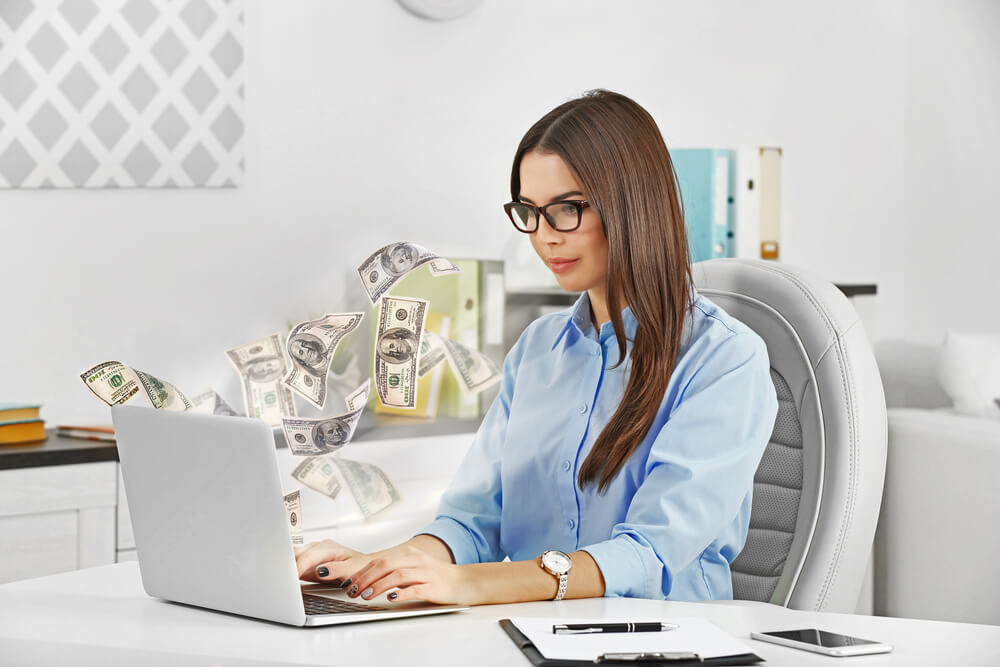 How To Make Money Online For Beginners
In the time it takes to read this online article, you can start making money from the comfort of your own couch. Making money online couldn't be easier to break into, even if you have no previous experience or know where to begin. All you need to do is stay online.
Here's Our Guide On How To Make Money Online For Beginners
1. Identify Your Skillset
Making money online is easy for those who know what they have to offer. Enjoy writing and editing? You can make quick cash through freelancing sites like Fiverr and Upwork, which also offer plum gigs for social media experts and those fluent in search engine optimization. You can work hourly or per gig, and you get to set your hours. You can even establish a blog on your own and get paid through affiliate marketing.
2. Take Surveys
Have an opinion? You might as well get paid for it. There are numerous online survey sites where all you need to do is sign up and take surveys of your choice on everything from new food products to movies, TV, and politics.
3. Sell Your Stuff
Everyone has unused stuff lying around the house. Brand-name clothing and technology can go for a lot if you put it up for sale on a variety of online marketplaces, such as Facebook or Craigslist. Books can go for a lot, too, online. Try selling your old college textbooks or bestsellers via Amazon or other online bookstores. If you don't have anything to sell, there are still plenty of other ways for how to make money online for beginners.
4. Become a Virtual Assistant
From your own home — or even when you're on vacation — it's easy to help businesses online by becoming a virtual assistant. Depending on the business you're working for, you may be asked to handle social media duties, set up meetings, blog, or refine the company's online presence through graphic design. You can find great virtual assistant gigs on sites including Indeed, People Per Hour and We Work Remotely.
5. Test Apps and Websites
Companies will pay top dollar to get feedback in real-time from users and customers from you on products in development or those just released. You'll likely outline your experience with an app's functionality, give your thoughts on a webpage design or note any bugs you encounter.
6. Tutoring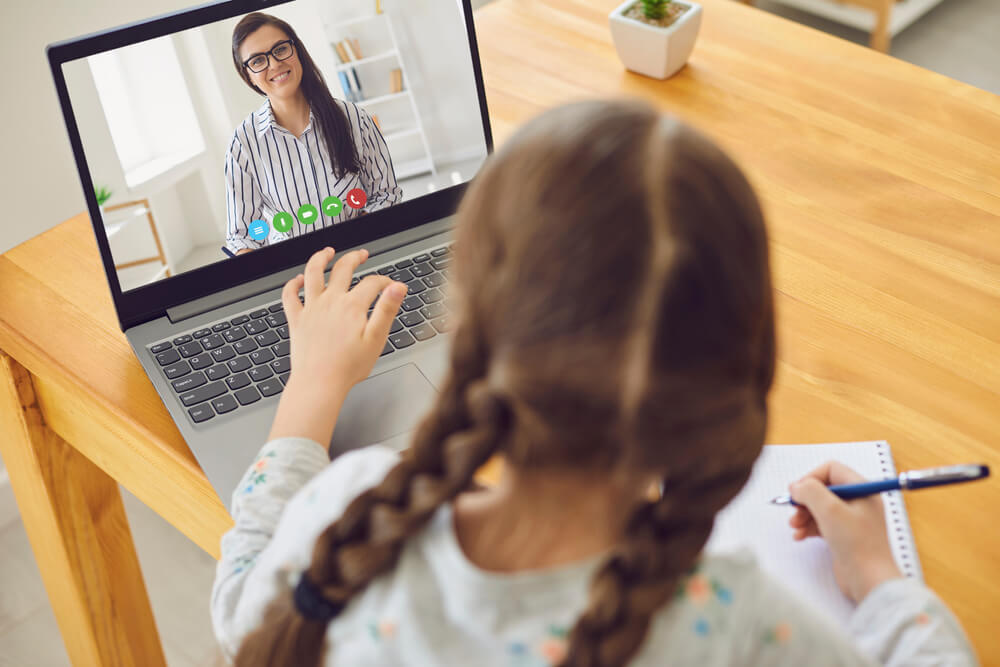 Tutoring, for everything from biology and math to English as a second language, is in very high demand. Online tutoring couldn't be easier and it can be very lucrative (depending on the subject, you can make between $30-$60 an hour). Search for available gigs and topics on sites such as tutors.com and weareteachers.com.
7. Start a YouTube Channel
If you have a YouTube account, you can make money on YouTube by creating videos, uploading them, and monetizing your content with ads when you grow your viewership. Popular YouTubers can make hundreds a day just by making videos on everything from travel and pets to cleaning and cooking advice.
8. Get Title Loans Online
Title loans online are another easy way for how to make money online for beginners. Through At Home Title Loans, you can qualify for a short-term title loan of up to $15,000. An online title loan can help with any type of short-term, unexpected financial emergency, including expensive medical care, last-minute travel or needed home or car repairs. By using your vehicle's title as collateral, you can earn a loan and keep your car for the duration of the loan. Plus, they're easy to qualify for.
What You Need to Qualify
We make it easy to qualify at At Home Title Loans. You just need the following:
Your vehicle for inspection
A driver's license or state-issued I.D.
Your vehicle's lien-free title.

The Title Loan Process
Getting a title loan can take as little as 24 hours through At Home Title Loans. Here's how it works:
Complete a quick inquiry for title loans online that you'll find on our website. A loan representative will call you right away to continue the process, determine the amount you may qualify for, and let you know of your possible monthly payments.
Set up the location and time that's best for you to meet one of our loan representatives — they will come to you. Bring your car and the required items.
Your vehicle will undergo a fast inspection to assess its condition so we can determine how much cash you qualify for. If you qualify and agree to the loan terms, your cash will be deposited directly into your bank account the very next business day.
Get Financial Help Today
With our guide to how to make money online for beginners, you now know that going online provides many options for making some extra cash. For those facing a financial emergency, one option is getting title loans online quickly and easily through At Home Title Loans.
Get a title loan online today by filling out the short form on our website, and the much-needed assistance will be headed your way.
Note: The content provided in this article is only for informational purposes, and you should contact your financial advisor about your specific financial situation.