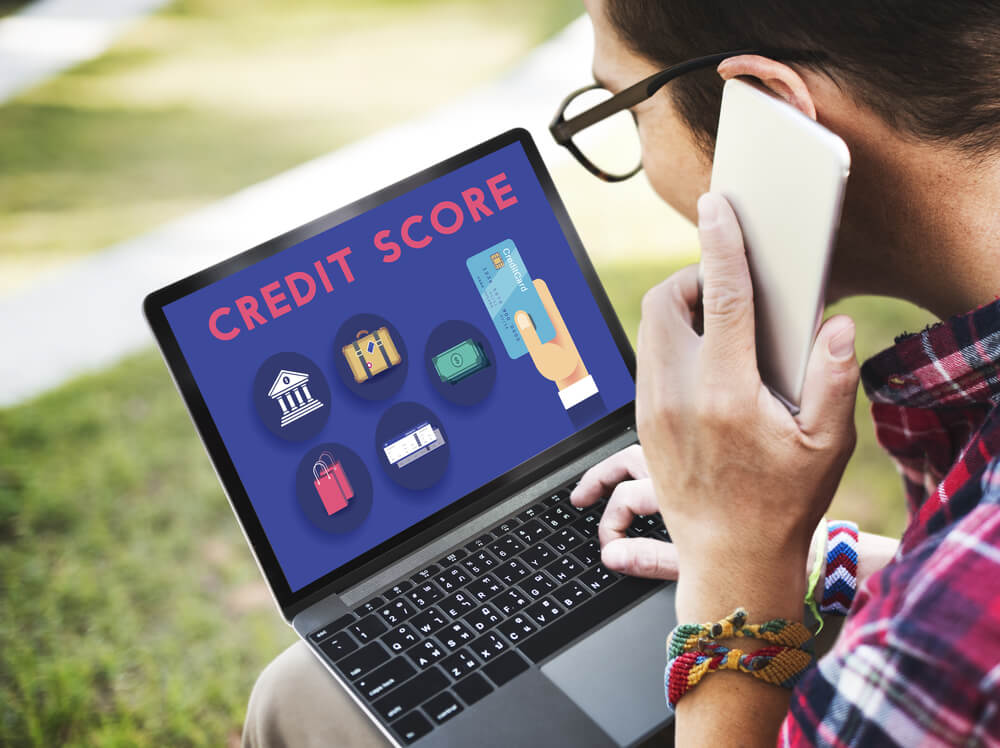 Can I Get a Loan with a 600 Credit Score?
Can I get a loan with a 600 credit score? This is one of the most popular questions among Americans who struggle to make ends meet and pay off their major debts.
These days keeping a credit score at a high rate is getting more and more difficult. Unforeseen medical bills, unexpected job loss, or any other type of emergency can put you into debt when you least expect it, and as a result, lower your credit to an extent that makes it hard to qualify for any type of moneylending. But the question is – is it still possible to get a loan if your credit is lower than average? Let's take a deeper look into this question.
Can I Get a Loan with a 600 Credit Score? Yes! Here's How
1. Try a Guarantor Loan
When you have a mediocre credit score, your chances to get a traditional bank loan to reduce nearly to zero. However, you may still be able to receive one if you have a very close friend or family member who is willing to back you. This way, you will be able to receive a loan with better limits.
Your guarantor agrees to cover your loan payments if you miss repayments or can no longer pay. People often don't want to take this risk unless they know you incredibly well. But it can be done if you ask nicely and properly set out the parameters of the agreement.
2. Try a Home Equity Line of Credit
Another answer to the seemingly never-ending "can I get a loan with a 600 credit score" question is using a home equity line of credit.
A home equity line of credit or a HELOC acts as a revolving fund source similar to a credit card. You can access the money whenever and however you choose to. Whether you need to conduct an online transfer, write a check, or use a credit card connected to your HELOC account, you can do it all.
Typically, you will have access to your home equity line of credit for a specific draw period which is usually 10 years. During this time, you can pull funds from the pot at any point.
At the end of the draw period, you may be able to request an extension. But if not, you will enter the repayment phase. From this point onwards, you can no longer draw funds from the account. Instead, you must make regular (usually monthly) payments until your outstanding balance disappears.
3. Apply for a Payday Loan
Payday loans can be another possible solution to the "Can I get a loan with a 600 credit score?" query, especially if you need money TODAY and think you can pay it off with your next paycheck.
Payday loans are short-term financial aids that allow you to borrow up to $500 depending on the state and a lender. All credit types are welcome, including non-existent. It takes as little as 30 minutes to get cash, and the requirements are really easy to meet if you have all the items in an order.
4. Get a Credit Card Cash Advance
A credit card cash advance is similar to withdrawing money from an ATM with your debit card. However, instead of the cash coming from your bank balance, it comes from your credit limit.
You can use your cash advance by entering your PIN at an ATM or using a convenience check given to you by your credit card provider.
All credit cards are different, so it's worth checking with your issuer before going ahead with this type of loan.
5. Take Out a Title Loan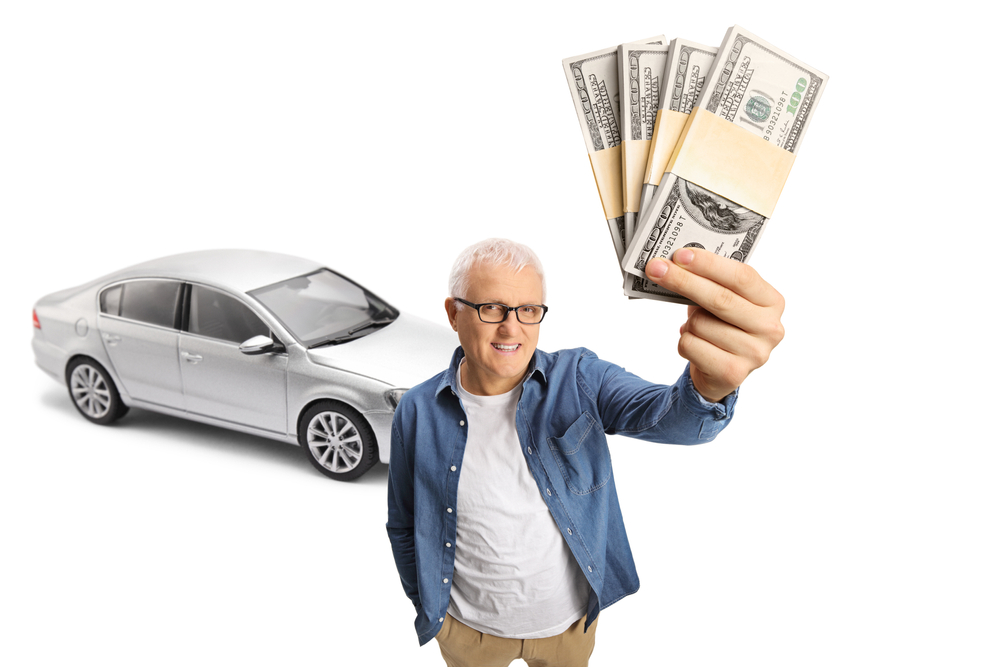 A title loan is a short-term financing option that allows you to borrow a lump sum of money depending on the value of your vehicle. They are a way to fund emergencies such as medical bills, unexpected but important travel, and home repairs. You can borrow up to $15,000 with At Home Title Loans.
We work with all types of credit — good, bad, or non-existent, so, there's no need to worry about the credit score being lower than average.
Just follow the steps to acquire a title loan:
Go to the Main Page of our website.
Fill in the online secure inquiry form or give your local At Home Title Loans storefront a call.
Once you have submitted the form, one of our friendly and knowledgeable loan specialists will call you to explain the process and answer any questions. They will also schedule a meeting with a verification agent at the place of your choice.
Bring your vehicle, a lien-free title to it, and your driver's license (or another form of photo identification).
A verification agent will deliver your loan packet to the agreed place. They will also verify your car's VIN and ask you to sign a couple of forms.
The loan documents will then be emailed to you. Once you receive them, e-sign them and send them to us.
Receive your money on the next business day.
Get Started Today!
Getting a loan with low credit is possible, all you need is to know a workaround to traditional bank loans, and title loans can be a possible alternative in this case. What is more, you can get a loan with a 600 credit score as quickly as 1 business day if you submit an online inquiry today. So, what are you waiting for? Get started with an easy online title loan today to get your funds and cover your pressing expenses tomorrow!
Note: The content provided in this article is only for informational purposes, and you should contact your financial advisor about your specific financial situation.