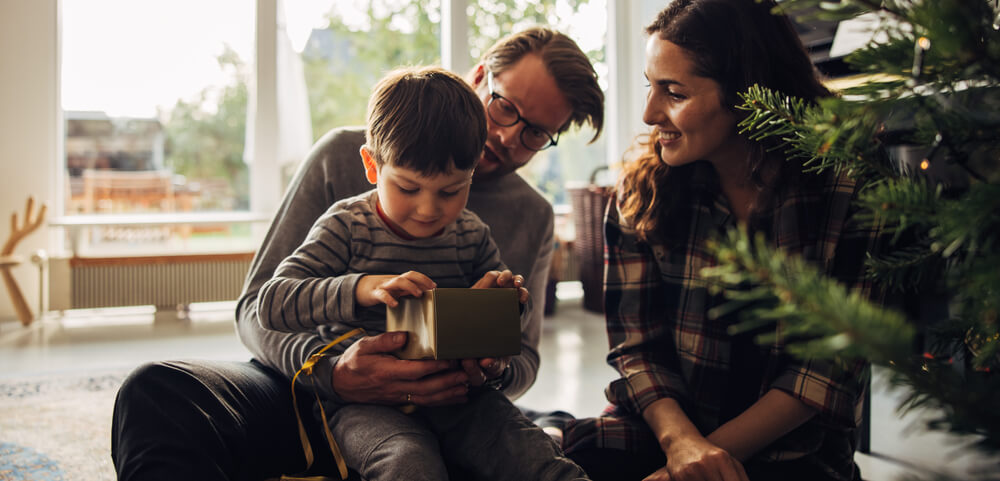 Still Holiday Shopping? Here's 10 Last-Minute Gift Ideas!
Need to get a gift but hate to endure delivery delays? Whether you forgot to order a gift for someone special or waited so long that you ran out of time, we can get you out of this fix.
We have some last-minute gift ideas for you that no one would be able to guess were last-minute!
1. Gift cards from their favorite store
The simplest option ever! You don't have to puzzle over what to buy for your loved ones. You can just let them buy whatever they like, whenever they like.
This is a great time-saving gift since an e-gift card can be delivered within a few minutes which will also save you in really last-minute emergencies.
Moreover, this is a budget-friendly gift idea, since you can invest as little as $25.
2. Kindle subscription
An equally good last-minute gift option is service subscriptions. People live and breathe online service subscriptions these days, and we are sure you can find some online services that your giftee uses regularly. For book lovers, this can be a yearly Kindle Unlimited subscription
3. Audible subscription
For people who prefer listening to audiobooks rather than reading, an Audible subscription might be their dream gift.
4. Gamer subscriptions
Those of your friends who are ardent gamers would adore you for funding a year of their PlayStation Plus, Xbox Live, or Nintendo Switch online membership.
5. Music subscription
Oh yes, the list of service subscriptions is never-ending. Give your music lover friend a Spotify or Apple Music subscription and see them grooving with joy.
6. Streaming subscriptions
Here's one that most people would enjoy, especially all the binge-watching, movie-fanatic, couch-potatoes out there who would truly value a streaming subscription like Disney+ or a Netflix gift card.
7. Artwork
Are you someone with a creative flair? Then you could conjure up a beautiful painting on a canvas or any other form of DIY art. You can get so many budget-friendly and quick art ideas from sites like Pinterest – for people who will treasure very personal, handmade gifts.
8. Sweet-tooth gifts
A box full of chocolates, donuts, cupcakes, or other sweet treats for the friend with a sweet tooth makes a sweet gift! There are other types of foodie gift boxes with nostalgic childhood snacks that you can find on sites like Amazon. Food delights are a great last-minute gift because they often have to be delivered fresh at the last moment, by default!
9. Simple jewelry or stationery
You can find some really simple but classic jewelry or colorful stationery as a very budget-friendly, eleventh-hour gift that she would love!
10. Flowers or a flower subscription
Since flowers are also one of those gifts that are delivered fresh, you can't order them too much in advance anyway. They make for beautiful, thoughtful gifts, especially for the aesthetic and nature-lovers in your circle.
To take it up a notch, you can give them a flower subscription for a few months, so they can receive flowers every week or every two weeks. What a charming gift it would make!
How to Deal with Unexpected Holiday Expenses?
Surely, the holiday season is all about gifts and fun. However, sometimes too much fun ends up in an emergency room: alcohol poisoning, falls and injuries while dancing, fractures while ice-skating – you never know which corner you'll run into trouble.
The sad part about it is that we are never prepared for emergencies. The good news is there is a way out, and it's called At Home Title Loans.
At Home Title Loans is a title loan lender that provides you with fast and easy cash which will sweep away all your emergency worries in a flash.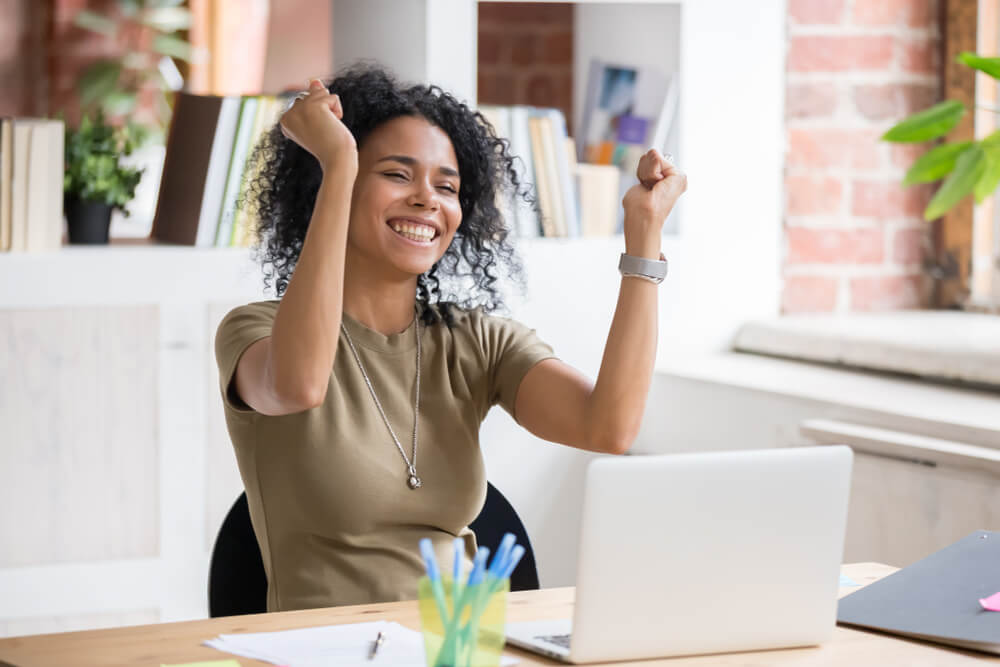 The title loan is usually given in exchange for your car title as collateral. The only requirements are a clear car title with your name on it and your Driver's License. What makes this type of loan even more attractive is that you don't have to get out of your house—all you need to do is to make a phone call. A verification agent will deliver the cash to you or the money will be deposited into your account.
Don't require good credit. Bad or no credit is also welcomed.
Have a very short and simple online application.
Get your cash within 24 hours.
Can get you loans worth up to 50% of your vehicle's price
Let you keep your car during the loan repayment term.
The above reasons make title loans an attractive solution for cash emergencies.
How Do You Acquire a Title Loan?
You can acquire a title loan in 3 simple steps:
Go to the lender's site and fill out their application. Attach the necessary files.
Complete the verification process and sign the deal.
Get your cash directly into your bank account.
The holiday season can be stressful, especially if you just don't have the money. Getting a car title loan from home can help you out in an emergency.
Note: The content provided in this article is only for informational purposes, and you should contact your financial advisor about your specific financial situation.