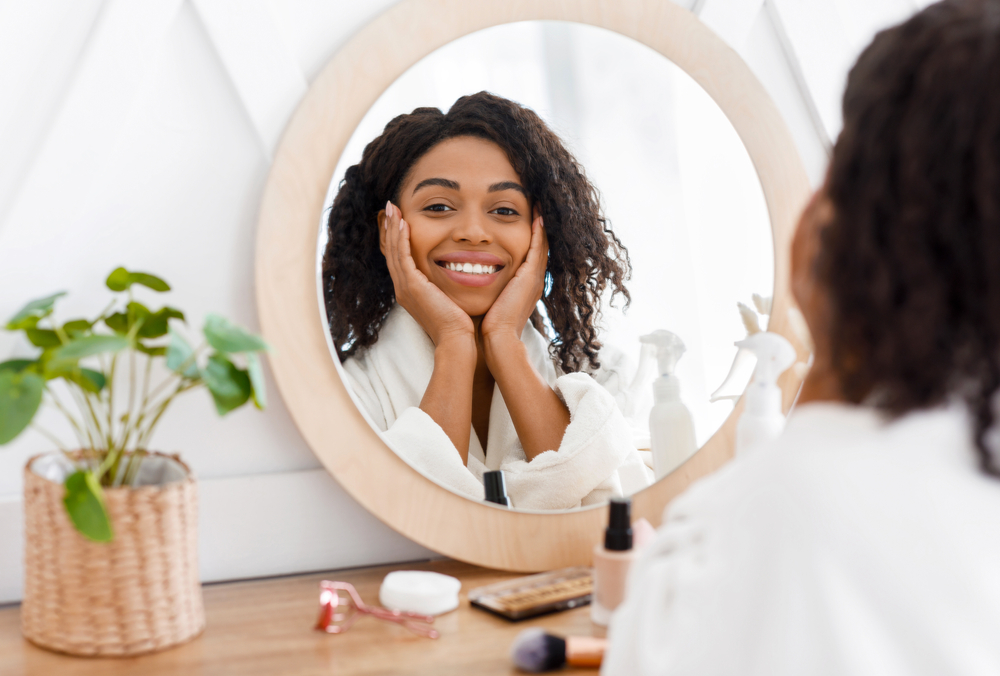 Inexpensive Self-Care Tips on a Budget
If you're anything like the rest of us, you'll believe the words "self-care" and "budget" don't seem to go together. When we think of self-care, it brings images of a day at the spa, getting our nails or hair done, or going to the mall to do a little retail therapy. But self-care on a budget is possible, and we're here to give you and your pocketbook some affordable options. And when emergencies intervene, there are always online title loans.
Cost-Effective Self-Care
We all need self-care. No one disputes this fact. But how can we take care of ourselves without breaking the bank? There are several cost-effective ways.
1. Go for a walk.
How long has it been since you've gotten out of the house? Tie those shoes, put on the tunes, and clear your head with some fresh air. Even a quick walk can give you a whole new perspective, and leave you feeling refreshed.
2. Buy a journal and write out your feelings.
Sometimes, we just need to get it all out, and what better way than in a diary? Better than letting loose on your loved ones, that's for sure. Vent your frustrations, but also remember to record the things you are grateful for too. An attitude of gratitude will improve your mood.
3. Turn off your phone.
Power down all your gadgets and live your life. How many of us are stressed by the amount of time we spend checking social media and emails? Get off the phone and find time to bake, read, or better yet, nap! There is more to life than your phone.
4. Read a book.
Speaking of reading, grab a book and get lost in an adventure. The book is always better than the movie anyway. Reread an old favorite or find a new favorite.
5. Color a picture.
Channel your inner child and pick up the crayons! It doesn't have to be perfect. Either color in a coloring book or practice your drawing skills.
6. Bake a favorite recipe.
Now's the time to dust off Grandma's famous old chocolate chip cookie recipe and delight your friends and family. Who wouldn't love some freshly baked goodies?
7. Spend quality time with friends.
Invite over a few close friends—and don't forget the cookies! Seriously, how long has it been since you've all caught up together? Brew some coffee and make it a coffee and cookie party.
8. Take a nap.
Go to bed early, grab a snooze on the couch, get some Z's in the sunshine. We don't care, just go take a nap! You will wake up refreshed and ready for anything that comes your way.
9. Buy yourself some flowers.
You don't have to wait for someone to send you flowers. If you'd like some roses every now and again, what are you waiting for, make it happen. You're worth it!
10. Relax in the tub.
Take a bubble bath with some calm and soothing music. Lock the bathroom door and let your family know you are out of commission for at least an hour. Don't forget the face mask and cucumber wedges!
But What Happens When Real Life Emergencies Intrude?
Even with our fabulous plans for self-care on a budget, sometimes life comes and knocks us to the ground. An unexpected medical bill comes in, our car is in the shop, we have to travel for a family emergency, but there's no money in the bank. What do we do?
Quick and Easy Title Loans Online: Apply Today!
Thankfully, there's an answer with a quick and easy title loan through AtHomeTitleLoans.com. What is a title loan? It is a loan borrowed against the title of your car, and with this loan, you can quickly get money for your urgent needs.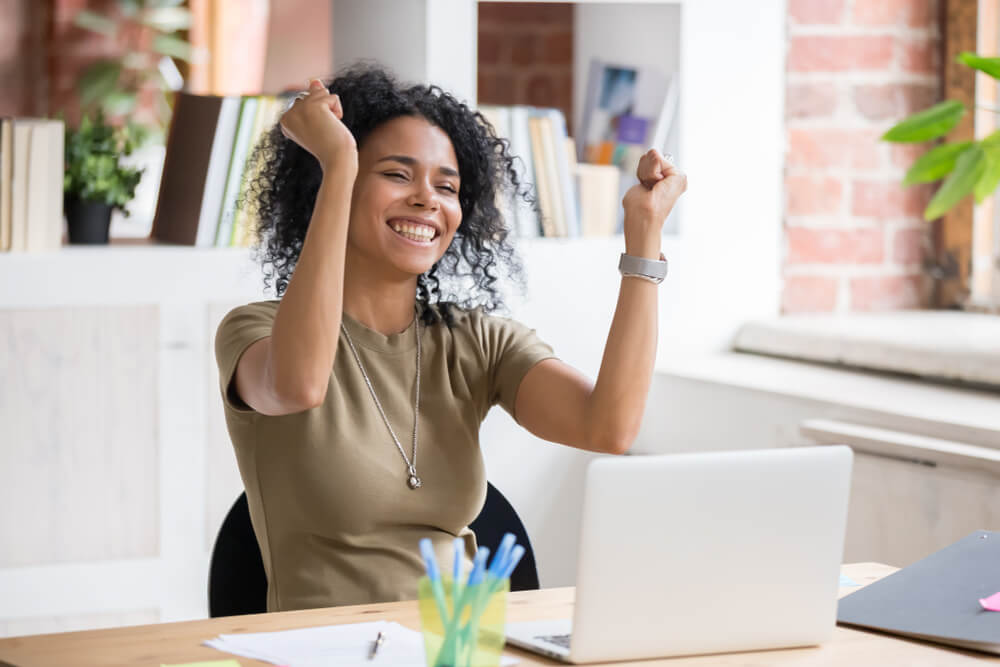 What are the advantages of title loans online?
Title loans are not based on your credit score, but on the value of your vehicle. If you have good credit, bad credit, or no credit, no problem!
Procuring title loans online means you can get your money from the comfort of your own home. Money is directly deposited into your bank account without having to visit a brick-and-mortar store. This is the ultimate in convenience for that quick cash you need.
Once an application is approved, At Home Title Loans will send a verification agent to meet with you and assess your car's loan paperwork. Money can be in your account the very same day!
Even though you are using your car as collateral for your loan, you get to keep using your car. You just provide the title.
Since the title loan is based on the worth of your vehicle, you may be able to borrow up to $15,000.
There is no charge to apply for a title loan, and if you are denied, you owe nothing. There is no risk to you for applying.
All you need for verification is your car's title, your driver's license or government ID, and a pay stub or some other proof of income. You can even be on disability with no job, as long as you can show proof of income.
We all know life is unpredictable. No matter how we try to budget our self-care, there might be a hefty expense around the corner you cannot afford. That's when title loans online are the perfect choice for emergencies, unforeseen circumstances, or home repairs.
You have nothing to lose. Apply today to see how much you can get from a title loan!
Note: The content provided in this article is only for informational purposes, and you should contact your financial advisor about your specific financial situation.