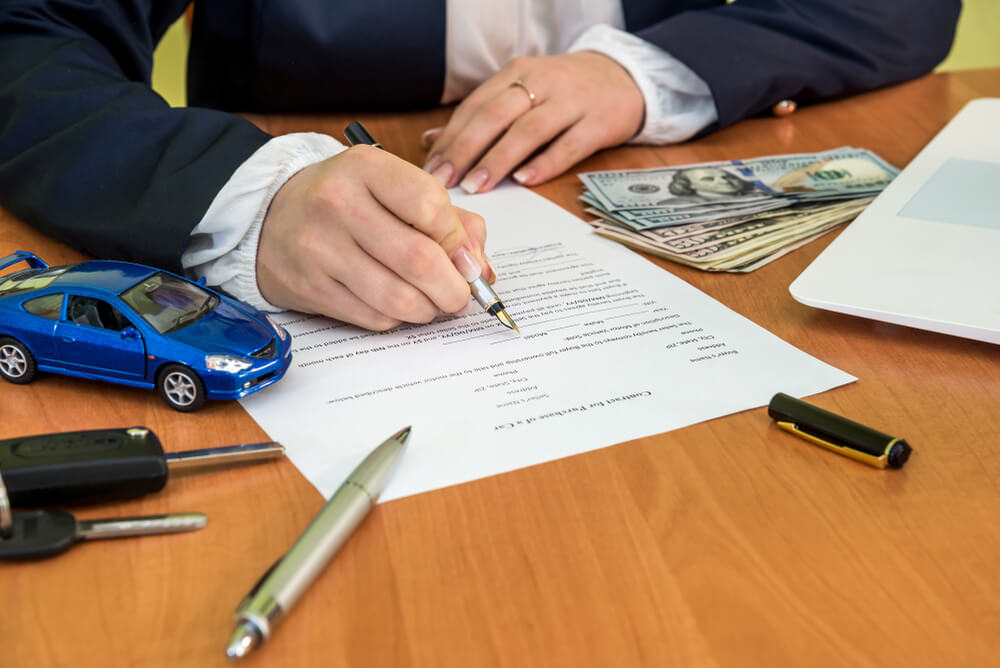 How Much Can I Get If I Qualify For An Online Title Loan?
Getting an online title loan is easy when you know how. But it's worth understanding how much you can qualify for before starting. Luckily, we're here to reveal it all.
What Is An Online Title Loan?
An online title loan is a short-term loan designed to cover the costs of emergencies. The requirements are minimal. All you need is a vehicle, a lien-free vehicle title, and your driver's license.
Our customers use our title loans as follows:
For paying off unexpected medical bills
For fixing necessary home repairs
For funding overdue bills that would otherwise incur late charges
For repairing a secondary, necessary vehicle
For paying urgent travel costs
It's a popular choice for bad credit borrowers since you don't even need a credit score to qualify!
How Much Can You Get If You Qualify For an Online Title Loan?
Now we have the basics out of the way, let's take a look at how much you can get when you qualify. With an online title loan from At Home Title Loans, you can borrow up to $15,000. However, the amount you receive depends on the value of your vehicle, which is affected by a number of factors, including:
Your Car's Condition
Regularly changing your oil, rotating your tires, and ensuring you keep up with timely services give your vehicle the best chance of staying in good shape. If you fail to do these, we likely won't be able to offer you as much money since the wear and tear will increase. Similarly, cosmetic damage affects the vehicle's value. Everything from scratches to stained interiors can deteriorate the worth. Ensure everything looks presentable before attempting to get an online title loan.
The Make and Model of Your Vehicle
Cars made by Toyota, Volkswagen, Nissan, and other lower-end vehicles cost less than high-end models like Jaguar, Cadillac, Lexus, and Audi. So, with that in mind, it becomes obvious that the more luxurious your vehicle, the more it's worth. Of course, a well-looked-after Jaguar is worth more than a poorly maintained Jaguar of the same age and model.
Your Car's Age
Cars and similar vehicles lose 60% of their value during the first five years. It's mainly due to the frequency with which manufacturers release new versions of their models containing increasingly high-tech computers, gadgets, and parts.
The Mileage On Your Vehicle
Finally, we look at the odometer. Used cars with a higher number on the odometer sell for less than the same make, model, and age with a lower number on the odometer.
All of these factors play a major role in deciding how much you get when you qualify for a title loan from us.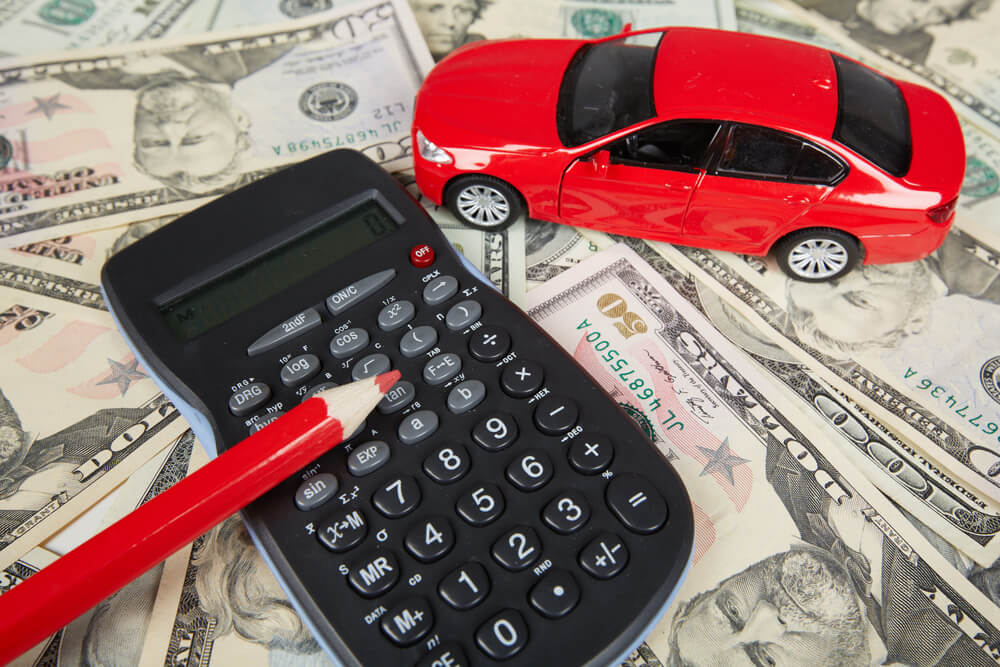 How to Get an Online Title Loan
The process is simple. It takes roughly 30 minutes, and you can start it from the comfort of your home. Follow the steps found below:
Complete the online inquiry form or start the process by giving us a call.
After you've sent the form, one of our licensed vendors will call you to determine how much money you qualify for and what your monthly payments will be.
Set up an appointment with a verification agent to meet you at the location of your choice.
Meet with verification agents at the chosen location. Make sure you bring your driver's license, lien-free title to your vehicle, and your vehicle itself.
After the agent verifies your VIN and condition of your vehicle to ensure you qualify for your desired amount, you'll be asked to sign some forms.
The loan documents will land in your inbox for your e-signature.
Finally, the money will hit your account on the next bank business day.
Get an Online Title Loan Today to Fund Your Emergency
Now that you know what factors are considered when qualifying applicants for up to $15,000 fast cash, make sure you keep them in mind when getting started with your car title loan at home. Got more questions? Don't be afraid to get in touch! We can give you a precise idea of how much you can borrow if you qualify once you complete the form we discussed earlier.
Note: The content provided in this article is only for informational purposes, and you should contact your financial advisor about your specific financial situation.