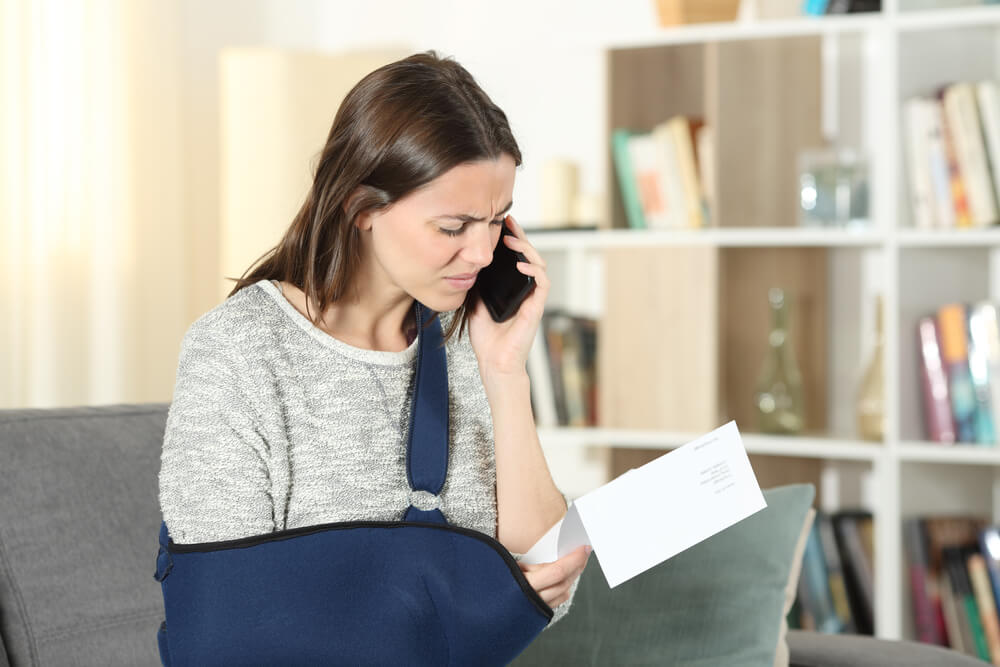 The Top 4 Ways You Can Get Help Paying Medical Bills
About 20% of American credit reports feature one or more medical bill collections. If need help paying medical bills and believe you belong to this group, you are obviously not alone. Medical bills do not discriminate; they affect all ages, races, occupations, and incomes. Thankfully, substantive relief is available for those who need it the most.
Here Are The Top 4 Ways You Can Get Help Paying Medical Bills
1. Take Advantage of Government Programs
Those who need help paying medical bills may be eligible for several different forms of assistance that address both bills and insurance:
Medicaid and Children's Health Insurance Program
Both of these government programs help families who either can't get health insurance through work or can't pay for it for their children. There is also Medicaid available for adults, an offshoot program for those with limited income.
Medicare and Social Security
For those over 65 or those with disabilities younger than 65, these offer help with paying medical bills, especially those with chronic or life-threatening conditions. If your situation doesn't quite fit any of the above, consider getting in touch with your city or state's services agencies to see if other programs are available that provide help paying medical bills.
There are often local charity programs that regularly work with the uninsured who generally need help paying medical bills and don't qualify for state or local government assistance.
2. Try the Health Insurance Marketplace
The biggest help paying medical bills will likely come from having good insurance. If you are unemployed, self-employed or your work does not offer insurance, this marketplace lets you find and buy your own health, dental and vision insurance, not just for you but for your family. Often the marketplace can provide more options to fit your budget than what your employer provides.
3. Negotiate
When you get a final medical bill, you may think it's the final step before you pay up. That's not necessarily so.
Those who need help paying medical bills often find success in negotiating with the hospital's billing office, a debt collector, or their own insurance company to make the overall bill more affordable.
You can sometimes agree on lower interest rates or find a payment plan that's doable for your budget. Sometimes you can receive discounts on the bill for paying in a certain way.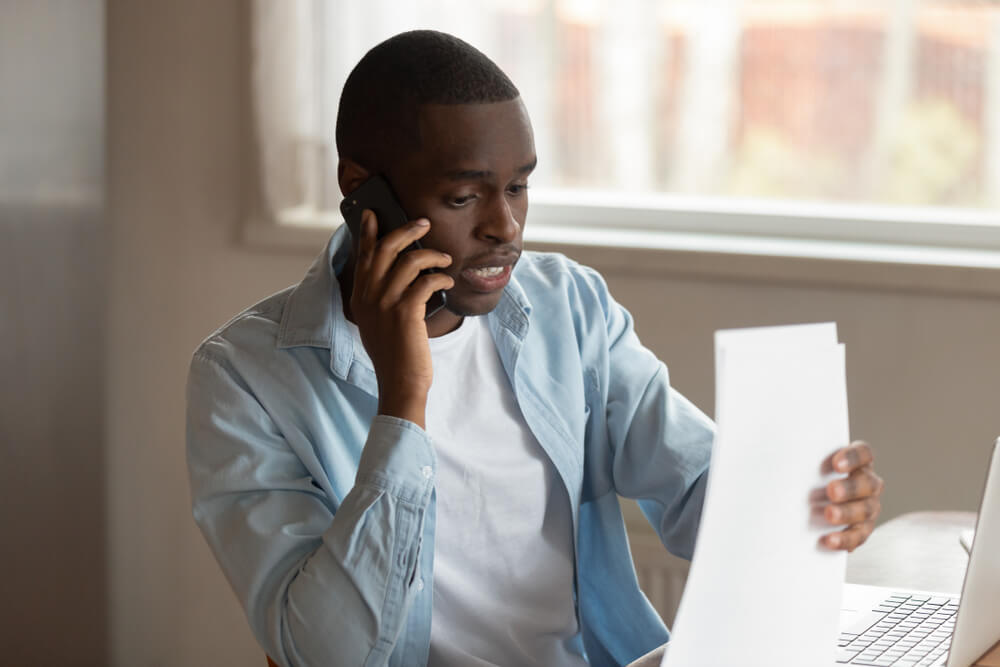 Another person who can offer help paying medical bills is a patient advocate. They can make calls to hospital billing offices and insurers on your behalf.
4. Consider a Title Loan Online
If you need help paying medical bills, why not pursue a loan that is well designed for that purpose? A title loan online is one option. Title loans are intended to be short-term financial assistance for a short-term financial emergency, and you can get up to $15,000 if you choose to work with At Home Title Loans.
How to Qualify
At Home Title Loans is dedicated to helping as many people as possible find a loan that works for them. You'll need your car for inspection, a lien-free title to your car, and a state-issued ID or driver's license.
How To Get A Title Loan Online
Here's how you get a title loan online and receive your cash as soon as the next business day. Just fill out the short title loan inquiry form online or talk to a representative over the phone. You will find out how much you qualify for and what your payment each month could be.
Next, make an appointment with a loan specialist to meet you at a location that's most convenient for you. Your car title and VIN will be verified, your car will be inspected, and you will receive a loan packet. After providing an e-signature on the loan documents, your money will be deposited directly in your bank account.

Get Started Today
At some point in their lives, most people need help paying medical bills. By working with At Home Title Loans, you have an option to give yourself quick relief in order to get your life quickly back on the right financial track.
Simply give us a quick call at 800-514-2274 or fill out the quick form for auto title loans online today. It's as easy as that.
Note: The content provided in this article is only for informational purposes, and you should contact your financial advisor about your specific financial situation.