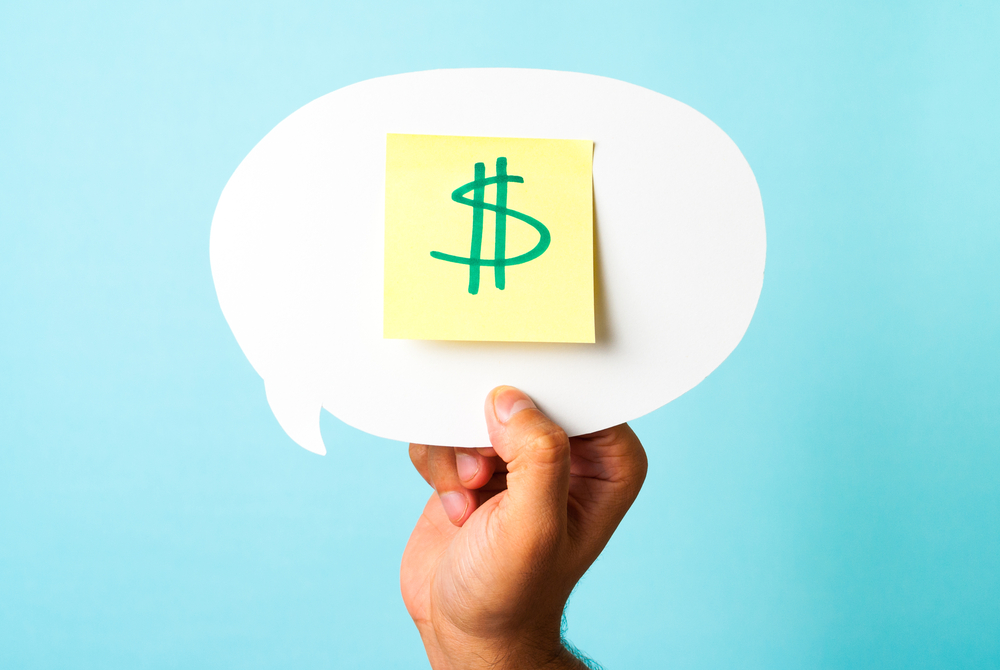 Use These 6 Simple Hacks to Get Money Fast
Life is unpredictable and no matter how well you manage your finances, there might be a day, when you'll need more cash ASAP.
Especially for you, we have prepared a list of hacks to get money fast.
6 Hacks to Get Money Fast
1. Donate Blood Plasma
Plasma is a clear liquid that carries the blood cells and makes up about 55% of total blood volume.
You can pay a visit to the closest plasma donation center and get anywhere between $20 and $50. The amount will depend on your weight that, in its turn, determines how much plasma the specialists will allow you to donate.
Bear in mind that you have to be healthy, over the age of 18, and weigh at least 110 pounds to use one of these hacks to get money.
To go the extra mile, keep an eye on the bonuses and find the center that is willing to pay the most. There are different promotions and coupons that you can take advantage of (you can even win prizes).
The donation process takes about an hour.
2. Get Paid for Surveys
One of the hacks to get money fast is about taking online surveys. Companies are ready to pay for your opinion.
Usually, websites are willing to pay between $0.5 and $75 for your answers. Some surveys will literally take you a few minutes to complete, but they are also the ones with the lowest rate.
Survey Junkie has a mobile app to make the whole process even more convenient for you. With this particular website, you have to get to $10 before you are able to cash out.
Bear in mind that your demographics and qualifications (if there are any) largely determine whether the system will allow you to take the survey.
3. Test Websites
You don't need to be a highly qualified developer to test websites and earn cash.
For starters, you'd need a computer and a microphone. You would have to take a practice test and get approval, but after that, you might be earning $10 for every 20 minutes of your time.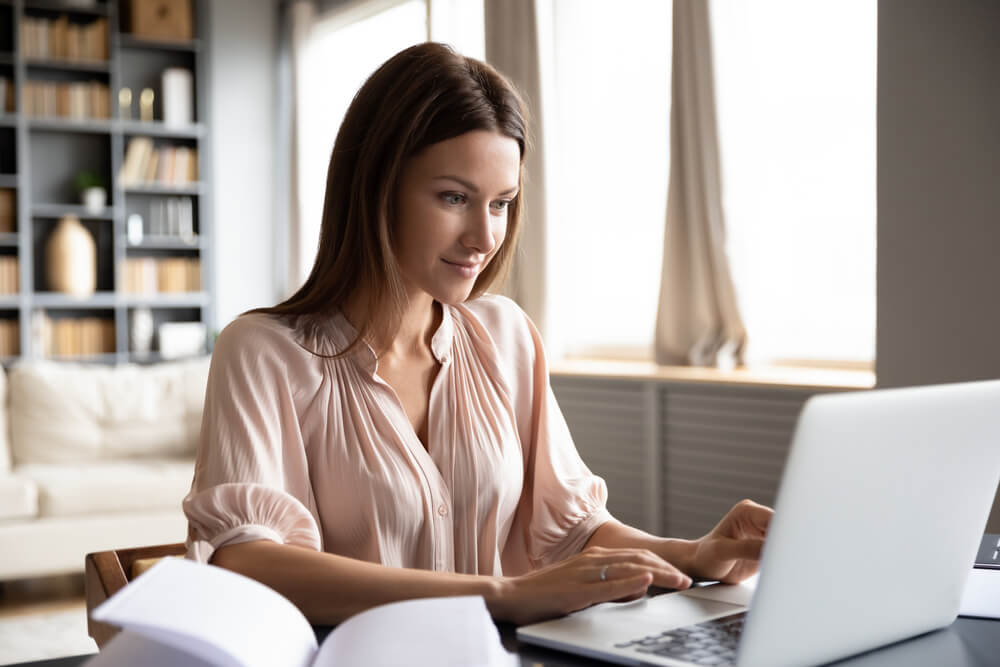 Usually, all you have to do is make sure that the website is working well (for example, add an item to your cart) and share your honest opinion about it.
The downside of this option is that some companies take a week to release the payment.
4. Visit a Pawn Shop
Pawnbrokers value an item that you have brought and give you some money straight away. You will get less than the item's actual cost, but you'll receive the cash fast.
You can, later on, redeem your goods.
Typically, pawn shops accept jewelry, electronics, coins, and musical instruments, but you might try bringing other relatively valuable items as well.
5. Recycle Your Old Devices
Interested in eco-friendly hacks to get money? There are companies that are willing to pay you for your old gadgets (even if they are not working).
Bring your phone to an ecoATM kiosk, for example, get it evaluated, and earn cash on the spot. There are thousands of kiosks across the country. The closest one might literally be in your favorite grocery store.
6. Get an Online Title Loan
Amongst the fastest hacks to get money is getting an online title loan. This type of loan lets you use your car, truck, or van as collateral.
You can get up to $15,000 if you have a vehicle, a lien-free title to it, and a driver's license or state-issued ID.
It takes only a few minutes to fill out the short inquiry form for an online title loan. After that, you'll have a brief phone conversation with a specialist who will set up an appointment with a verification agent for you. The loan documents will be sent to you via email and you'll have the money in your bank account the next business day.

You can get easy online title loans even if your credit is bad or non-existent. Moreover, At Home Title Loans works with all types of income. If you are unemployed that's not a problem as well as long as you have a source of income.
By the way, not a lot of people understand that you can keep your vehicle while you're repaying the loan.
If you need a great sum of cash for sudden repairs, medical bills, or unexpected travel, you should definitely consider this option.
Get Started Today!
These were 6 simple hacks to get money that include quick jobs that you can do on your computer, selling your old gadgets, donating blood plasma, paying a visit to a pawn shop, and getting an online title loan with the latter being one of the fastest ways to get your cash.
If you'd like to know how you can benefit from an online title loan, don't hesitate to fill out and submit a short inquiry form at no obligation for you whatsoever. Our At Home Title Loans loan specialists will answer any of your questions and help you proceed with the loan application in case you decide to do it.
Note: The content provided in this article is only for informational purposes, and you should contact your financial advisor about your specific financial situation.