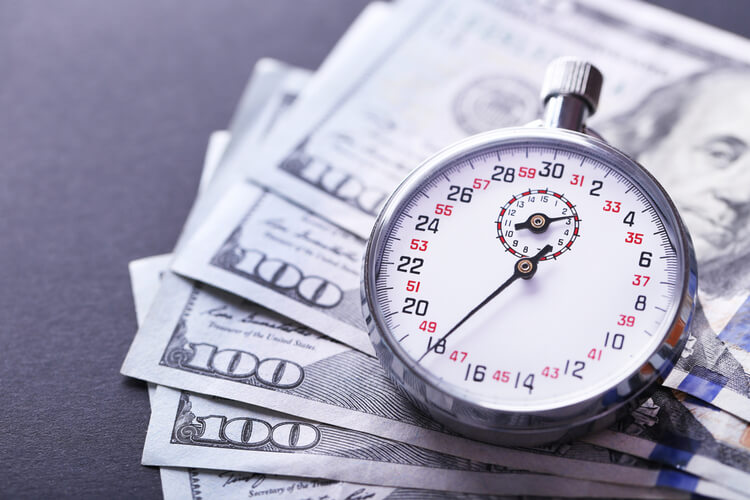 What To Know About At Home Title Loans
At-home title loans have long been the holy grail of those in sticky financial situations. Title loans have long been known for their speed, simplicity, and efficiency, but the convenience of getting one from home has been out of reach. Because of that prospective title loan recipients have often wondered where the fastest title loans reside.
Well, wonder no more.
Here at At Home Title Loans, we do what our name implies: we supply title loans to you without you having to come into one of our stores. You simply pick a location, and we come to you.
How are we able to do this? And why exactly are title loans such an expedient and popular option? That's what we're here to answer today.
What Are Title Loans?
Before we get started, it's worth making sure we're all on the same page. At-home title loans are a type of fast, short-term loan designed to help people get through tough financial times. They operate by using the value of your car to secure the amount of your loan. You of course continue to drive your car during this period, though.
The amount of your loan is determined by the make, model, year, and condition of your vehicle. The more it's worth, the higher the loan you'll be eligible for will be, up to a maximum of $15,000. While it's impossible for us to tell you beforehand how high a loan you can get, a good barometer is the condition of your car. The better the condition it's in, the higher you'll likely be approved for.
How The Title Loan Process Works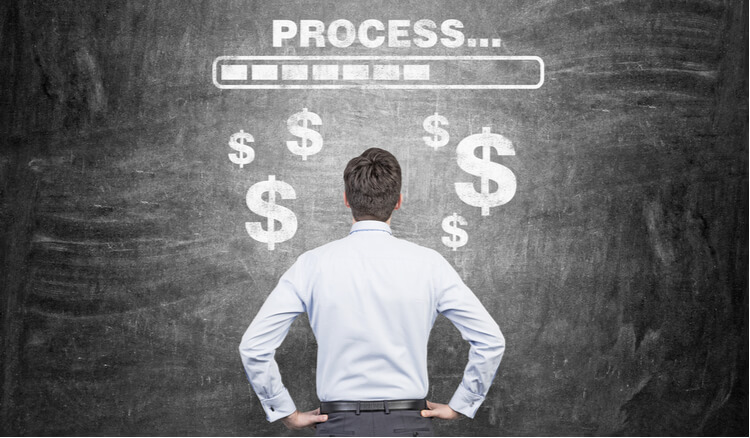 As we mentioned above, the at-home title loan process is fast and convenient:
First, you need to submit the simple online request form found at the top of this page. The information required is straightforward, and when you're done all you have to do is click on the enter button.
Once you submit the request form you'll be promptly called by one of our many friendly representatives. They'll go over and explain the title loan process and answer any questions about it you may have. Their job is to be sure that you're confident and secure in your decision to take out a title loan.
Once you're sure you want to take out a title loan, you and our representative will work out a place to receive the loan; if you want this can be your home or any other location for the reason that you wish. The convenience and flexibility this offers cannot be overstated. With at-home title loans, you're master of your own fate and in control.
The final step is for a verification agent of ours to meet you at the agreed time and place. They'll verify your car's Vin number, have you sign a few forms, and deliver you a loan packet. Within the next business day we'll email you loan documents for e-signature, and deposit your money directly into your bank account
Required Items
You will need a few key items to complete the title loan process: a state-issued I.D. like your driver's license, proof of income, and a lien-free title in your name. These are simple enough to gather though, and are a stark contrast to the small mountain of paperwork that most loans require you to fill out, not to the background checks you'll have to weather over a period of weeks.
The Many Uses of a Title Loan
While you no doubt have in mind your own uses for a title loan, it's worth talking for a minute about the many other uses out there and what the most common ones are. Three extremely popular uses for a title loan are healthcare emergencies, sudden job loss, and car accidents. Each of the three can be debilitating in the short term, and have long-term negative ramifications.
Worse, each of the three situations can be made worse if you don't have cash on hand. Hospital bills fester until paid, losing a job means you may be unable to pay bills or for food, and losing access to your car can mean no longer having a way to get to your job and the paycheck you need to make it week to week. You can see from these examples just how important at-home title loans are to so many people.
Note: The content provided in this article is only for informational purposes, and you should contact your financial advisor about your specific financial situation.