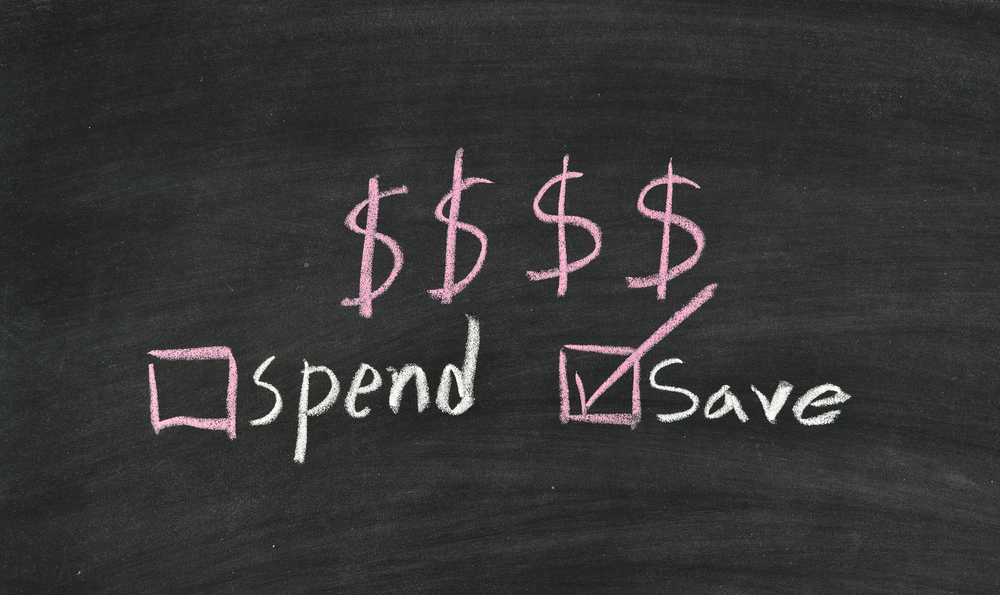 How to Go an Entire Month Without Spending Money
Let's face it, living is expensive. We all know how hard it is to stay on top of your finances and prepare for potential financial crises in the future. But that being said, there are a few things you can do to help improve your financial situation and better prepare you for undesirable circumstances.
One way to help stay on top of your finances that has been gaining quite a bit of traction recently is challenging yourself to go an entire month without spending any money.
If you manage to go a whole month without spending any money, you'll be doing your future self a huge favor by raking in extra savings that you might need at a later time. Up for the challenge? Check out these tips that will help you stay on track of your commitment.
Tips to Get Through a No-Spend Month
Prepare Ahead of Time
Preparing ahead of time is key to a successful no-spend month. Set aside money for your necessary monthly expenses, such as bills and rent. Stock up on non-perishable household items and groceries. Opt for frozen and canned goods, as they last longer and are usually cheaper too.
Take up the no-spend challenge at a time that's feasible for you. So decide on a month when you're relatively free and don't have other commitments that may require you to spend.
Let Your Inner Circle In On Your Plans
It's important to let your friends and family know that you're planning to stop spending for a month. This way, the people around you can prepare and make adjustments to plans if need be. You don't want to be tempted away from your goals by invitations to parties or events where you will inevitably have to spend money.
Keeping your inner circle in the loop is a great idea as your friends and family know you best, and they may be able to motivate and support you in ways that work for you. Who knows, you might even encourage someone else to try to go a month without spending!
Set Rules for Yourself
Before the no-spend month begins, it's a good idea to set rules that will help you stay on track. Decide on what you can and can't spend on. Think about what tempts you and make a rule to avoid putting yourself in a situation where you might be tempted to spend.
Keep Yourself Distracted
Spending money is as easy as breathing, so try to stay as distracted as you can. If you keep thinking about the fact that you shouldn't be spending money, it'll only make things harder. Instead, use this time to get to know yourself or pick up a hobby. You might find that you don't need to spend so much to have a good time. Try finding ways to spend your time, that don't cost a cent!
And when life gets in the way, and you find yourself suddenly needing quick cash to pay for an emergency or other expense. A title loan can help.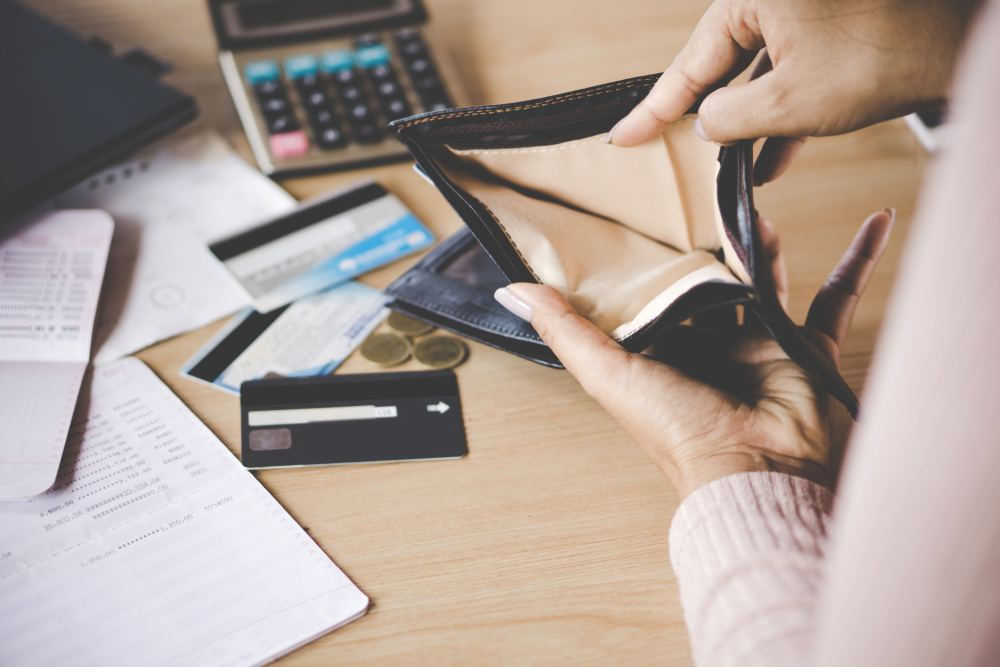 Need Some Extra Cash? Take Out A Title Loan
If you need to get your hands on some quick cash and you own a car, an option worth considering is taking out a title loan. Title loans are short-term loans wherein borrowers exchange their car titles for a loan amount. They're a great option for people dealing with high medical bills, unexpected travel costs, or similar situations that require immediate cash.
Benefits Of A Title Loan
Title loans are popular for several reasons. They're easy to get, unlike traditional loans that have tons of requirements and paperwork. To be eligible for a title loan, you don't need much apart from your ID, your vehicle registration, and a steady source of income.
You don't need to have a great credit score to be eligible for a title loan. In fact, you don't even need to have a credit history. Additionally, title loans use the borrower's car title as collateral, but not the car itself, which means you don't have to surrender your car to your lender; you can keep driving.
How To Apply For An Online Title Loan
Apart from the benefits listed above, title loans have an added benefit: they're super quick and easy to get! Typically, title loans get approved within one business day. But some companies like AtHomeTitleLoans.com have made the process even quicker, by offering online applications that don't require any store visit.
Here is a step-by-step guide on the simple process of taking out an online title loan.
Fill out your form on the At Home Title Loan homepage.
Receive a call from a loan representative who will finalize the information.
Receive your money. It will be deposited directly into your bank account.
Developing Better Spending Habits By Not Spending
Readjusting your spending habits is not easy. But by taking a mindful approach to stop spending your money unless absolutely necessary, you will end up with a budget that you can more easily manage and also more cash in the bank for the things that matter most.
Note: The content provided in this article is only for informational purposes, and you should contact your financial advisor about your specific financial situation.