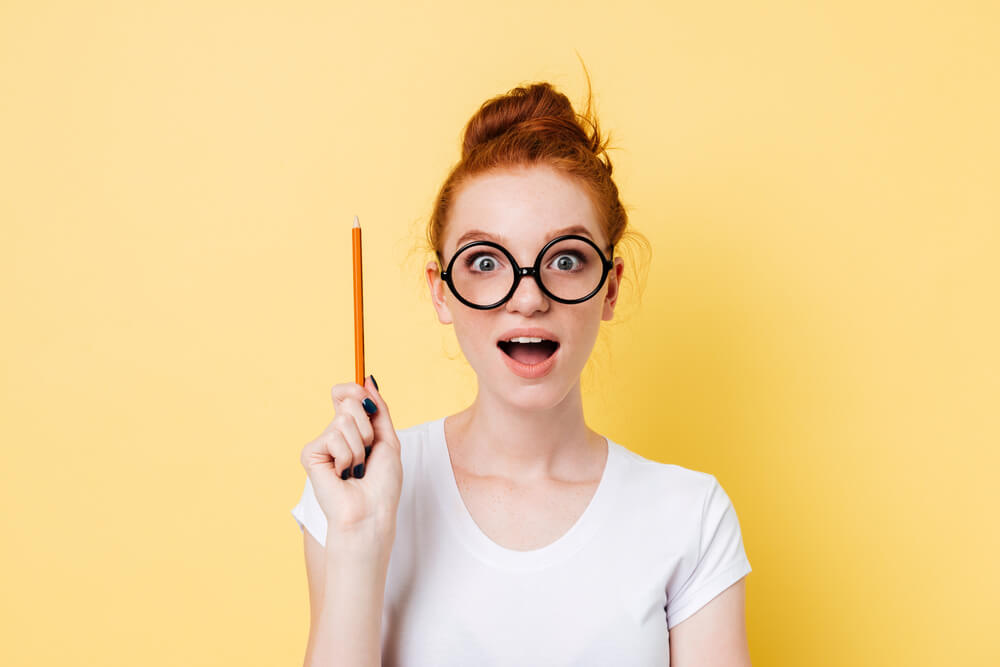 Seeking Emergency Money Help? Here's Why a Title Loan Is a Solution
It's okay to be broke temporarily, but it's not okay to stay that way. In fact, prolonged poverty can have seriously negative effects on a person's mental, emotional, and physical health. So, know the difference between a tiny hiccup and a major problem. Then, learn how to find emergency money help so you can stay on your feet and fight another day.
4 Reasons You Might Need Emergency Money Help
We all face financial troubles, so there's nothing to be ashamed about here. Most people look for emergency money help when they're facing unmanageable situations, such as these:
Unexpected Expenses - Example: Your refrigerator stops working right after you buy groceries.
Unplanned Travel - Example: There's a death in the family but getting everyone to the funeral is expensive.
Illness or Injury - Example: You fell and got hurt, which means you can't get to work for a while.
Loss of Income - Example: You're laid off because of the pandemic but still have to pay the bills.
Do any of those apply to you? If so, then you should think about researching the best emergency money help resources in your neighborhood. Even if you're doing okay right now, you never know when something bad might happen. So, keep reading to find out what you need to know.
How to Find Emergency Money Help Today
You don't have to lower your standards or embarrass yourself just because your bankroll is low. There's dignity in choosing the right methods when they matter the most. So, while the solutions aren't always pretty, they usually work. Here are three options for you to consider when you need cash as fast as possible:
1. Start Selling What You Don't Need.
Get rid of your unwanted or unused items, including old furniture, appliances, and clothing. You can make serious cash if you list them in your favorite social media sale groups. However, once they're gone, they're gone. That means you can't get your items back no matter what you say or do. So, choose things that you can live without.
2. Apply for Bank Financing.
Many people seek help from traditional banks when they get low on funds, but it seems like banks only want to give money to the people who already have it. Plus, you must have an almost perfect credit score to get approved. There's no telling how much money you'll get, but you'll probably get plenty if you qualify...plenty of payments, that is.
3. Get a Title Loan.
This is one of the simplest and easiest options for people who need emergency money help without selling their assets or begging a bank for a line of credit. It uses your paid-off car as collateral and provides you with a substantial amount of cash quickly. Plus, a title loan doesn't use your credit score as a qualifier, and you get more flexible payment structures too.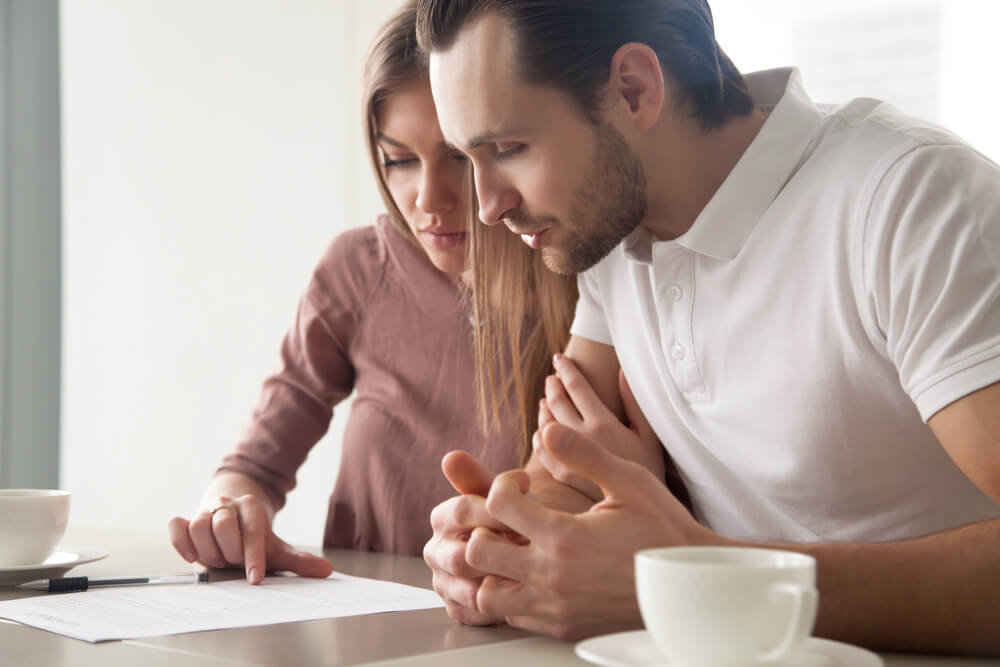 How to Apply for a Title Loan
Applying for a title loan is easier than ever, thanks to advancements in technology and At Home Title Loans. Now, you don't even have to leave your home to get the process started. Here are the steps you need to take.
Step 1: Fill out an Online Form.
To start the process of getting an easy online title loan, first, find the short inquiry form on the top right of our website. It should only take a few minutes to finish, and you'll receive an answer within a few minutes. At that time, you'll be asked to wait for a loan agent to call. Moments later, you'll be on the phone setting up an appointment for the agent to inspect your car and documents.
Step 2: Meet with Your Loan Representative.
At the time and place you choose, a representative will be waiting for you and your documents to examine your qualifications. It only takes a few minutes from start to finish. Meanwhile, this is what you need to have prepared ahead of time:
A government-issued driver's license or photo ID
The hard copy of your car title (no liens or judgments)
Your car for the inspection
You may be asked for banking information as well, especially if you want same-day payments. If you have any questions, use this time as an opportunity to get them answered.
NOTE: You must be 18 years old or older to qualify.
Step 3: Sign your Finalizing Documents.
This is the easiest and most exciting step because it means you're only hours away from having the money you need. Review the terms and make sure you understand them first. Then, sign the contract and wait for your cash to get deposited. In most cases, it happens with 24 hours of the deal being completed.
Get an At-Home Title Loan Today
There are many ways to get fast cash in an emergency, but only one lets you retain your assets and dignity at the same time. So, when an emergency strikes, and you need a solution for emergency money help, At Home Title Loans is there to give you a helping hand. Contact us for more information on title loans and how online title loans no store visit can help you!
Note: The content provided in this article is only for informational purposes, and you should contact your financial advisor about your specific financial situation.