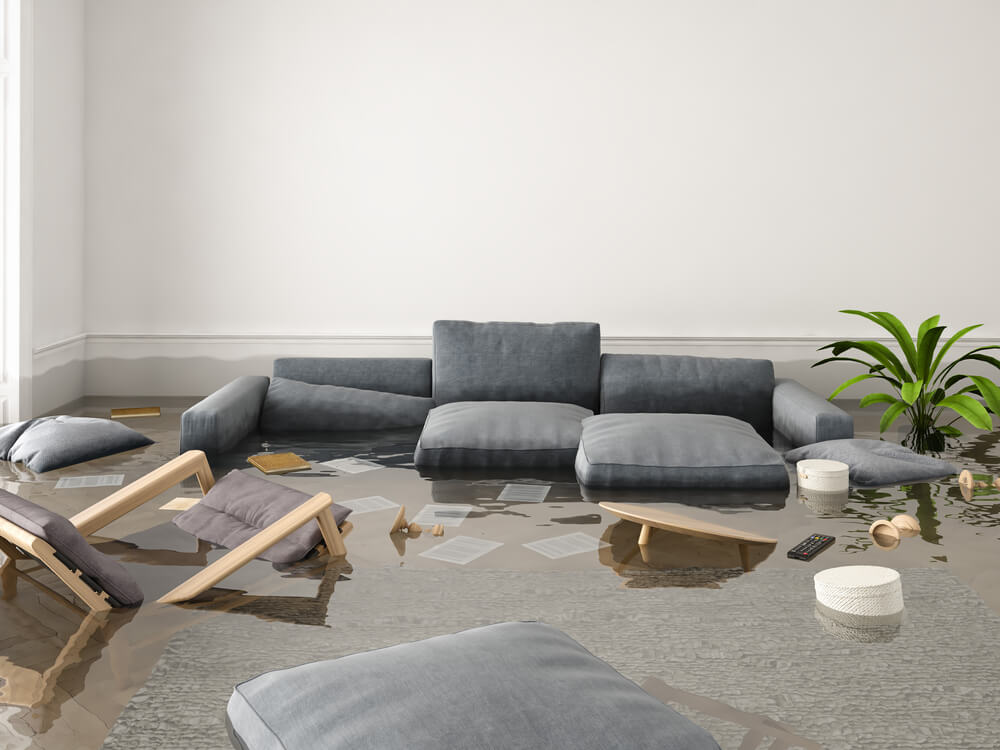 Emergency Loans Online for When You Need Money Now
There's no way around it – last year has been financially hard for most of us. If you've been tremendously lucky, you've been able to retain your job. If you've been moderately lucky, you've been able to maintain some of your income.
Most likely, you still needed to tighten the belt and had to re-adjust your spending due to the slashed paycheck. But there's also a possibility you've not been lucky at all – and have lost your income outright.
Millions did…
That's the hard truth about modern-day America – people live paycheck to paycheck. When the paycheck's gone, things go awry pretty quickly.
Luckily, if you're determined, willing, and financially savvy, you can still hustle and get some income even without being able to get employed full-time as of right now (because we're still in… economic recession… to put it mildly).
You can put your talents and hobbies like writing, designing, even crocheting to use and make extra money through platforms such as Upwork, Fiverr, or set up an Etsy store.
You can take up part-time delivery gigs, answer Craigslist ads, and even use your car as a source of income (by renting it out or simply wrapping it up in ads).
But if you encounter an emergency, it's likely you'll need cash to deal with it. Especially if you want to take care of it fast so that the problem doesn't get worse and won't cost you even more money down the line.
This is where fast loans come in.
Why Fast Loans?
If you need money quickly to deal with an emergency, fast loans are a pretty optimal option. The lenders have only a few requirements, they will accommodate all types of income, and they don't care about credit scores. So, you're likely to get approved even if your credit is bad or outright nonexistent.
What Type of Fast Loans Are There?
Three types of fast loans are the most common: payday loans, signature installment loans, and car title loans. These days all three are pretty easy to acquire either by visiting the stores or through online applications.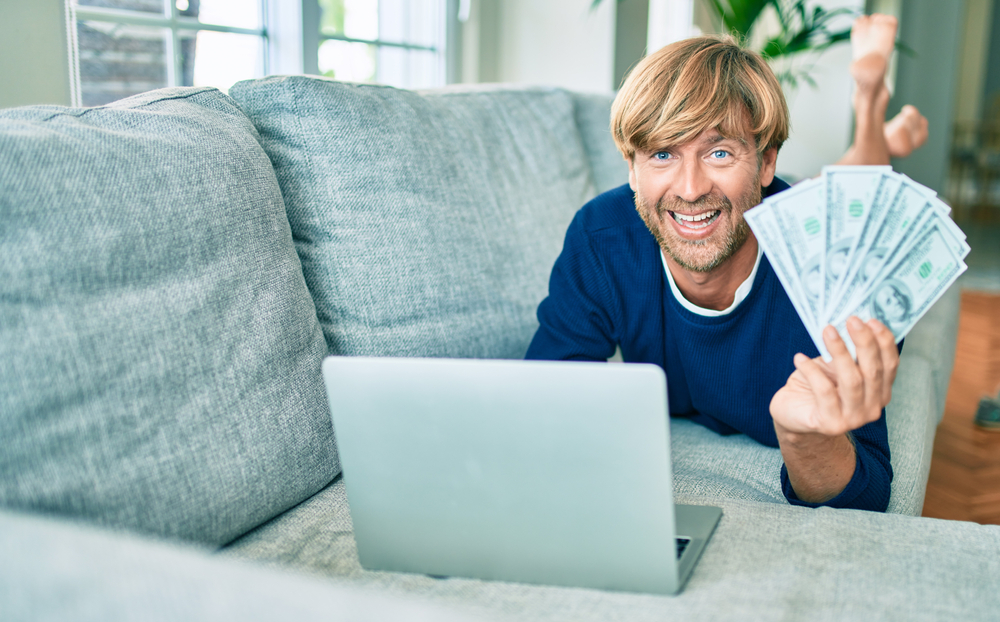 1. Payday loans
Payday loans are an unsecured type of fast loans that don't require a collateral or guarantor. They're typically designated for a smaller amount of quick cash – usually a few hundred dollars (the upper limit of the loan usually differs depending on the state laws).
They're a good choice if you need a little cash to deal with an immediate emergency, but don't want to be saddled with debt for too long.
The lender will expect you either to repay with your next paycheck in full or (if it's a larger sum), in a couple. Be aware that different shops have different rules and make sure to ask the loan representative about the details if you decide to take out a payday loan.
2. Signature Installment Loans
Signature installment loans are similar to payday loans in that they're unsecured loans. They're usually designated for larger sums than payday loans and are typically paid off in several installments over a longer period of time.
They're less popular than payday loans and not every store offers them. But if you need a larger amount of cash, they might suit you better than installment loans.
3. Title Loans
If you're a car owner looking for emergency loans online, then title loans are possibly the most optimal option among fast loans for you.
They're a secured type of loan – your car title will be acting as collateral. This makes taking them out even easier and they usually allow you to take out more cash than either payday or signature installment loans.
How Do I Find Title Loans Near Me?
Many companies these days offer an option to apply for online title loans no store visit required.
You can easily apply for at home title loans by filling out the inquiry form. You'll be contacted by a representative that will set up a meeting with a verification agent at a convenient location.
You will need to bring your car title (it should be completely lien-free) and a government-issued ID (to prove you're over 18 and that the car's title is in your name), along with your car.
The verification agent will assess the car and the documents to see how much money you qualify for, as well as have you sign some forms. The whole process takes no more than 30 to 45 minutes on average.
If you're approved, you'll get the loan documents in the e-mail for e-signature, and the cash will be deposited in your account on the next business day.
Note: The content provided in this article is only for informational purposes, and you should contact your financial advisor about your specific financial situation.