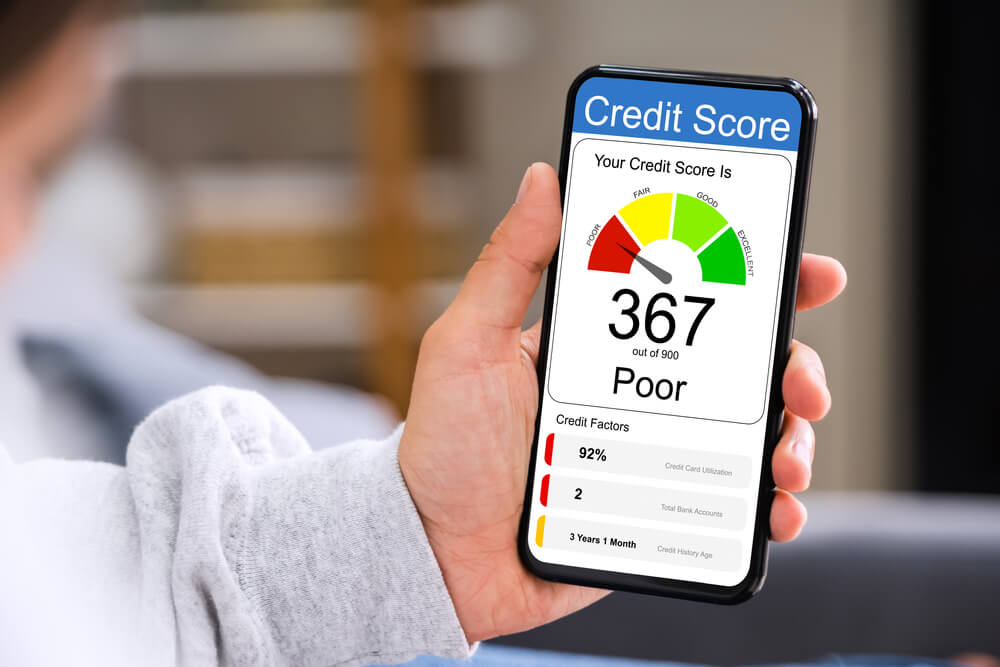 Get Emergency Loans for Bad Credit with Title Loans
There are unfortunately times in life when we're hit by emergencies we can't overcome without outside help. Often problems such as medical expenses, car breakdowns, or unexpected house repairs aren't something a typical American can deal with just from their paycheck – so they apply for a loan.
There's one problem that tends to pop up, however. How do you get emergency loans for bad credit? Is it even advisable to do it? Doesn't that increase the risk of lowering your credit score even more? Not with title loans! Here's how online title loans can help.
Getting Emergency Loans for Bad Credit
Everyone knows that getting a loan from traditional financial institutions – say, banks – is a challenge. Not only is it a gamble to apply, but the process will likely drag, as even those with good credit often have to wait up to 2 weeks to get approved.
To put it succinctly, bank loans aren't the best solution when you're in an emergency and need to get cash together ASAP, and they're even worse if your credit is bad.
However, if you consider getting emergency loans for bad credit through title loans, your chances increase significantly, as your credit score doesn't disqualify you automatically.
Title loans are a type of secured short-term fast loans. Secured loans require a type of guarantor or collateral in exchange for money. In the title loans case, the title to your car will be acting as collateral.
What makes title loans an optimal solution in an emergency is:
Their accessibility;
Their swiftness;
Easy application process.
Anyone who's over 18 and owns a car (i.e. whose car title is in their name and without any outstanding financial obligations against it) can apply and get approved for a title loan, even if their credit is bad or outright nonexistent.
Additionally, if you apply for a loan with At Home Title Loans, Inc. you can rest assured that your income will be accommodated. This is another essential difference from traditional bank loans, where your employment status and income source are likely to become a ground to denying you the loan if they're deemed insufficient.
Plus, the application process is simple, straightforward, and on average takes only around 30 to 45 minutes which is what seals the deal when it comes to emergencies. If approved, the cash you qualify for will get directly deposited into your bank account on the next bank business day at the latest.
What Happens to My Car?
Your car stays with you! It's the car title the lender gets – hence the name. This means you can continue driving your vehicle as usual while paying off your loan.
Can I Improve My Credit Score by Getting Emergency Loans for Bad Credit?
Unfortunately, title loans won't help you improve your credit score.
If you are trying to get emergency loans for bad credit as part of the strategy to improve your credit score, title loans won't be able to help you with it.
While paying off a loan can increase your credit score in certain circumstances, getting a new loan and paying it off specifically to demonstrate that you're a trustworthy borrower is not the most advisable strategy, to begin with.
And it's definitely inadvisable when it comes to title loans, as they won't influence your credit scores at all – either positively or negatively. Title loans stay between you and the lender, and they won't be reported to any credit bureaus at all.
When Should I Apply for a Title Loan?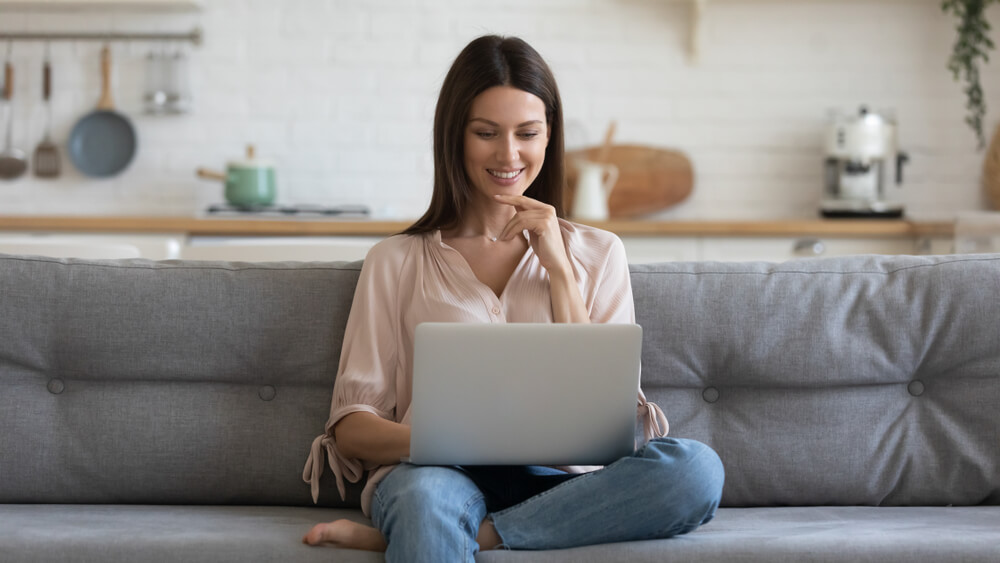 Title loans are a useful option to deal with situations that require fast response. You should get one when you're dealing with a time-sensitive problem that can escalate and cost you more in the future if not dealt with immediately.
In other words, things like:
A toothache – routine procedure could escalate to an urgent one;
Car problems - maintenance work could escalate to emergency services;
Pipe or roof leaks – simple repair could escalate to reinstallations if not dealt with immediately; These are all good examples of when you should get a title loan.
How Do I Apply for a Title Loan?
You can apply for car title loans at home which are so comfortable because you don't need to leave the comfort of your own couch. You can easily start the procedure online, as long as all the required items are in order.
Your state-issued ID or driver's license;
Your car;
Your car's lien-free title.
Go to the Main Page of At Home Title Loans, Inc. website and fill out the online inquiry form. After the form gets processed, you'll be contacted by a loan representative who'll provide further instructions and schedule an appointment for you.
Take the required items (car, car title, ID) to the meeting, so that a verification agent can assess the documents and verify the car VIN. They will decide if you qualify for the loan and how much cash you can get.
After you've been approved, you'll complete easy paperwork and get loan documents in the e-mail. Send them back with your e-signature, and you'll get the cash in your bank account on the next business day.
Apply for Your Title Loan Today!
Emergencies can't wait, and postponing to deal with them can cause more serious consequences in the future. So, don't wait to apply for your title loan. Get started today to receive your cash as soon as the next business day and gain quick financial relief from your exigent problems!
Note: The content provided in this article is only for informational purposes, and you should contact your financial advisor about your specific financial situation.