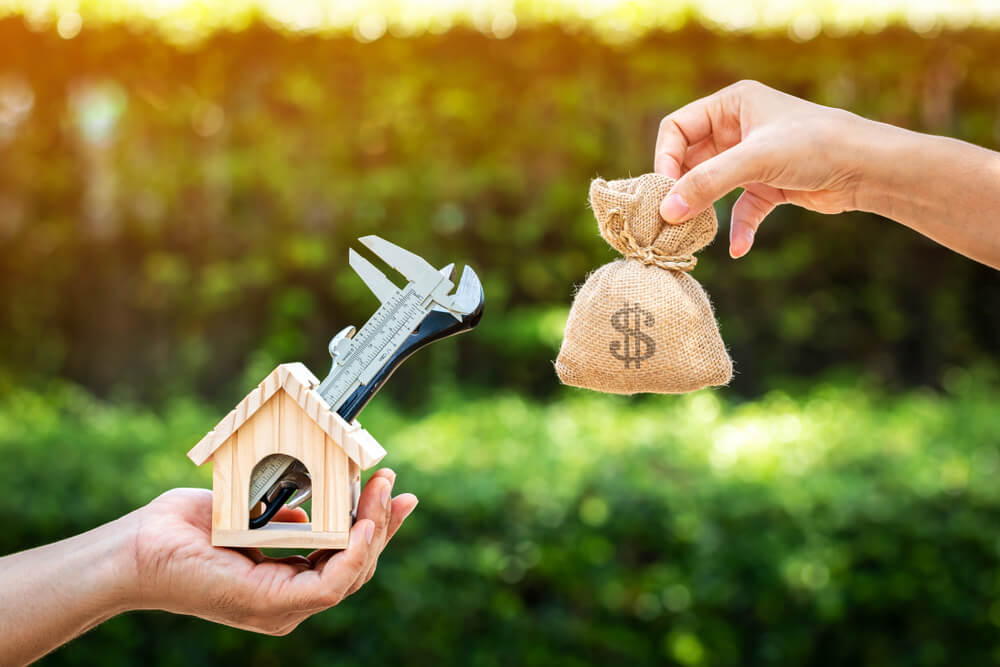 Emergency Home Repair Loans for Damage Restoration
When your home is damaged from a natural disaster or man-made fault, it can feel like your life is falling apart. Luckily, there is a solution for issues like that, and it's called "emergency home repair loans". There are several types of emergency home repair loans, and for your convenience, we have come up with a list of 5 most popular ones including online title loans.
Types of Emergency Home Repair Loans
1. Home Equity Line of Credit (a.k.a. HELOC)
A home equity line of credit is a secured type of credit line that uses the value of your home to provide cash for large expenses or to consolidate higher-interest rate debt on other loans. Lenders calculate your equity by subtracting your mortgage balance from the value of your home. For example, if your mortgage balance is $170,000, and your home is worth $200,000, you have $30,000 equity.
Your house serves as collateral, making it perfect for those with bad credit looking for emergency home repair loans. One of the most exciting benefits of HELOC is that there's no required payment until you actually use some or all of your allowed credit. As you repay the outstanding balance on your HELOC, the credit is replenished. Once the draw period is over, you must start repaying the loan.
The draw period is typically 10 years, and the repayment period is usually 20 years. However, this does vary depending on a lender and the situation itself.
2. Government Home Repair Assistance
The government offers two loan programs — FHA 203(k) and Limited 203(k) — that allow you to buy or remortgage your main residence, acquiring extra funds for repairs. They are an affordable way to pay for home improvements and, of course, damage restoration.
The Department of Housing and Urban Development also offers a loan called the Title I Property Improvement Loan program. They are FHA-insured but some lenders offer it as well. Generally speaking, they are preferred by those with hardly any equity in their home.
The USDA (United States Department of Agriculture) also offers a repair loan called the USDA Section 504 Home Repair Program. It is designed for homeowners living in rural areas who have an incredibly low income. If you're over 62, the money gained from the USDA will be a grant (i.e. you don't need to pay it back).
3. Cash-Out Refinance
A cash-out refinance overwrites your mortgage with a new loan for more than you owe. The difference is given to you for damage restoration. Emergency home repair loans like this one do cap the amount of money you can use. However, this cap is usually pretty high, so it should cover most repairs (as long as you have enough equity built up in the first place).
It's also worth bearing in mind that you'll pay closure costs at the end of the finance period.
4. Credit Card
This is probably the first finance option that came to your mind when you thought about paying for home repairs. While this is usually the quickest way to get things done, since most people already have a credit card, you might be better off using the other options on this list. This is because they typically won't offer you enough money to get the job done.
With that being said, if it is a minor (yet still urgent) home repair, credit cards are a good option. Just ensure you can pay it off as quickly as possible.
5. Online Title Loans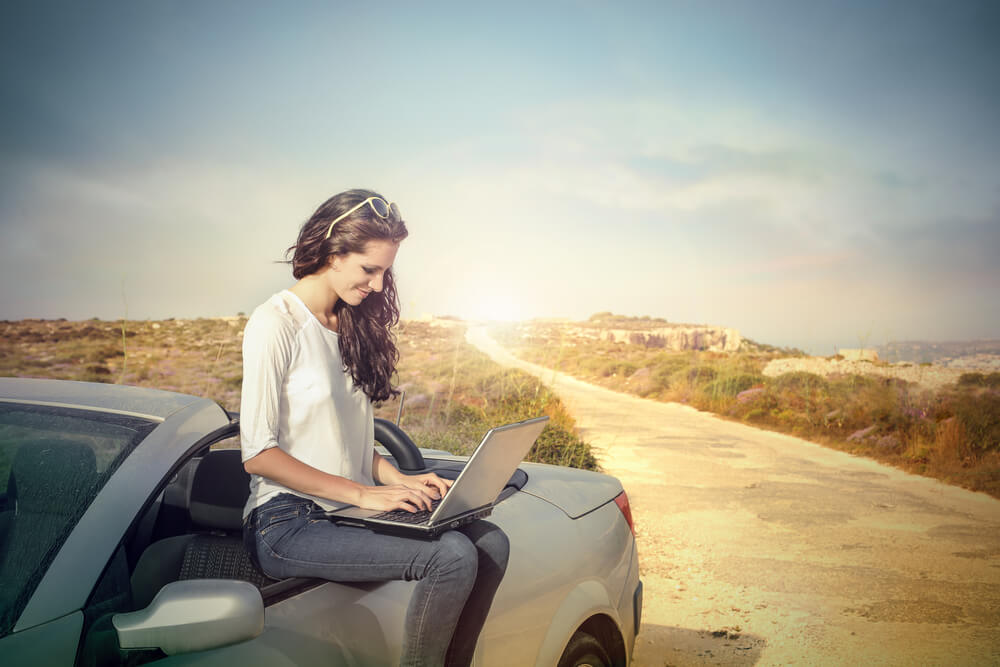 Online title loans are short-term financial aid that allows you to pay for emergency home repairs as soon as the very next business day.
With our easy online title loans, you can borrow up to $15,000 depending on the market value of your vehicle. Follow the steps below to obtain one:
Head to the Main Page of this website.
Fill in the inquiry form located on the top right. This should take no longer than 5 minutes.
One of our licensed loan specialists will call you to confirm your information, determine how much money you qualify for, and what your monthly payment will be.
The loan specialist will then set up an appointment for you to meet a verification agent at a location and time of your choice.
Bring your driver's license, lien-free title to your vehicle, and your vehicle itself to the agreed place.
The agent will verify the VIN and ask you to sign a few forms.
Your loan packet will be emailed to you, allowing you to e-sign and return it.
The money will hit your account the next working day!
Apply for Your Title Loan Today!
With our online title loans no store visit is required, and those who gave it a try have already appraised the convenience and streamlines of the application and approval process. Title loans are by far the quickest and easiest type emergency home repair loans. Just get in touch with us today by calling us at 1-800-514-2274 or filling out an online form on our website – and you'll be well on your way to a safe, more beautiful home!
Note: The content provided in this article is only for informational purposes, and you should contact your financial advisor about your specific financial situation.