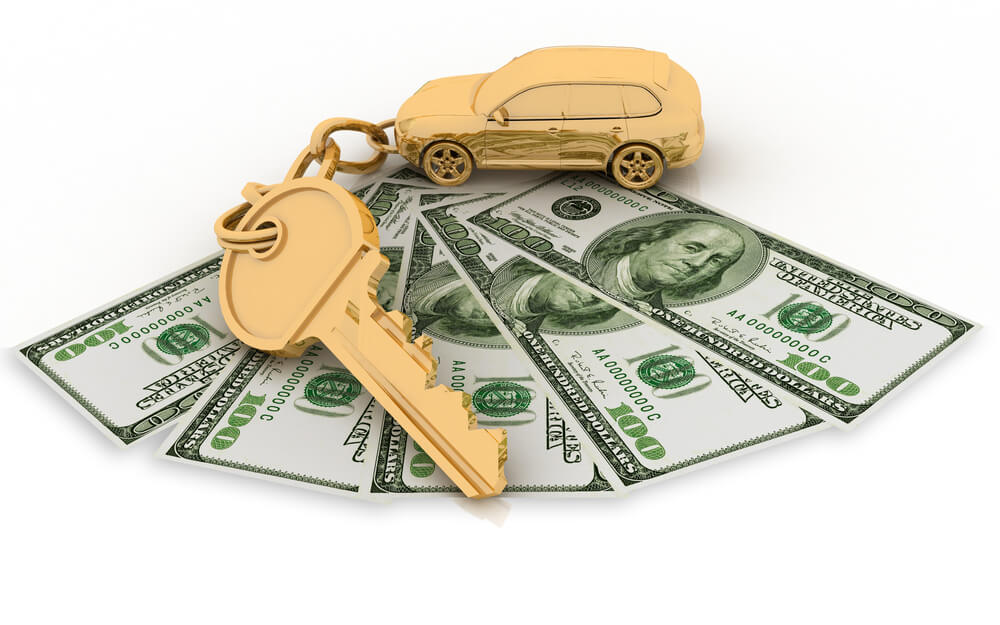 The Key to Getting Fast, Completely Online Title Loans in New Mexico
Completely online title loans are one of the fastest ways to raise emergency cash. In situations when a time-sensitive problem, such as bill payments, urgent house or car repairs, or important family travels, you may need cash on short notice and have no time to wait for protracted bank loan approvals. In this case, title loans in New Mexico can be a route worth considering.
So, how do you get a title loan, and what is the key to getting it fast? The answer is simple: be well-informed and prepared, and the whole process will be smooth sailing for you. Besides, with At Home Title Loans, you can get your cash as soon as the next business day.
Here's How to Get Completely Online Title Loans Fast
1. Learn the Advantages of Completely Online Title Loans
Sure, any loan is a responsibility that one takes upon their shoulders. However, when compared to traditional loans, completely online title loans have several advantages that can be of great service in emergencies. They include:
No minimum credit score. Whether you have good or bad credit, you have chances to be approved.
No employment requirements. You do not have to provide proof of employment. This is very convenient if you are a freelancer, doing part-time jobs, or side hustles.
Convenient application. With completely online title loans, you start your application from the convenience of your home! Skip the traffic and long lines and just send an inquiry with a few clicks on your phone or computer.
2. Find out How Title Loans Work
You use your title to get completely online title loans, and it is the title that serves as collateral, not your vehicle itself. This means that you do not have to surrender your vehicle! You can continue using it, as long as you make your regular payments on time.
3. Learn the Main Requirements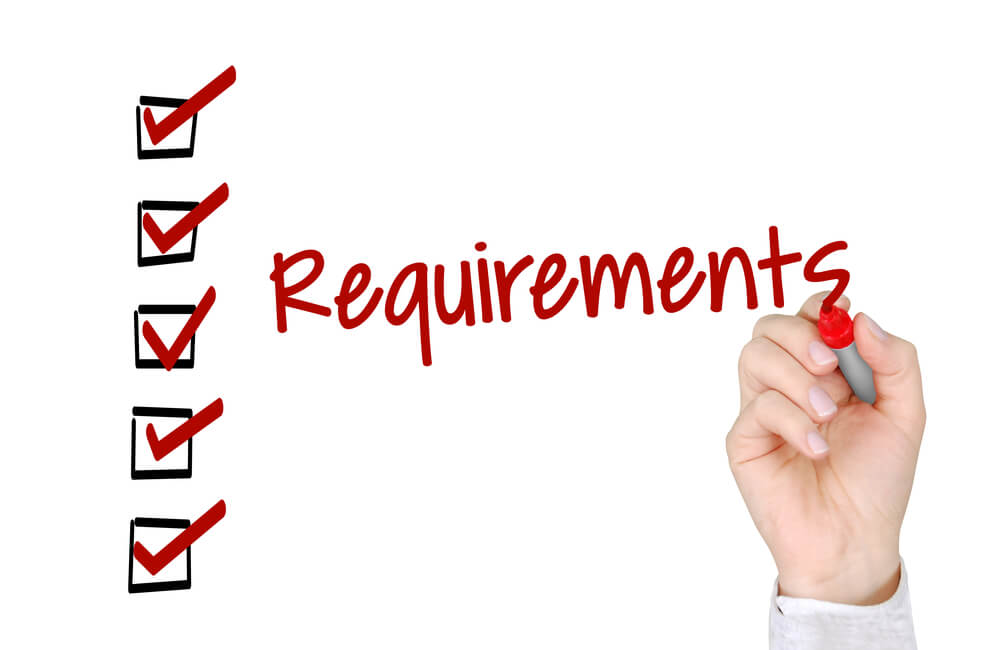 The main requirements for title loans in New Mexico may vary depending on the lender. But you can definitely qualify for one with At Home Title Loans, if:
You are an outright owner of the vehicle you drive and not making payments on it.
The vehicle title is under your name. If it is not under your name, then have it transferred at your local DMV office.
You want to use a car, van, or truck to get completely online title loans.
You use one vehicle title only for one loan at a time.
4. Know Where to Get Completely Online Title Loans
At Home Title Loans puts customers' convenience first. We understand that you may be busy with job and/or parenting responsibilities or are already dealing with stress caused by the financial emergency.
That's why we designed completely online title loans allowing you to get a title loan online without traveling to a store. Our unique process combines the convenience of online transactions with one-on-one customer service at a place where you feel most comfortable. Just choose where you'd like our representative to come, and they'll be there at a designated time to deliver your loan packet.
Contact us either through the phone or our online inquiry form. Rest assured that the website is secured, and all the information you provide is kept confidential and used only to help you with the loan application process.
Once you have sent your form, one of our loan specialists will call you. They will answer any of your questions about title loans in New Mexico and walk you through the requirements and the process. They will also determine the amount you qualify for and what your monthly payment will be. You'll have a chance to set up an appointment with a verification agent at a place that's comfortable for you.
Meet with a verification agent at a chosen place to let him verify the VIN number on your vehicle and review your paperwork. Moving further, you'll be asked to sign a few forms.
We will email you the loan documents for an e-signature and deposit the money directly into your bank account the very next business day.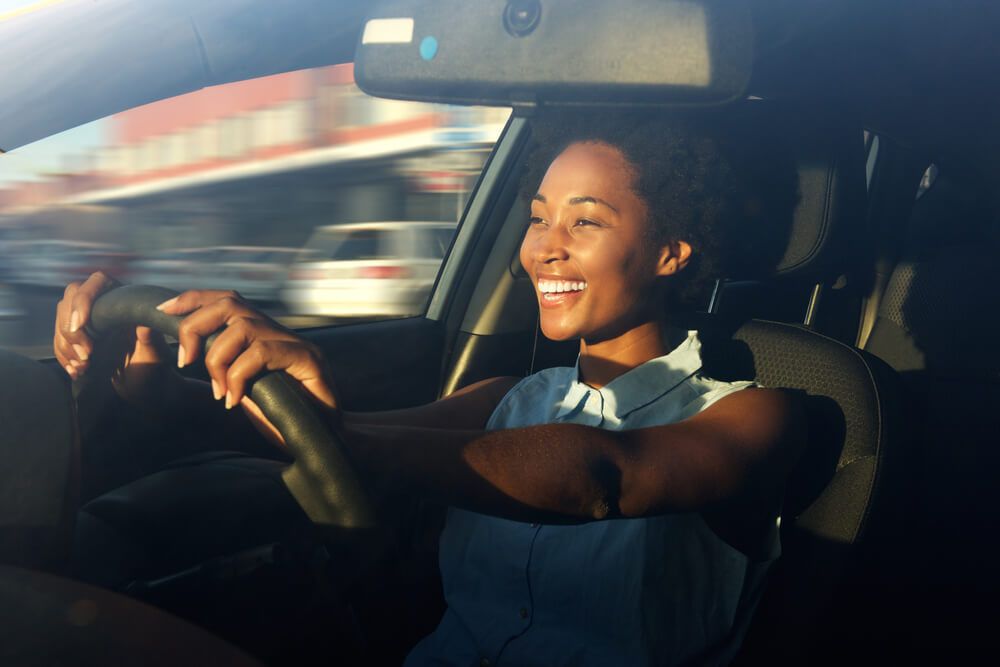 Aside from the initial phone call with your loan specialist, the entire process of applying for completely online title loans will only take about 30 minutes. And the list of required items that you'll need to provide is relatively short as well:
Your driver's license or state ID,
Lien-free vehicle title,
Your vehicle inspection.
There is no red tape, waiting time, or delay. It's fast, simple, and stress-free.
Submit Your Inquiry for Completely Online Title Loans Today
At Home Title Loans will do its best to get you approved for title loans in New Mexico. We work with licensed vendors who added mobile service to make the process of getting a title loan more convenient for their customers.
At Home Title Loans has helped thousands of customers, and carved a reputation for our "We Come to You" service. How can we help you today? Call us today at 800-514-2274 or submit a short inquiry form for title loans in New Mexico to get started!
Note: The content provided in this article is only for informational purposes, and you should contact your financial advisor about your specific financial situation.