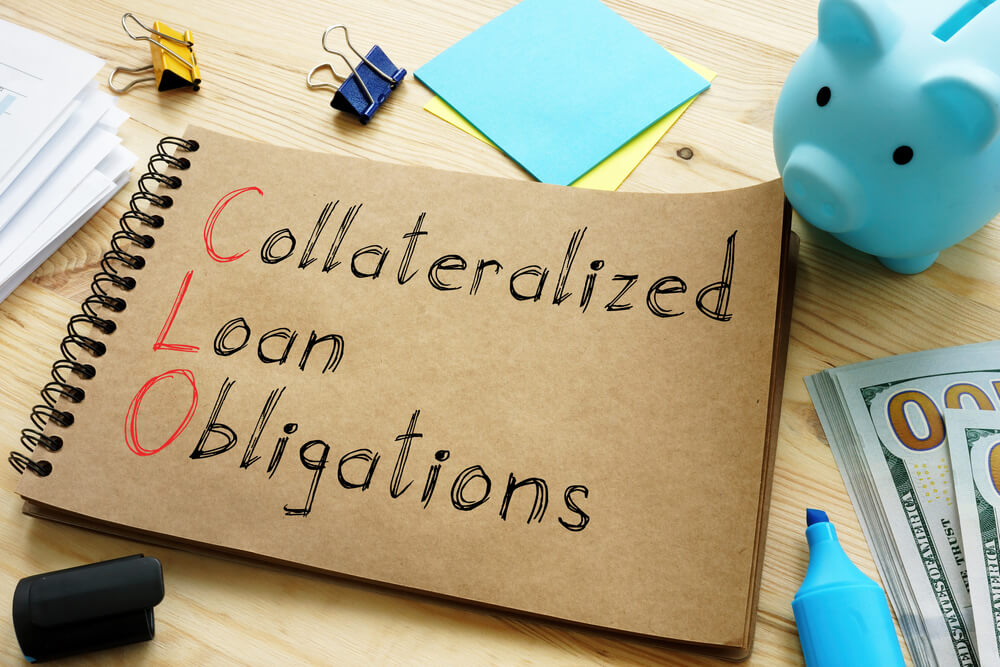 What Is A Collateral Loan For Bad Credit Borrowers?
If you need money now and have bad credit, collateral loans can be an idea to consider. Anyone who has bad credit knows how difficult it can be to get a loan. Unfortunately, emergencies don't care about your credit, meaning emergency situations may demand you to get a loan. Although it can be difficult to get bank loans if you have bad credit, you can seek alternatives, such as collateral loans.
To learn about a collateral loan for bad credit, keep reading. This article explains what collateral loans are and how they can help you out when you have bad credit.
What Is A Collateral Loan?
A collateral loan, sometimes called a secured loan, is a loan that is backed by something you own. If you fail to meet your payments, the lender will have the right to claim that collateral as payment.
A variety of items can count as collateral, qualifying for a collateral loan. Some of the most popular collateral types include:
Vehicle
Savings account
Jewelry
Investment portfolios
Home
Real estate properties
Insurance policies
How much you will be loaned will depend on the value of the collateral. Once you pay off the loan entirely, the lien against the item is removed, which means you don't have to worry about it being seized.
Why Collateral Loan For Bad Credit?
You might be wondering why collateral loans are an option if you have bad credit. The reason for this is that the collateral itself ensures that the lender will get their payment, even if you fail to pay back the loan. The collateral will serve as the payment in that case.
With many loan types, your credit score shows that you are a reliable customer. In other words, your credit score shows your trustworthiness and that you will pay back the loan because you have an agreement. Whenever credit scores are bad, even if for legitimate reasons, lenders are worried that they will not get their payments.
Even if you have no credit or bad credit, that doesn't so much matter with a collateral loan since the item ensures the lender will get paid one way or another.

Collateral Loan Bad Credit Example
Let's look at an example of getting a collateral loan when you have bad credit. One of the most popular types of collateral loan is a title loan, and with At Tome Title Loans, you can even get a title loan online. With the title loan, your vehicle's title would be kept as collateral until you pay back the loan.
Because the vehicle title is used as collateral, most title loan lenders do not care about your credit score. Some will not even run a complete credit score check since it is not that big of a factor in whether or not you qualify. Instead, a lien-free title in your name is enough for many lenders.
How it works is that the lender will place a lien on your title. The amount of money you can get will depend on how much your vehicle is worth. You will still get to drive your car as usual while you are paying off the loan. Once you have paid back the loan entirely, the lien will be removed from your title, and the title ownership will return to you.
Learn More About Title Loans
If you think that a collateral loan for bad credit is an option for you, you may be interested in At Home Title Loans. At Home Title Loans can offer up to $15,000, based on the value of your vehicle. The process is very easy, and you can get it done online.
How To Get A Title Loan
The process of getting a completely online title loan from At Home Title Loans is easy. Here are the steps you need to follow, from start to finish:
Fill out the online inquiry form.
Wait for a representative to call you.
Set up an appointment to have a verification agent meet you at the location of your choice to verify your documents and car title.
Meet the verification agent at the time and place of your choosing. Make sure to bring all of your required items.
Wait for the loan documents to be emailed to you.
Sign the documents electronically.
Wait for the money to be deposited in your bank account directly the next business day.
For step 4, you will need to bring your driver's license or state-issued ID, the lien-free title to your vehicle, and the vehicle itself for inspection.

Get Your Title Loan Today!
A collateral loan for bad credit is an option if your credit is below average. It will allow you to use an item as collateral to get the money you need fast. If a collateral loan sounds like an option for you, fill out the inquiry form today. At Home Title Loans will contact you quickly so you can get the money you need.
Note: The content provided in this article is only for informational purposes, and you should contact your financial advisor about your specific financial situation.