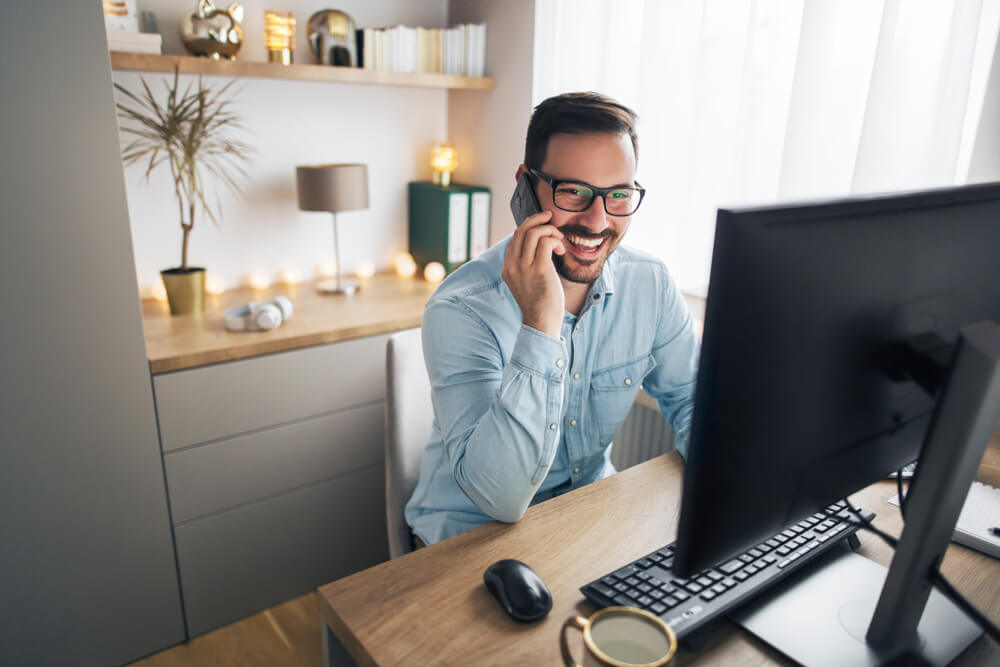 A Beginner's Guide: Setting Up Financial Goals
Establishing financial independence is a rewarding feat, which is why most of us are constantly looking for ways to establish ourselves financially. However, reaching financial security in today's age takes time, patience, and a lot of effort.
Unfortunately, many schools and programs don't emphasize the need to educate on finances, but we'll make it easy for you with this beginner's guide. Setting financial goals is the first step in achieving financial stability. If you're one of those people that is itching to reach their financial goals, you've come to the right place! We'll also cover what you can do in the event of financial emergencies, which can arise at any time and ruin your progress of becoming financially stable.
A Step-by-Step Guide
1. Think About Your Current Situation
Before you start making goals to reach, you should first take a moment to examine your current financial situation. Look at your current expenses, recurring bills, and your monthly must-haves (non-negotiable monthly expenses). Some questions worth asking yourself at this juncture include:
What are my priorities?
What can I be spending less on?
What kinds of things should I be saving money for?
What are the changes I'm hoping to make to my current lifestyle?
2. Research, Research, and More Research
Once you've noted your spending behaviors and your priorities, it's time to deep-dive into some research. The world—or rather, the Internet—is your oyster, so take advantage of that and get all your questions, concerns and uncertainties answered.
This step is especially important for those people that are looking to make big changes to their lifestyle. For example, if you're looking to change professions, or you're planning to move to another country, you'll need to make sure you're equipped with all the necessary information.
3. Create a Budgeting Plan
Creating a budgeting plan is crucial when it comes to setting up your financial goals. By creating a budgeting plan, you're essentially keeping track of all your expenses, your spending patterns, and your monthly income. In this way, you'll be able to gauge where your money is going, and where you can or should spend less.
You need to carefully take note of how much money you make. This way, you can compare how much you're earning to how much you're spending, which can help you decide how much to save, based on your spending. At this juncture, if you're spending more money than you make, you may need to think of other ways of obtaining income, such as a side job or a loan.
4. Create Short-Term and Long-Term Goals
Once you've figured out where you currently are financially, you'll be able to create goals accordingly. Creating long-term goals is a great way to ensure you're on the right track, and working towards a purpose. Long-term goals help you stay motivated in achieving your goals. However, as important as it is to have long-term goals, it's equally important to create short-term, feasible goals. Long-term goals are long-term for a reason—they take time, hard work, and patience to be achieved. Often, it can be difficult to stay motivated when the goal you're reaching for is still so far away.
That's why it's important to have short-term goals. In this way, you are forced to take things step-by-step and can feel a sense of reward when you achieve your short-term goals.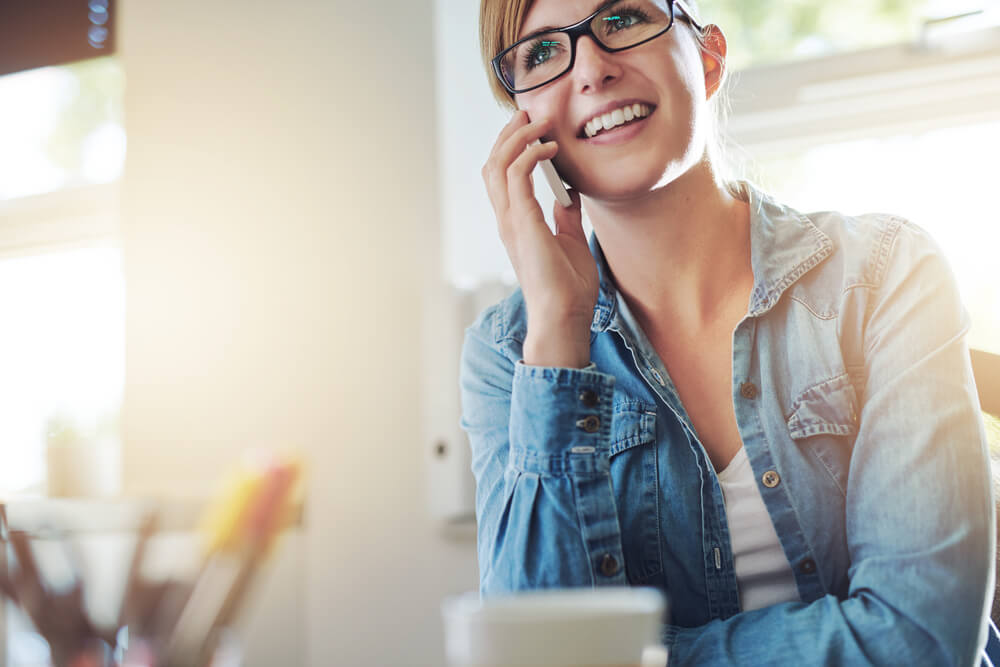 5. Always Have a Back-Up Plan
Life is unpredictable, and there's not much we can do about it. What we can do, however, is plan ahead for unforeseen circumstances. This is especially important when setting up financial goals. One option people tend to use as a back-up plan is taking out title loans online. Title loans are a short-term loan option that can be obtained with low credit scores, using their titles as leverage to secure up to $15,000 to handle any emergency. Finding completely online title loans with no store visit can help you for a number of reasons, including:
They're a quick; easy way of obtaining cash
All credit scores are welcome – good, bad, and nonexistent
You can get online title loans which don't require you to leave your home
In order to secure your easy online title loan, you only need to fill out a short form on the At Home Title Loans homepage after which a representative will contact you in moments. They'll spend ample time with you to make sure you're comfortable with the process before you fill out paperwork. The entire process can take as little as 30 minutes and the funds are deposited right into your bank account.
We understand that even with all of your financial planning, emergencies happen and when you find yourself struggling to amass the cash you need, you need easy online title loans, which we have and are willing to give you at the drop of a hat. So? What are you waiting for? Visit our homepage and get your financial relief today.
Note: The content provided in this article is only for informational purposes, and you should contact your financial advisor about your specific financial situation.