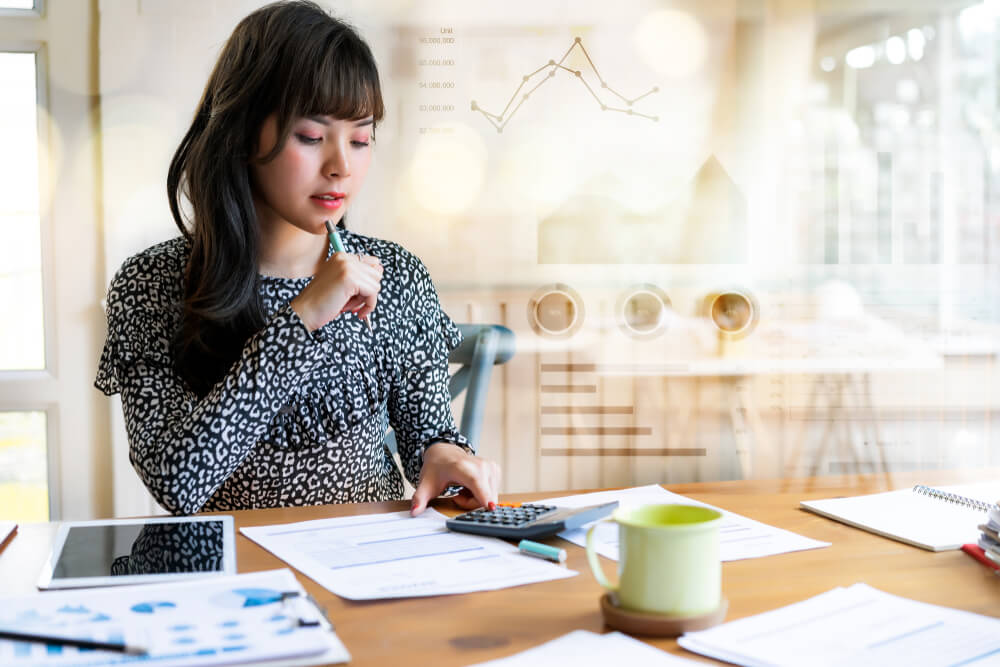 A Newbie's Guide to Understanding Basic Money Management
Basic money management skills are extremely important, especially if you have a family to take care of, a home to pay for, or a career to protect. People who mismanage their funds often deal with highly stressful situations, devastating loss, and major emotional upsets as a result. So, let's learn the basics to prevent all that from happening.
What Is Basic Money Management?
Basic money management is a set of skills that involve the way you make and/or spend your cash. Fiscal responsibility generally focuses on your relationship with money - frugality, impulsiveness, obsession, etc. But balanced money management skills almost always consist of earning as much as possible and saving however much you can.
DID YOU KNOW: The average person in the United States has less than $3,000 available in their savings account for unexpected expenses and emergencies.
Basic Money Management Skills Everyone Should Know
Although they don't teach us basic money management skills in school, everyone should know how to handle their cash responsibly. So, here are five ways to do that:
1. Always Try to Make More Than You Spend.
It's not always about how much money you make at work. Most of the time, it's all about your lifestyle and spending choices. Your daily life depends on having the resources you need for necessities, not luxuries. So, try to spend your cash on the things you need first, and save the extras for later once you've built up savings.
2. Check Your Credit Report for Errors.
You get one free credit report each year through the three major credit reporting bureaus (Experian, TransUnion, and Equifax). Register your account, sign in, and check for discrepancies. If you find something is wrong, submit a dispute and then wait for 30 days while the changes get considered.
3. Create a Savings Account and Don't Touch It.
It may be hard to earn enough money to put some back into savings, but you've got to try. Start small with tiny increments and then deposit bigger amounts as your pay increases and/or your expenses decrease. For maximum impact, try to put your cash into an account with a high yield interest rate.
4. Make a Budget That's Easy to Follow.
Being organized is the key to basic money management. You need a clear picture of what you make and how much you spend, and that can be hard to track without a comprehensive budget. So, write down your due dates and paydays so you can align your income and spending accordingly.
5. Avoid Borrowing from Traditional Banks.
Most traditional banks want a high credit score, high income, collateral, and a down payment to approve emergency loans. But there are other ways to get the money you need. Easy title loans online give you a fast and simple answer when banks continually turn you away for more qualified applicants.
DID YOU KNOW: You can get cash on the same day you request it if you start early enough in the day and avoid bank delays.
Basic Money Management Tips for Getting Easy Title Loans Online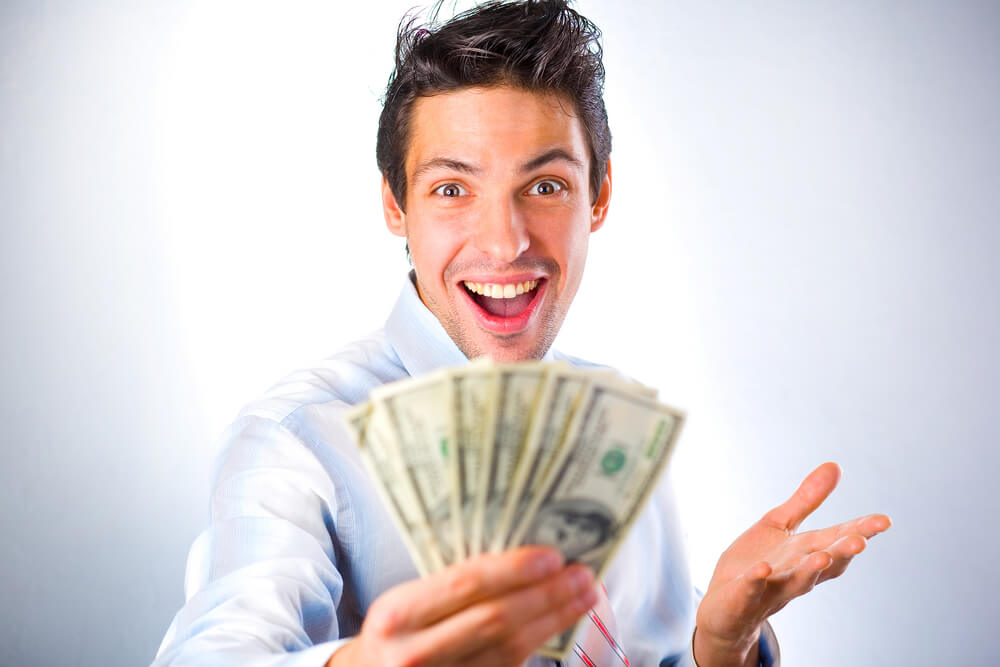 Getting easy title loans online is one of the fastest ways to find cash when you're running low. And since even the most fiscally responsible people need a loan every once in a while, knowing how to get one that doesn't wreck your credit is vital. So, here's what you need to do:
1. Submit Your Information for Consideration.
At Home Title Loans offers easy title loans online that require only minutes to request. Just fill out the short intake title loan form on the Main Page, and one of our agents will review the information within minutes. Once they're done, they'll contact you to determine how much you qualify for and what your monthly payments will be. They'll also set up an appointment with a verification agent at a place that's most comfortable for you.
NOTE: You are under no obligation to sign the contract just because you requested money. So, make sure you understand the terms before agreeing to them.
2. Meet with a Verification Agent
The verification agent will drive to whatever location you choose for the meeting to deliver your loan packet. They will want to verify a VIN number on your vehicle and will want to take a look at the following:
Your driver's license or a state-issued photo ID
Your lien-free vehicle title
Your vehicle for inspection
You will also be asked to sign a couple of documents at this point.
3. E-Sign the Emailed Agreement
You will receive the rest of the paperwork in an email. Once you e-sign and send it back to us, you can expect the money to hit your bank account the very next business day.
Get Your Title Loan Today!
Basic money management skills can help you stay out of financial trouble and fix any problems that may come your way. But if you face an emergency requiring immediate out-of-pocket expenses, don't hesitate to stay in touch with At Home Title Loans. You can get started today by filling out a short intake form on our website!
Note: The content provided in this article is only for informational purposes, and you should contact your financial advisor about your specific financial situation.