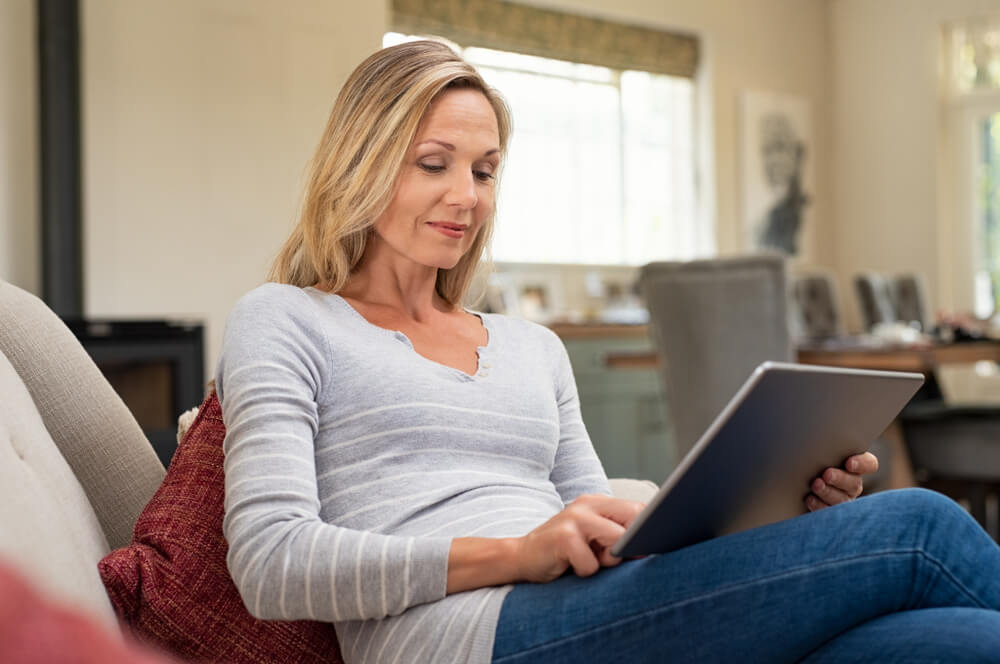 How Do Arizona Online Title Loans Work?
If you find yourself wondering how Arizona online title loans work, you'll learn that the process to get one is pretty straightforward and easy. When you get a title loan in general, you are essentially pawning your car's title with a licensed vendor for some quick and much-needed emergency cash.
With an online title loan, the process is made simpler by allowing you the comfort of inquiring and finalizing your title loan from the comfort of your own home.
Here's How Arizona Online Title Loans Work
1. Choose A Vendor
Choosing where to get your Arizona online title loan plays an important role when it comes to getting the loan you need and the convenience you are looking for. It will affect both the loan amount and the ease with which the process flows.
Why Choose At Home Title Loans?
Not only can you begin your inquiry online, but if you feel more comfortable speaking to a representative right from the start, you can submit your inquiry over the phone.
As previously mentioned, different lenders have different minimum and maximum loan amounts, sometimes that maximum loan amount isn't enough for your financial emergency, or you don't need as much as their minimum amount. With At Home Title Loans you can get up to $15,000 deposited as soon as the next business day to relieve your current financial burden.
Not only that, but different lenders have different levels of convenience, with (as stated above), some sending their representatives to you for the vehicle inspection. At Home Title Loans happens to be one of them. They allow you to select the vehicle inspection location for ease of convenience.
Even the final paperwork is finalized online with the use of e-signatures, allowing you ample time to go over the documents without feeling rushed in the process.
2. Have The Required Items In Order
Getting Arizona online title loans only works if you are eighteen years or older with a lien-free vehicle title under your name. Without that, unfortunately, you won't qualify for one. As such, you will need the proper documentation in order to obtain one. With At Home Title Loans, the list of required items includes:
Proof of identification in the form of a driver's license or state-issued I.D.
Proof that your vehicle is lien-free by supplying the title to your vehicle
The actual vehicle itself for inspection
If you have all of the above, getting Arizona online title loans works out much simpler than getting loans that require time-consuming credit checks or painstakingly long application processes.

3. Fill Out An Inquiry Form Online
The initial step is filling out and submitting a short intake form that you can find on the Main Page of At Home Title Loans website. Once you submit the inquiry form, a specialist from one of the online vendors will contact you via phone to go over the loan details, such as the amount of the loan, necessary documents, inspection location, and of course, any questions you may have regarding the loan.
4. Meet With A Representative For Vehicle Inspection
You'll need your vehicle inspected, and for that, you need to get the required items prepared in advance. The car inspection is necessary because the amount of your loan will be based on the condition of the vehicle that the title belongs to.
At Home Title Loans takes customer's convenience to a new level by offering you to meet with our representative at a place of your choosing. This can be a halfway point, your favorite diner, or even your own home. Whatever makes it more convenient and more comfortable for you. The car inspection is necessary because the actual amount you're qualified for will be based on the condition of the car and its market value as determined during the vehicle inspection.
5. Sign Some Paperwork
You'll need to sign some final paperwork to secure and finalize the loan. Once the loan is finalized and all necessary paperwork is submitted, you'll hand over your car title with the added benefit of leaving with your vehicle and not losing your main form of transportation. The rest of the documents will be emailed to you for e-signature.
6. Get Your Cash
The Arizona online title loans don't require you to get out of your house to receive the needed cash. The money will be direct deposited to your bank account the very next business day if you get the process started early in the day.

Contact Us Today For More Information!
Now that you know how title loans work in Arizona, submit an inquiry with an At Home Title Loans today to find out how much you qualify for while also feeling comforted knowing that getting the title loan amount estimates is free with us!
Note: The content provided in this article is only for informational purposes, and you should contact your financial advisor about your specific financial situation.